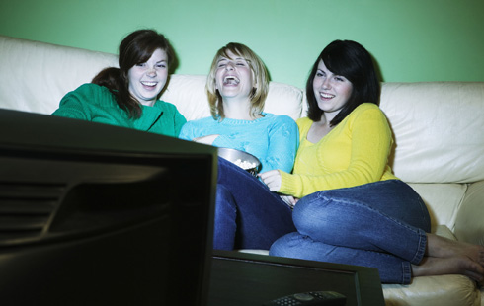 Movie nights with friends and family are just the best. They are a great time to have some fun and bonding while we watch our favorite flicks. We regularly go out to watch movies with our friends at the Cinemas but when is it that you last hosted a movie night at home.
With the Combination of great food from Cookifi, the Movie night will be one entertaining treat. Because who just wants to find Popcorn when they can find something better. A great choice of finger foods like the Jalapeno Pops, Pineapple Skewers, and Chicken Wings, etc. will delight both you and your buddies.
Below I have Compiled a list of Movies that are worth watching again and again. So what are you waiting for? Bring that Blu ray DVD , plug in some speakers and get watching.
HOLLYWOOD
There is a whole galaxy out there which is afloat with Hollywood Movies, endless number of genres and themes to explore. But when you are watching with your friends and family be mindful of what you pick and keep others choice in mind.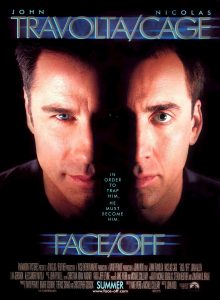 BOLLYWOOD & REGIONAL
Our Hindi film industry is inundated with the Choicest of movies, and one has to have a hard time selecting what to play and what not, there USP being great music and Bollywood Dance. Our all time Favourites are Hum Saath Saath Hain, Kabhi Khushi Kabhi Gham, Lagaan, Sholay, Mughle E Azam, Dil Chahta hai etc.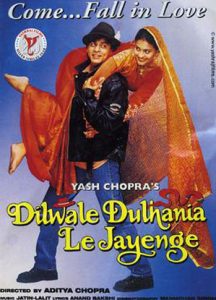 Here are top 10 types of Movies you can watch on a movie Night:
Disaster movies: Movies like San Andreas, Titanic, Volcano, Pompei, The Impossible etc. are great movies which play around with the theme of disaster and survival. The VFX and the chilling emotions portrayed makes them fun to watch.
Action Movies: Who doesn't like movies with heist, Chases and whooping Police Cars? An Action movie is one which can keep you on the edge of your seat, they are fast paced and there is not a single boring moment. My personal favorites are the Fast Furious series and Reservoir Dogs.
Romantic: So its just the two of you, comfy on the couch and thinking what to watch, what better than a movie that plays around with Love and Sacrifice kinda themes. Keep the tissue box near and your snacks nearer. This category is loaded with good movies like The Notebook, Love Actually and The Vow.
Drama: Movies that depict true emotions and plight, Drama is a category that impresses everyone. Drama movies are usually interlaced with other genres too to make them more appealing. My personal favorites include Truman Show, Forrest Gump, Gone with the Wind etc.
Inspirational and Biographical: These movies talk about the lives of people who have had quite an Inspirational life, of how they went from rags to riches,  from obscurity to fame. I like Pele, A Beautiful Mind and The Man who knew Infinity.
Comic and Humorous: Where there are friends there are peals of laughter, what better than a Romedy, or a laugh riot to sit back and Enjoy. The Hangover series is my kind of Humor, while my friends prefer the Slapstick-ness of Jim Carrey Movies.
Scientific Fiction: This is a really Interesting Genre, with really mind Boggling movies, which explore many themes like Existentialism, Time and Space etc. Films like Interstellar, Apollo, The Matrix etc. come under this category.
Animation: Be it kids or Adults, who doesn't enjoy watching Pixar and Disney Movies, with something as mellow and dramatic as Frozen, to the Funniest ones like the Madagascar Series, there is something for everyone.
Supernatural and Horror: This movie Genre attracts a lot of Kids and Young Adults, The Harry Potter series being one of the Prime choice followed by the LOTR, Narnia etc.
Superhero Movies: Why worry when Tony Stark is getting himself beaten up to save the City, Superhero films are loved by guys and girls. My favorites are Iron Man(obviously), the Avengers and a few others DC movies.
So, these were a list of Movie night favorites. Do you have any movies that you love watching with your friends? Tell me in the Comments.
Comments
comments