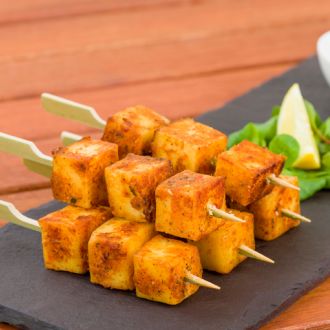 Paneer or Cottage cheese is one of the most loved food items in Indian Cuisine. It is a vegetarian's delight which is well loved at Parties and is a crowd favorite and owes its popularity to its pleasing texture and taste. It gently absorbs the flavors of the Curry or the gravy without being too Robust in itself.
It is a versatile ingredient, which is the perfect substitute for meats, and is added into almost every other Indian Vegetarian gravy. Over the years we have come to taste umpteen recipes and dishes with Paneer in them.
So if you are wondering what Paneer dish can you serve at a House Party to entice your Guests, read this guide on the best loved delicacies :
Crunchy and Chewy, Deep- fried Panir Nuggets are great starters at Kids Birthday Parties. They are also well loved by adults too. Balls of Panir are filled with Spring onions, coated in crumbs and fried until Golden. Serve hot with a side of Chili Sauce.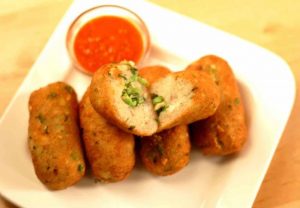 Piece of Cottage cheese are coated in a spicy marination of yogurt, onions, chillies and tomatoes. The marinated Cubes are then skewered and grilled until cooked and the Panir starts letting out a mesmerizing Aroma. Served with Mint Chutney.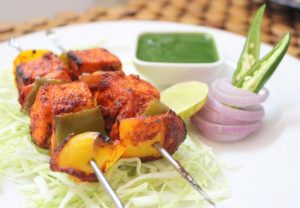 A mouthwatering Starter and a famous Punjabi Recipe, the Malai Panir Tikka is deliciously regal. A creamy marination from milk, almonds and cashews is coated onto the cheese along with some spices and grilled to perfection. The Fenugreek leaves make it more flavorful.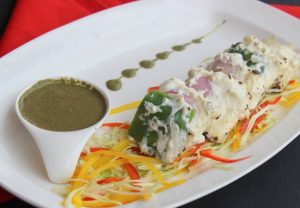 Delectable appetizer with a great taste, the Pahadi Panir Tikka, will fill your mouth with lovely mint flavor. Before grilling, the Cottage cheese cubes are marinated in a sauce of Yogurt, onions, green chillies and Mint. A dash of Chaat Masala  is sprinkled to give a tangy edginess to the Panir.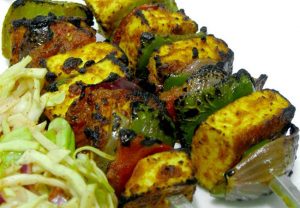 This is a delightfully spicy paneer dish. It can be served both as starter or as a dry main course at  dinner. It is simply irresistible. Paneer Bhurjee  is prepared using crumbled or grated Panir with generous use of Indian spices.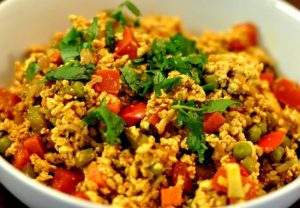 Paneer Manchurian
This Indo- Chinese recipe is very popular. A twist to the Gobi Manchurian, the fried Panir is tossed in with Capsicums, Garlic and Spring onions, into a wok with sweet tangy and sour sauce and sauteed. Served with Noodles or Fried rice it makes for an amazing starter.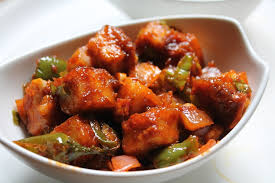 Paneer Chilly
This is the hot and spicy twist to the sweet Manchurian. This variant of Panir is bursting with flavors, with the heat from red chillies, green chillies, Capsicum and Peppers, it is sure to make your guests asking for more.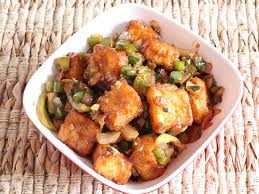 What Panir starters did you like? Do you have your own versions of Panir Appetizers? Mail them to us at hello@cookifi.com and let us credit you on our website. Happy Cooking!
Comments
comments