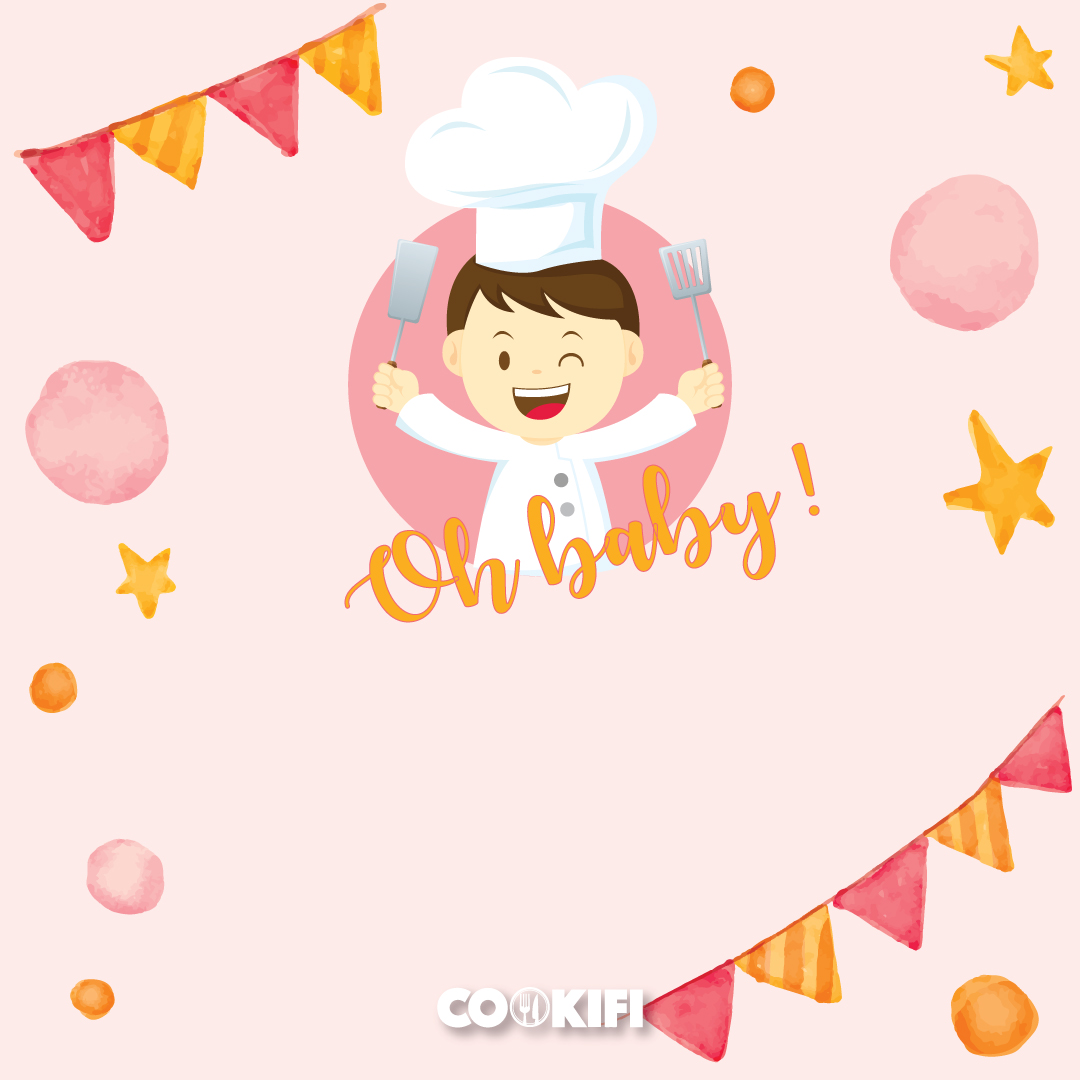 A Baby Shower is a special event in every woman's life. The happiness of being a mother, and celebrating a new life growing within her is simply ecstatic. Add to it the joy of her family and friends, and their good wishes, and that's what makes a baby shower an event to remember.
If you are hosting a baby shower for your friend, sister or coworker, you will need to keep the following things in mind. Make sure the shower is held at that time of the day, when the mother is comfortable. Do not make it a big party, invite only her close friends and relatives.
I have compiled a list of all the essentials you need to take care of. Make sure to go through and comply as this will help you host a perfect baby shower.
Set the date
Baby showers are usually held in the would be mothers last trimester. This is the time when she is most uncomfortable, so make sure you inform her in advance, and ask her what time of the day she would be at her best.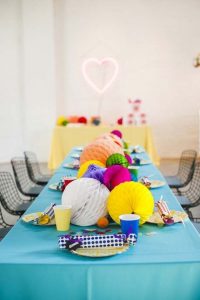 Plan things ahead
Get together with your friends or her family to plan things like invitations, activities, food, arrangements, decor and venue. Pick a lively host for the party. Ask the would be father for help if required.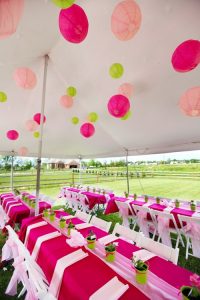 Get the word out
You don't want people cancelling play tickets to attend your event. Keep the guests well informed of the date and schedules you have in  mind. Whatsapp or mail them. Send them GPS for the venue.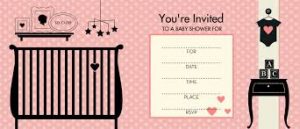 Decorate it simple
It is NOT A BIRTHDAY PARTY. So skip the excessive streamers and Balloons. Instead know what the mom to be likes. Personalise the decorations to her taste. After all, its her party and she needs to be pampered.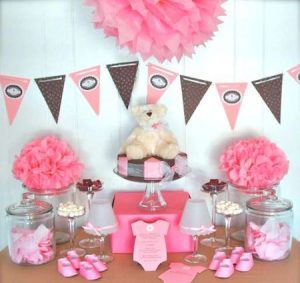 Make it healthy
The food at a baby shower should reflect what the mother should eat. Hire a chef from Cookifi and he will tell you the requisites. Opt for sprout salads and warm Soups, Mojitos can also be served to the guests.
There would surely be some cake, so skip dessert. Have Finger foods like Canapes and Fish fingers to keep the party going.
Game it up
Don't let the excitement confine to only the gift opening session. Plan for some fun games, Have the guests write names for babies and put them in colourful balloons. Let the mom poke at each one and find out.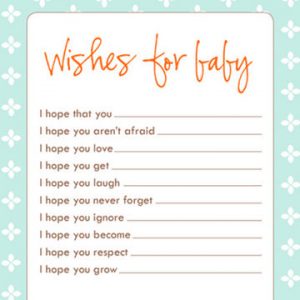 Gift her something unique
In every baby shower everyone brings gifts for the baby, but haven't you thought a small gift for the mom too would be well appreciated. A simple thing like a crochet shawl to keep her warm during the postpartum period would work.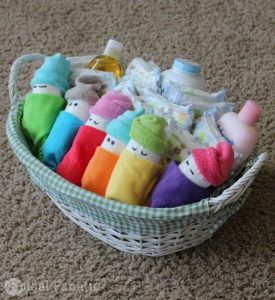 Capture it All
These are moments the Mommy is going to savor all her life. So make sure you pass the camera.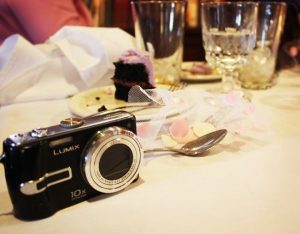 A baby shower isn't difficult to plan, just make sure the Mommy has memories for a lifetime, and has fun.  Pregnancy being a hard time, she deserves to be well pampered. Do you have any tips on planning a shower? Let me know in the comments.
Comments
comments