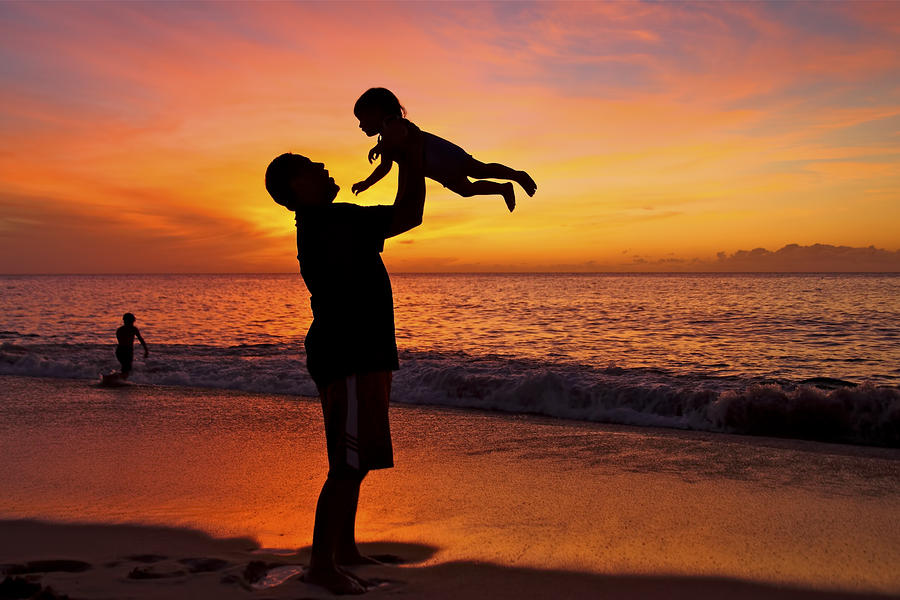 Father's day is just around the corner and we couldn't be more excited. A day to celebrate our love for the man who treads on dangerous paths just for us. A day to show over very own superhero that we owe gratitude for all the little and big sacrifices.
Father's day falls on the third Sunday of June every as a mark of respect to the contributions of fathers and father figures in our lives.
When it come to gifting mothers, the choices come easily. But not so much in the case of our dads, we are confused on what they would like and what not and end up buying something totally useless.
So here's a list of seven gifts that shout love from each corner of your heart:
A Formal Shirt
Because he never shops for himself!  You got to bring him something. Buy something that is a nice pastel shade and matches his kind demeanor. You should know whether he likes stripes or dots on his shirt or prefers the old fashioned plain jack look.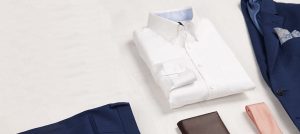 A fitness band
In the midst of running around and taking care of us all, our dads usually forget the value of taking care of themselves and their health. Motivate him to take his fitness journey seriously, with the aid of a fitness band, and help him track his progress. After all, your support and encouragement is the best gift you can give to him.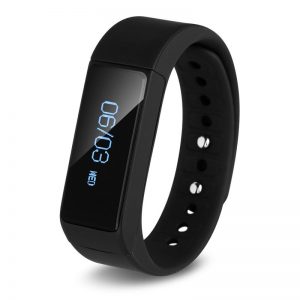 The old-fashioned Accessories
Remember our dads were born when dressing up like a gentleman was in Vogue. Call it classic or elegant, accessories like Good old leather belts, Gleaming cufflinks, a musky Cologne, and a sturdy wallet are what takes to impress them.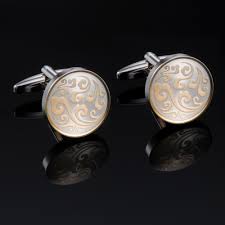 A timepiece
No, our dads never unlock their phones to check the time, they are still accustomed to wearing what you can call the 'watch of the day'. A watch is one of the daily essentials for men, and so it should be on your gifting list. You can never go wrong with an elegant watch.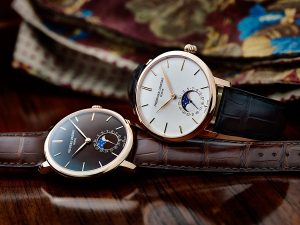 Good food and Champagne
Surprise your pop with a nicely arranged lunch, men are suckers for good food and don't miss even a single opportunity to eat what pleases their taste buds. Hire a Chef from a service like Cookifi to help you with the food and arrangement. A bottle of stars will just add the magical touch.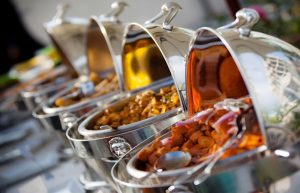 A Self-grooming kit
Often our dads fail to take care of their looks amidst all the errands they have to run. A personalized grooming kit complete with shaving creams, blades and other electronic equipment will put a smile on both your dad's and mom's face. If you know what I mean 😉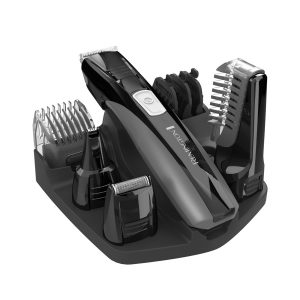 A Coffee warmer
Because mornings can never start without a hot cuppa. A coffee warmer cum mug will be the perfect start to their day. And what's more, they rise up to find your gift of love waiting to be filled with warmth.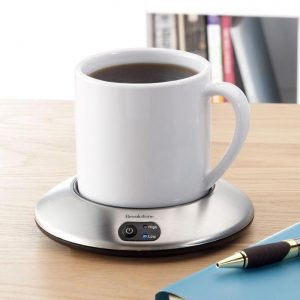 Do you have any more ideas for fathers day gifts? Tell us in the comments.
Comments
comments