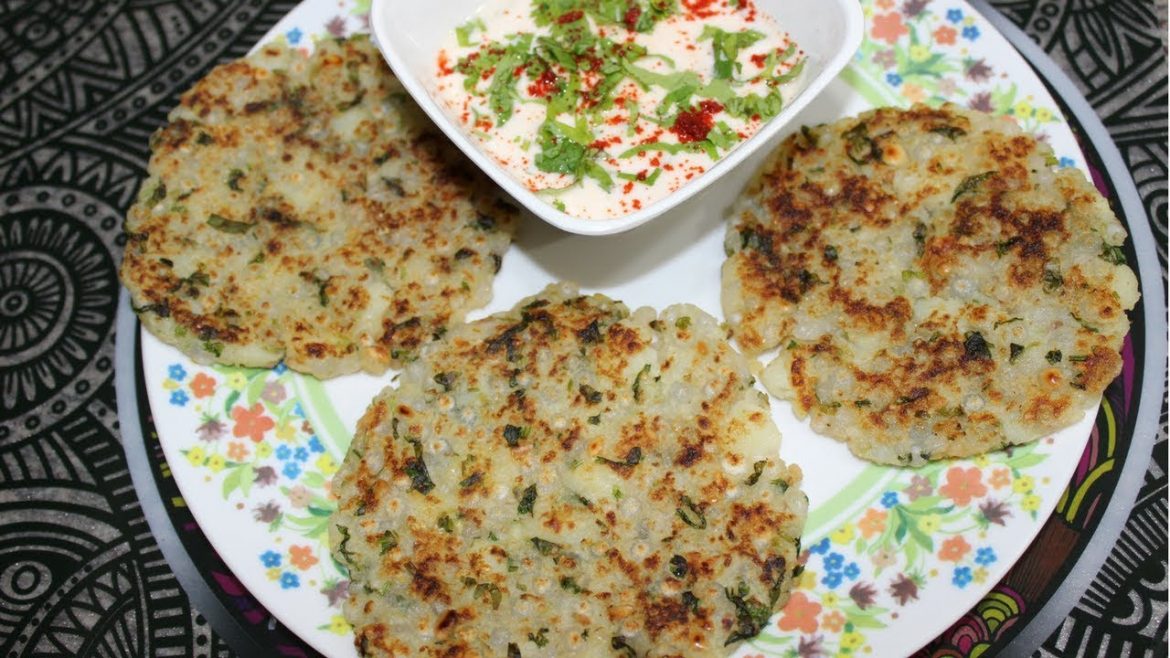 Healthy food ideas for the Maha Shivratri fast
Maha Shivratri is just around the corner. One of the most prominent festivals of Hindus, Shivratri is celebrated with big fervor and excitement in North India. Here are 6 healthy food ideas for the Maha Shivratri fast which can keep you going all day:
Singhadey ke Attay ki Roti ( flatbread made from water chestnut flour):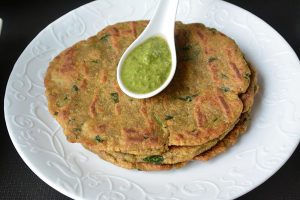 Water chestnuts are rich in carbohydrates which in turn help you have the energy for the fasting day. They are said to detoxify the body from impurities. Studies have found water chestnuts to contain flavonoid antioxidants.
Sabudane ki Kheer ( sago pudding):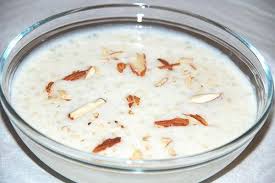 Sago is high in calories, but very filling. The reason this food item is consumed during Shivratri, is the very fact that it is rich in carbs and just like water chestnut, helps in sustaining the fast hours.
Lauki ka Halwa ( bottle gourd pudding):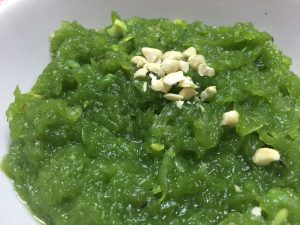 Bottle gourd is a superfood with many health benefits.  During the ardent fasting hours, your body tends to heat up. Bottle gourd cools your body and relieves stress. It also keeps your heart healthy and cures tummy troubles.
Rajgirey ka Sheera ( Amarnath grain pudding):
Rajgira is rich in iron, magnesium, phosphorus, potassium and it is the only grain which contains Vitamin C. It also reduces one's risk of osteoporosis because it has twice the amount of calcium as milk. Rajgira can be used to suppress hunger because the protein reduces insulin levels in the bloodstream and releases a hormone that makes curtails hunger.
Farali patties ( stuffed hash browns):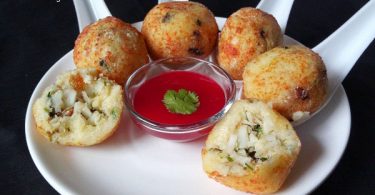 If you thought potatoes are bad, then think again. Poatoes are excellent sources of vitamin C and a good source of potassium (more than a banana. They are rich in vitamin B6 and Fat, sodium and cholesterol-free. Use oil sparingly and nonstick cookware to limit the calories.
And the final one- Badami Thandai ( almond cooler):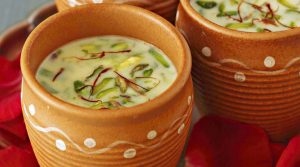 Almonds are full of good fats and protein. It is also rich in vitamin E making it great for your skin and hair. Almonds are good for the heart. Being rich in fiber they also help in weight loss.
What are the other super ingredients you take during the fasting of Maha Shivratri? Comment below or tweet to us at Cookifiapp. Happy fasting.
Comments
comments