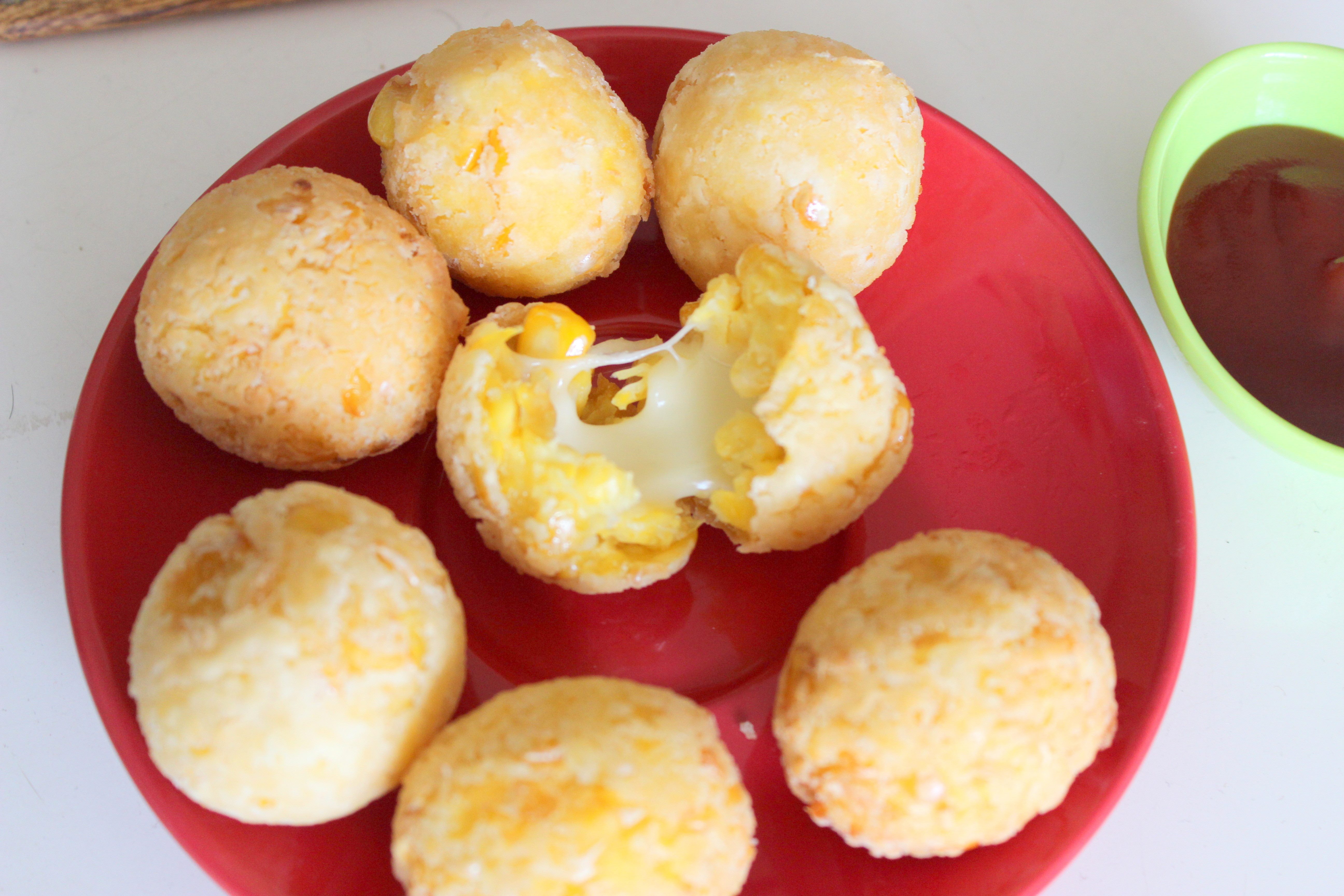 Throwing Birthday Parties for friends and family is a fun yet hectic task. The whole planning, organizing and scheduling if taken into account can overwhelm a person.  Birthday Parties shouldn't be a task to do but a fun party to enjoy and have fun.
Many people get perplexed when it comes to deciding the menu for their loved one's birthdays. What starter to serve, what cuisine would complement the easy breezy mood of the party etc. is what usually runs through the mind of the Party Planner.
So here is a list of our bestsellers, call them Favourites, or trendsetters, these 5 starters are here to Rock: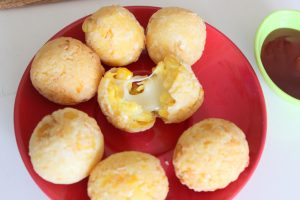 Little rocks from heaven? Or balls of Joy? Call them anything, but you would be surprised to know we've sold over 100000 of these in the past 3 months alone. Yes, they are that amazing. Kids love them and adults fight over them.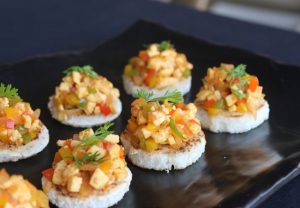 It comes second on our list owing to its pleasing looks and alluring taste. Bit size tomatoes and Bitesize Pieces of cottage cheese tossed with herbs and seasonings and placed on toasted round pieces of bread. Honestly, you will find it hard to just stop at one.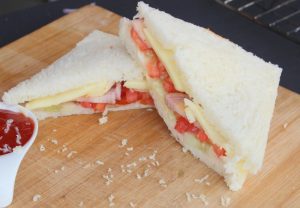 We all adore our morning sandwiches, so why not have them as a starter. The size of these sandwiches is relatively smaller compared to our breakfast sandwiches. With layerings of mint, cheese, tomatoes, onions, bell peppers and other vegetables, and topped with Mayo, they are a yum appetizer.
A Chinese delicacy, to take over your party with its mesmerizing taste. Guests love it due to its perfect amalgamation of sweet, sour, spicy and savory flavors.  Goes well with noodles and fried rice, it can also be served on its own. With Chinese sauces and Bell Peppers, it makes for one lovely starter.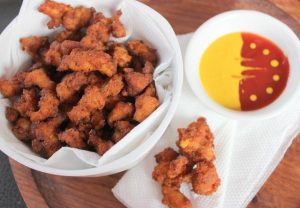 There's no reason you won't like the hot and juicy  Chicken Popcorn (unless you aren't into meat). Tiny little chunks of chicken dipped in a flowy batter and fried until golden brown and served crisp with a side of ketchup, mustard sauce, and Mayo.
What starters would you love to have at that next birthday party you are going to plan?
Comments
comments