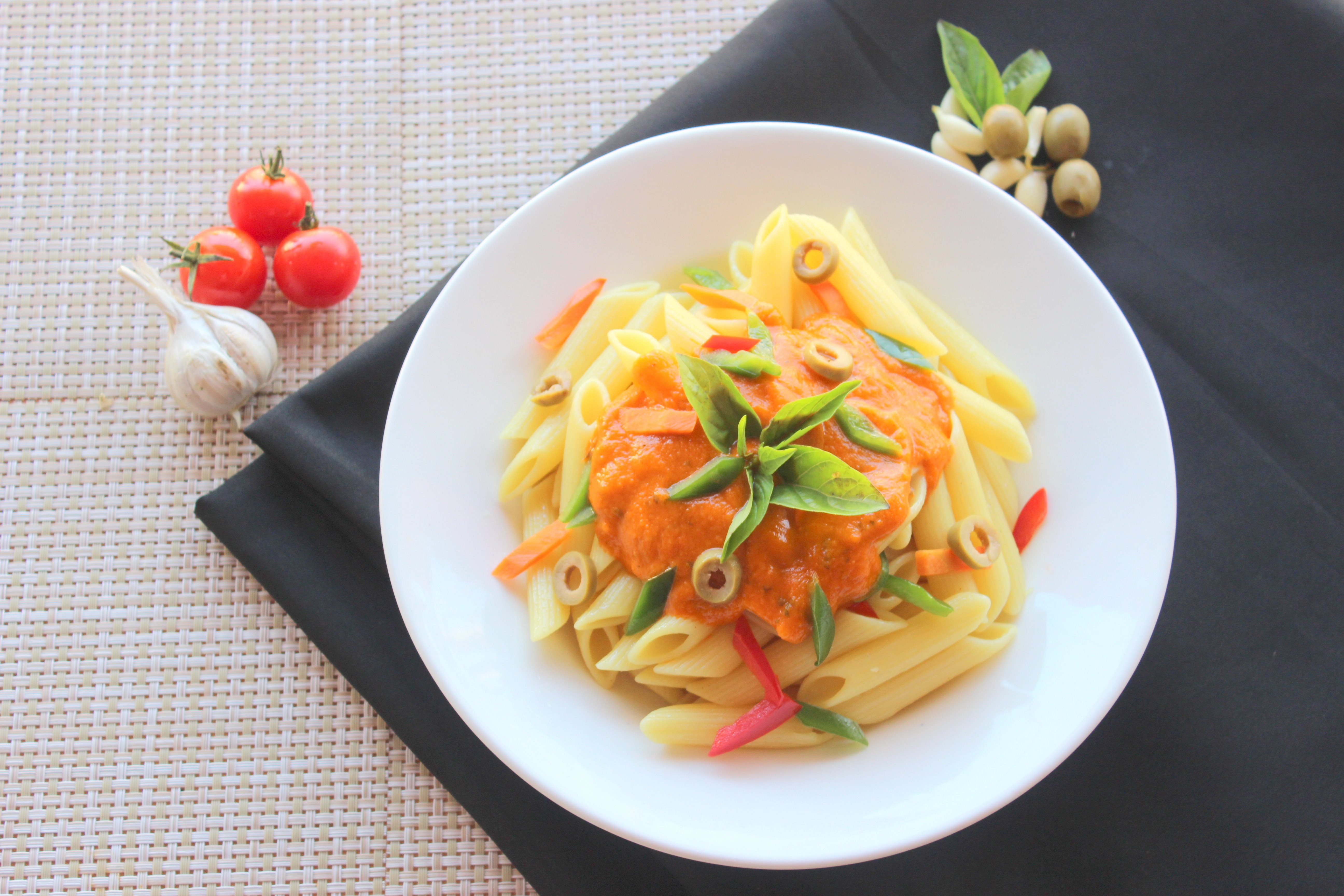 Be it the streets of Venice or the bean bag in your apartment, good Italian food is an experience which can be enjoyed anywhere and anytime. Why I love it on Sundays is because I get to sit back and relax, probably play some serene Mozart and Beethoven in the background and pick up my favorite reads.
What most people don't know about Italian food, that there is more to it than just Pizzas and Pasta. Italian food is like a finely dressed ballerina, she is not only beautiful but her delicateness is what mesmerizes you.
Often times I have been asked why I drool every time I see a plateful of Spaghetti and 9 out of 10 times, I've been dumbstruck. I mean, how can you not feel your taste buds tingle when you see the sauces beautifully wrapping up on the thin spaghetti.
For those unacquainted here are 5 reasons I love Italian food.
Italian food is Bold and satisfying without being heavy
Never have I felt a feeling of extreme fullness after licking up my plate of Alfredo Pasta. The flavors are so simple yet satiating, and the boldness of the dish comes from the usage of strong colored vegetables.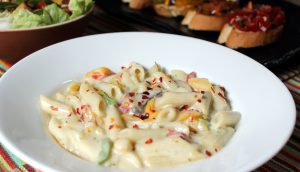 The flavors start heavy with the starters( antipasti), become milder by the time you get to the main course and get completely simple towards dessert.
It's rich and textural and uses a whole palette of flavors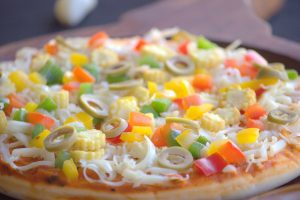 Cheese! Oh, how I love the cheesy pulls of my Pizza and the extra virgin olive oil dressings on my plate of Spaghetti and Bruschettas. Italian food is lighter on salt but focuses more on the use of Vinegar and Herbs.
Italian food is really a celebration of produce and protein is a secondary thought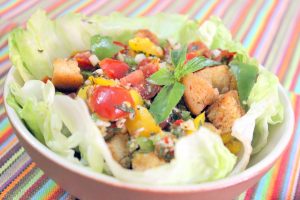 Diet freaks, if you thought Italian food was only for your cheat days, think again! Italian salads are here to come rescue you from your everyday boring food. Italians give more importance to eating fresh off the garden vegetables and enjoy all types of livestock meats.
The traditional Italian flavors are so intense that you don't need a lot of anything. A moderate amount will go a long way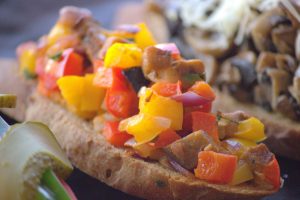 The flavors get infused and especially the preserved ingredients like cured meats, sun dried herbs, balsamic vinegar, tomatoes and olive oil gets better and more robust over time, the herbs and bread help in bringing out the best symphony of flavors.
Enjoying Italian cuisine is more experiential, not intellectual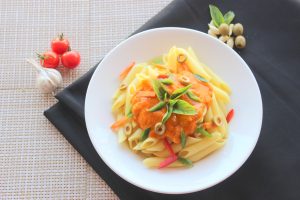 An Italian meal requires you to sit back, relax and immerse yourself. More like getting a spa treatment. It does not have too many subtle details yet there are some fine intricacies which can only be introduced by a specialized and proficient chef.
With Inputs from www.realsimple.com
Comments
comments