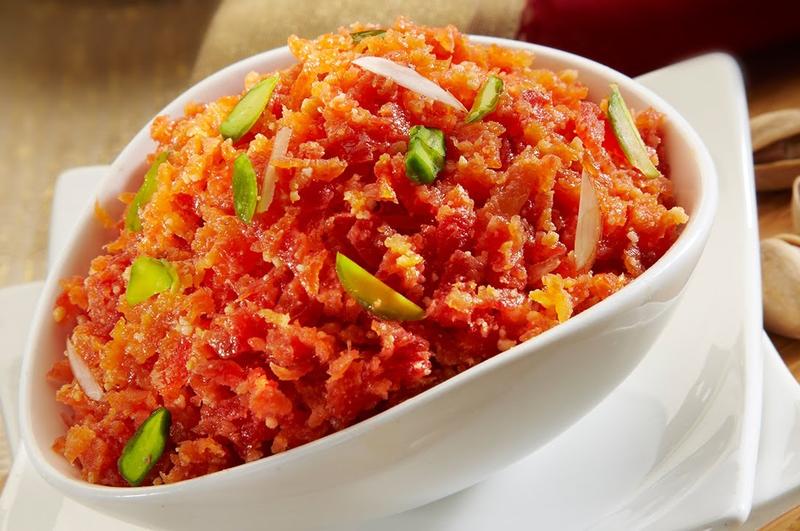 "If Food is Love, Desserts are its Celebration "
Every one of us has wanted to have a house of our own. A safe abode, our little nest, where we could cherish life with our loved ones. Housewarming is a celebration of that joyous wish, to share smiles and love.
A housewarming party is a perfect occasion to start fresh, new beginnings with lots of positivity and good Vibes to come. A proper celebration requires planning and organizing especially on the food part.
Many people are bound to get confused when it comes to deciding the menu for their housewarming celebration. While there is umpteen choice for the starters and mains, the desserts part is where many people stumble.
So here is a list of 4 best selling desserts which are ideal for serving at house warming parties.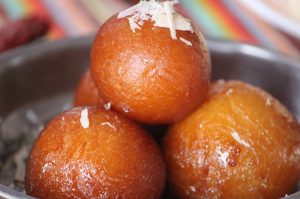 You can never go wrong with these little balls of joy. Gulab Jamoons seem to entice our taste buds each time we dig into their soft, doughy, sweet and firm spherical bodies. With the rosy sugar syrup to transport you to Nirvana stage, they are a must have at any celebration.

A Mughlai delicacy to decisively lure you into the lanes of Lucknow. Soft, nutty and creamy, with Luscious texture. Shahi Tukda is one piece of heaven sent down to earth. Fried bread dipped in cream and condensed milk, garnished with a handful of chopped Almonds and Pistachios.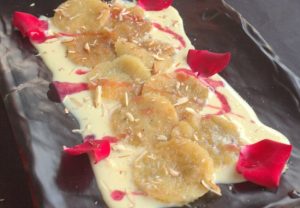 Fragrant with Ghee, creamy with Khoya, Subtle with Saunf  (fennel) – Malpua Rabdi is a classic sweet dish. One that you do not have everyday, but once you have it, you go back to the last time you had it with sweet tinglings on your tongue. The nuts and Rabdi( cooked cream) garnish make it a fine indulgence.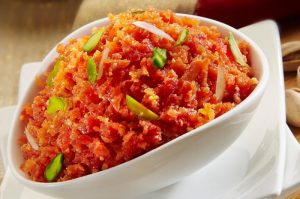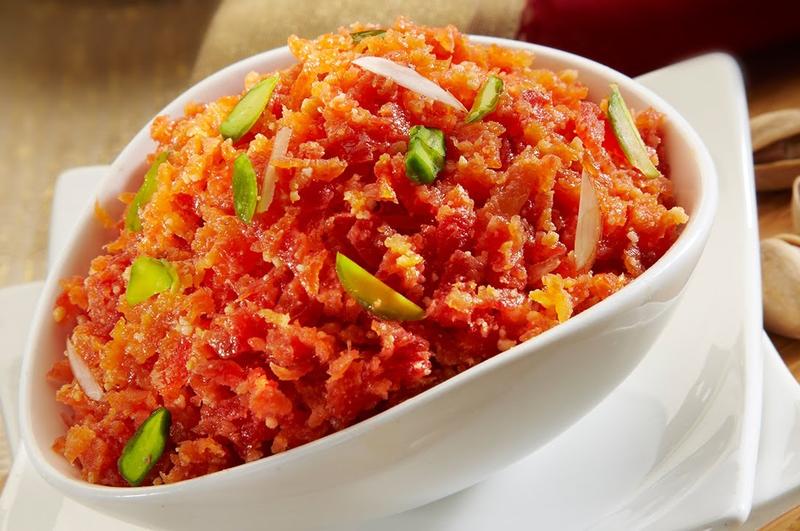 Going back to the classics with this one. Gajar ka halwa is something we have fond memories of. Grated carrots cooked in sweet spices, aromatic ghee, and creamy yet coarse Khoya and garnished with raisins and nuts. Served warm with a scoop of Vanilla Ice cream to complement its beautiful color.
What dessert do you like? And which one do you plan on serving at your housewarming? Let me know in the comments.
Comments
comments