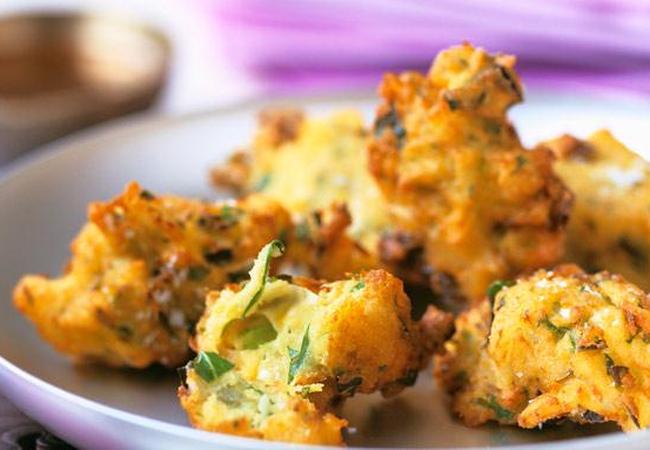 Kids are fussy eaters, no doubt. They are choosy when it comes to food. And when there are a bunch of them throwing tantrums over the servings, the last thing you would want to do is fret.  At your next party you should try enticing them with the P's.
The P foods are a variety of snack and fast food dishes that can surprise and bemuse them. Whats more? These dishes are amongst the best sellers at our kids birthday party menus.
Here are 11 P-snacks for you to serve at your next party, which will leave the kids all smiles.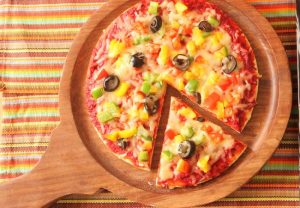 The Little ones sure love their all time favorite Italian delicacy. Don't you think a live Pizza counter where they could customize the toppings would interest them? They would have oodles of fun designing and gobbling them up.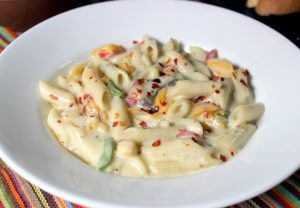 If there is one more Italian dish young ones love, it definitely is Pasta. The Alfredo pasta or the white sauce pasta as they commonly call it, is a kiddy favorite. Others variations you can serve at the party are Pesto, Neapolitan, and Arabiatta. Though it is not favorable to serve Arabiatta because it is on the spicier side.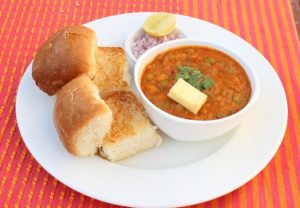 The Mumbai street food is a kiddy delight too, there aren't many sweet little ones out there who wouldn't love this tasty treat. Pav bhaji makes for an excellent and filling snack at kids birthday Parties.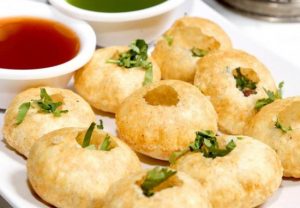 Don't just stick to Pani Puri, expect joy and excitement on their faces when they see a Live Chaats counter at the Party, exclusively for them.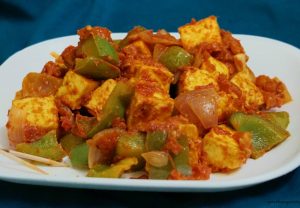 Children love cottage cheese, its soft, succulent and can be served in so many different recipes. A Chinese Paneer Manchurian will definitely impress the tiny tots.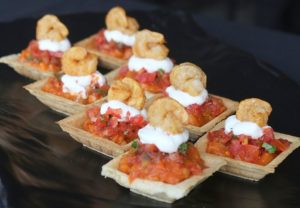 Does your kid love seafood? Then he/she will surely love Prawn shells, it is a sublimely spicy starter made with crisp shells, Guacamole, salsa, sauce and freshly seered Prawns adorned on top.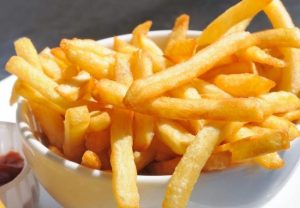 There isn't a thing on earth that could make kids happier, more than their good old french fries. Crisp, golden, salted potato chips will definitely add the much-needed spark to any party.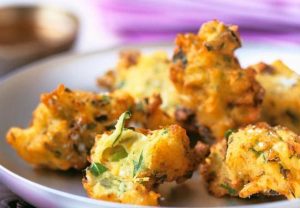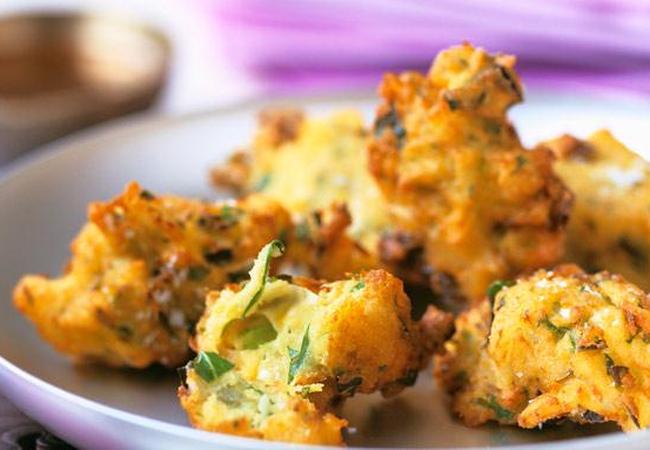 Corn crackles, Tempura fried vegetables, falafel, or the basic Indian Pyaaz and Gobhi ke Pakode, all hot and crisp, to tempt them into eating vegetables.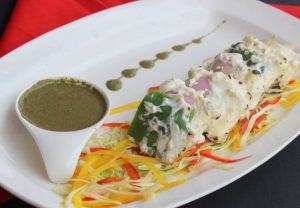 If you are going for a Tikka at a kids birthday, opt for either Pahadi or Malai. They are relatively less spicy. Crispy and crunchy Nuggets served with hot sauce and ketchup are also good to go at a kids birthday Party.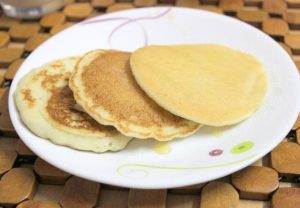 This humble breakfast item can be served at a party too, just by tweaking its recipes. Banana pancakes, chocolate pancakes, Pineapple pancakes, Strawberry, Vanilla are just some of the many you could try, just drizzle honey and chocochips from above.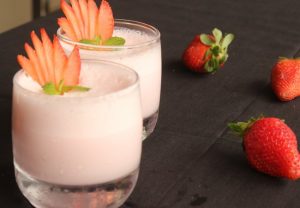 Children have a much sweeter tooth than you. Don't forget to reward them with something sweet towards the end of the party. A jelly or Pudding will definitely have them jumping with joy.
Do you have a list of kiddy favorites that can be served at parties and Birthdays? Write to us in the comments and we will update them.
Comments
comments