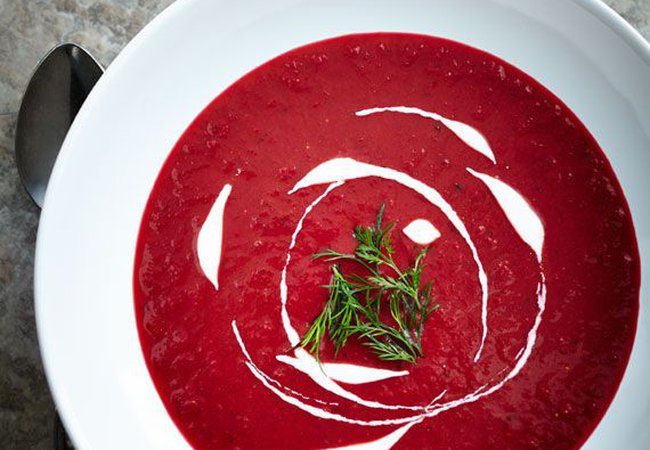 Organic food is the new buzz in town. People who are conscious about the health and well-being of themselves and their families are regularly opting for organic produce in their everyday lives, and it is no different when it comes to parties.
Many a time people get baffled on why and how should they choose organic ingredients for their party food. It is imperative that they may get few things organic and others regular. Not many party caterers are proficient in handling requests for organic party food.
That's when Cookifi thought of launching an all new organic range across all its cuisines, with healthy ingredients free from unwanted chemicals and pesticides. Here's why you should be serving organic at your next party:
Highly Nutritious and Toxin free
Research confirms that organic food is higher in nutrients in comparison to its non-organic counterparts. The amount of antioxidants, vitamins, and minerals are much more abundant in organic produce. This is because the natural way of production is followed, no gas ripenings or pesticide infected food.
Tastes better and looks Ravishing
Organic food is more visually appealing, though many people fall into the trap of polished pulses and sprayed fruits. Once a person bites into an organic produce, he/she will immediately be able to point out the differences.
Good for your health
Organic Produce is free from neurotoxins. These are the toxins that damage your brain and nerve cells. It is good for the growing kids as they are more susceptible to the toxins and subsequent ill effects of consuming pesticide grown food.
Supports Ecology and Biodiversity
On a large scale, organic produce is more environment-friendly, as the pesticides harm the biodiversity and hinder sustainable development. Genetically modified food puts you at greater risks of having cancer and other ailments.
Organic Food is REAL food, not a pesticide factory
Did you know that 90% of the food you are eating right now is putting you at risk of heightened exposure to antibiotics, synthetic hormones, and drugs?  The chemical release from pesticides never stops even when you are done eating the food.
Reduces water pollution
Genetically modified produce when washed, releases a large amount of toxins into the water bodies. These toxins are consumed by the marine life, leading to the extinction of many aquatic species. Even the drinking water becomes unfit for consumption.
All in all, Organic food is a great choice for your party, you do not want to risk the health of your loved ones most certainly. With organic food, a number of dishes can be prepared which are equally tasty and healthy.
With Inputs from :  Care 2
Comments
comments