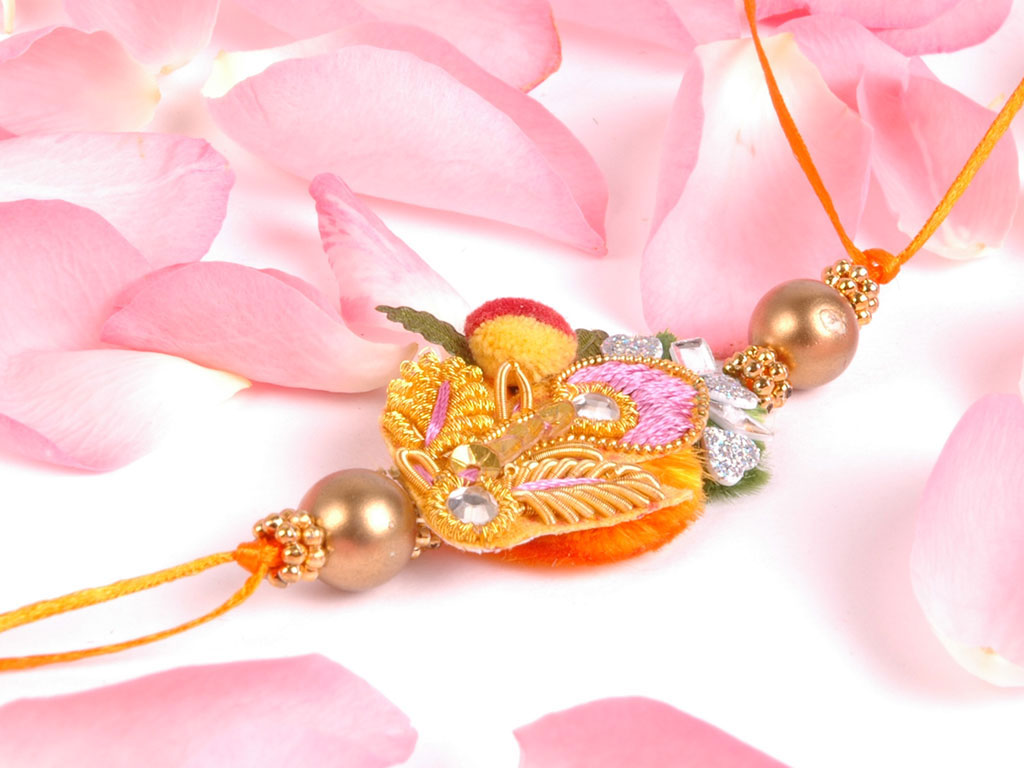 Raksha Bandhan is here again and has brothers all over India scratching their heads. Well, why not, everyone wants nothing but the best for their sisters. Be it something as small as flowers or something big like a solitaire; brothers aren't leaving any stone unturned in their search.
Gifting  sisters can be really tricky, there are budget constraints, sometimes you are unsure of what she likes. Therefore it is advisable to ask or observe, what she might be needing or wanting to have from a long time.
So if you love your sister like Crazy and want to surprise her on Raksha Bandhan with something she would love, here are few gifting ideas to draw that goofy smile on her face.
Books
Does your sister enjoy reading? Then the best gift for her would be a book.  It could be fiction or nonfiction, a novel or a GK book, as long she enjoys it, it is well and good. Find out her favorite author or genre and gift her a book on the same.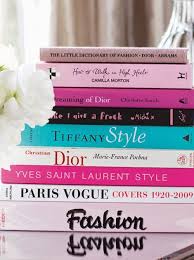 Accessories
A pair of cool sunglasses, a purse with a clutch, a carry along mirror, a star studded hairpin, flip flops or a trendy hat. Accessories are something our sisters can't seem to have enough of. Surprise her with a Jewellery box to store all of her stray pins and TAT rings.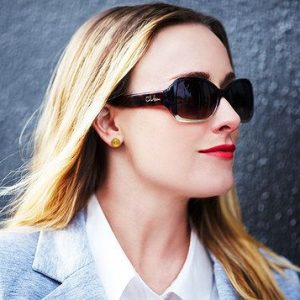 Makeup
Because who doesn't want to show off their Cleopatric side? A makeup kit with all the essentials is going to Wow your sister. She could use it for her lunches, parties, and post college meet up with her buddies.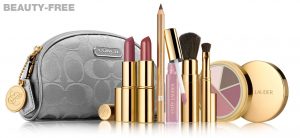 Box of Cookies/ Chocolates/Nuts
Want to remind her of all that fighting you had over the last piece of chocolate. What better than a Chocolate box to make up for the quarrels!  This Raksha Bandhan, don't deny her the pleasures of a boxful of imported chocolates.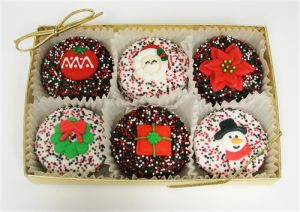 Cookifi Service
Is your sister a foodie? Then any gift won't be appealing enough to her.  A service like Cookifi can arrange for a chef to come down to your place and cook for her. She could order any dish of her choice.
Like these ideas? Or want to suggest some more trendy and out of the box options. Tweet to us at Cookifiapp
Comments
comments