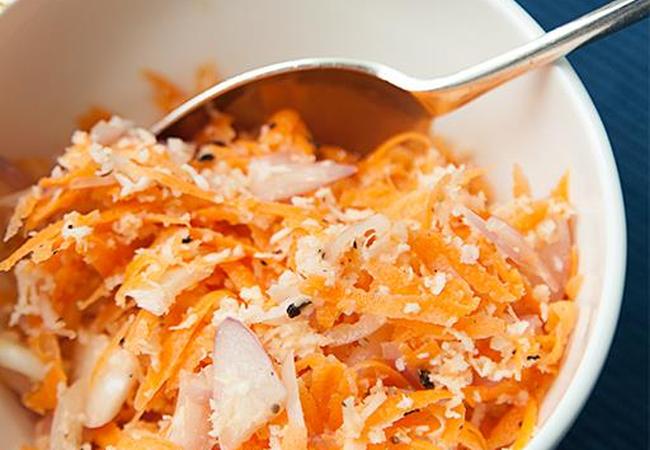 Healthy eating is not just a trend now. It is a continuing lifestyle. With more and more people opting for healthy food at parties, it sometimes becomes difficult to choose the right salads to healthify your party.
Salads are an important pre-meal serving. They are not only healthy but also delicious when dressed with the right ingredients. Sometimes it can get confusing on how you can plate and present them, that's where the chef steps in.
So if you are planning to hit all the good notes at your next party, good salads should be on your priority list. Here are ideas for tasty salad ideas: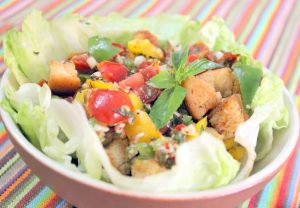 Freshly cut vegetables, along with some cherry tomatoes, and crisp lettuce, come together for a healthy kick in the Panzanella Salad. Also, the veggies are given an upgrade in the form of croutons and Italian herbs.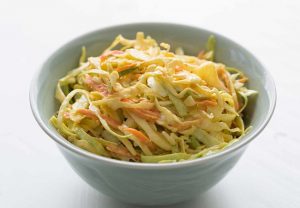 This is a classic favorite which goes well with continental dishes like Burgers, Sandwiches and Hot wings. Shredded cabbage, julienned carrots and lots of Yogurt make it crunchy and creamy.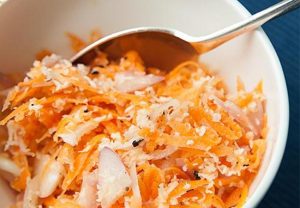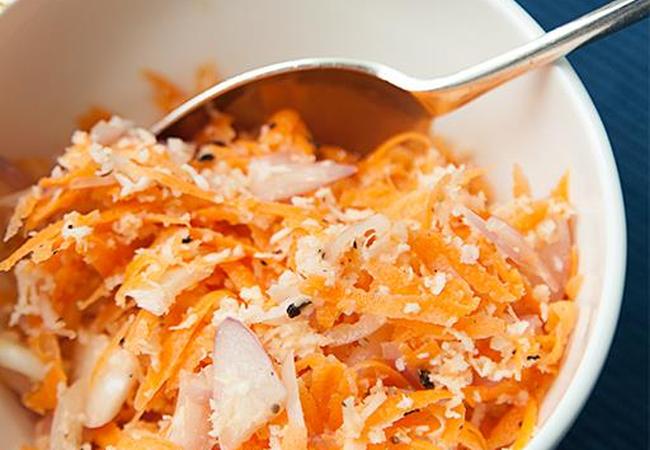 We all know how beneficial carrots are to our eyesight. With only 10gm of carbohydrates, carrots are a healthy snack. Grated carrots and desiccated coconut come together in this eye-catching delight to tantalize your taste buds.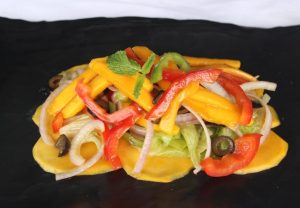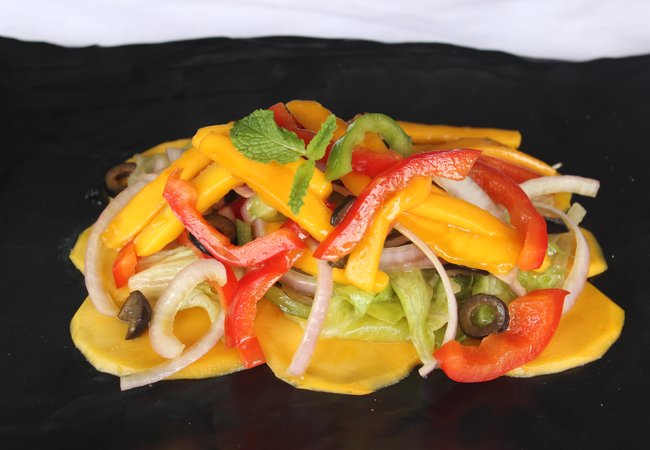 The most colorful and eye-catching of them all. The Mango salad is a refreshing new dish to healthify your menu. The Vitamin A in mangoes makes them healthier, so why not relish them while the season lasts.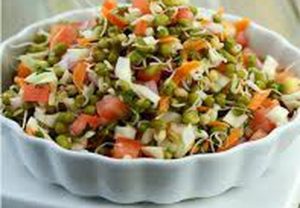 Split green gram salad is spicy and tangy with a desi dressing. Above all, these sprouts will give your guests the much needed healthy kick before the meal.
What are your favourite salads to healthify your party? Write to us at hello@cookifi.com or tweet us your dish's picture at Cookifiapp. Happy Partying!
Comments
comments