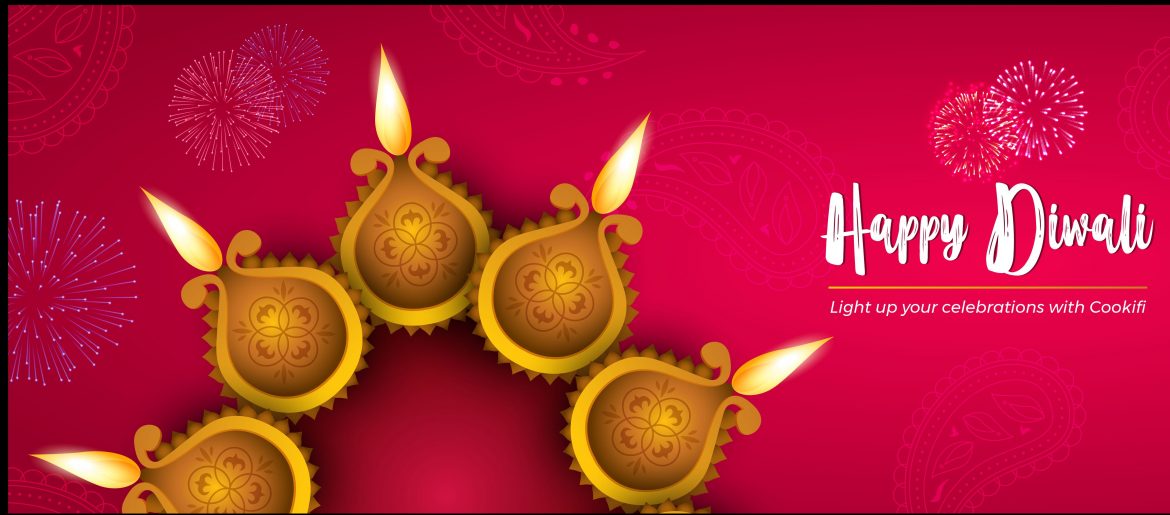 Diwali or Deepavali is the most significant festivals of Hindus and is celebrated across India and the world. India is a diverse country so people have different stories to celebrate this festival as Hindus in North India celebrate the festival as Lord Rama return to the Kingdom Ayodhya after an exile of 14 years. And in the South, it is celebrated to mark the slaying of demon Narakasura by Lord Krishna. All the religions celebrate this festival of lights whether it is Sikhism or Jainism. There are many ways to celebrate this 'FESTIVAL OF LIGHTS'. The meaning of Deepavali is 'Series of lights'. It is a five-day celebration and here are some different and unique  7 Ways to Celebrate Diwali this year – 2018.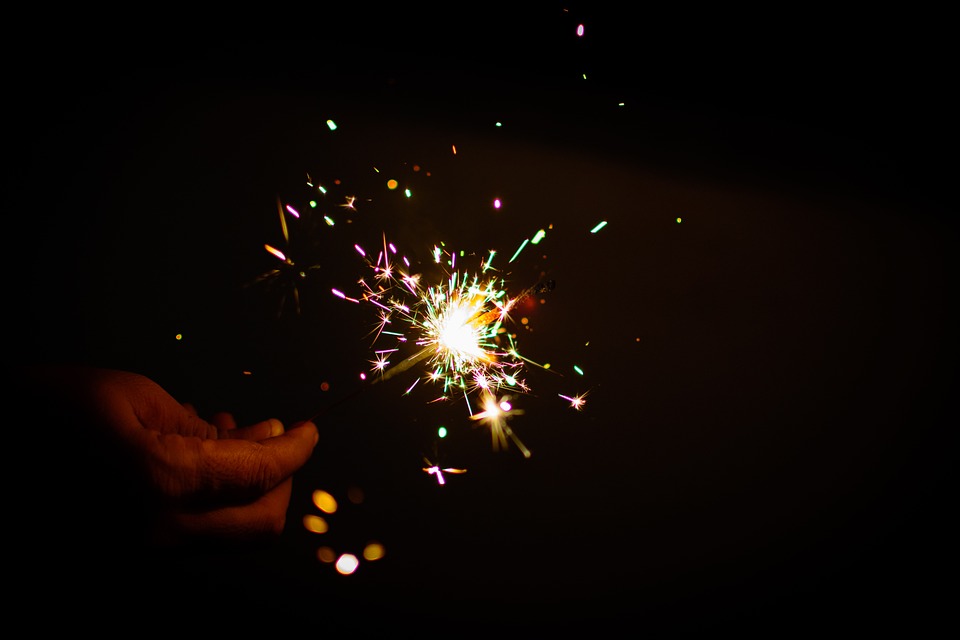 7 Ways to Celebrate Diwali this year – 2018
Decorate Your Home 
The very first thing people do for Diwali is that they started decorating their homes before 10-14 days to Diwali as people clean their whole home and decorate them with Lights, Lamps and many more things.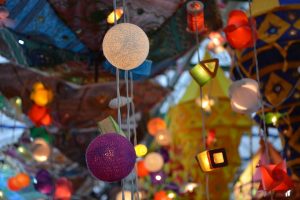 Making Sweets
Indian festivals are also known for delicious food and sweets. You can help out your family members by making a grand feast or surprise them with grand brunch on the day of the festival. Here are some sweets you can make or order Sev, Gujiya, Chivda, Farsan, Ladoos, Barfi, Chakli, Gazar Halwa etc.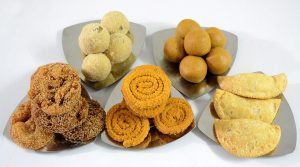 Shopping
Diwali is one of the biggest shopping festivals in India as it is known for buying new things. On the first day of  Diwali (Dhanteras), people buy silver and gold coins as well as jewellery. Some people buy a kitchenware like utensils as they are also considered a good buy on this occasion. Electronics, gadgets, furniture, clothes etc. People buy for themselves and also for gifting purpose.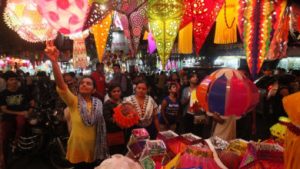 Family Get-to-Gether
Festivals are made for the family and relatives meet up. Plan a meetup with your family and relatives, eat food, play games, do a party or you can do a short family trip and surprise your loved ones.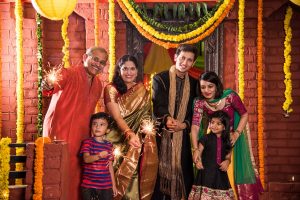 Giving Gifts
Giving Diwali gifts to friends and relatives is the most important tradition of Diwali. Earlier people spent money on crackers, but now you have more money and time in hand. You can gift electronic appliances, gift voucher, and many more things.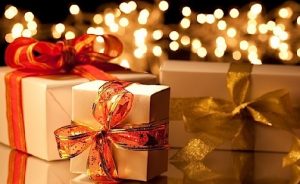 Make Rangoli
Decorating the doorstep is of foremost importance while decorating your home, after all, that's the place from where everyone come whether you say goddess Lakshmi or relatives or friends. you can make rangoli with colors and flowers.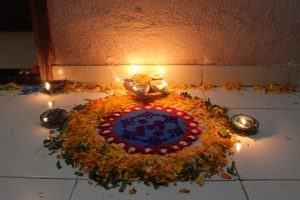 Here you Know 7 Chinese Main course dishes ideal for a House Party
Having Parties
Diwali is a time for togetherness and parties so card and family parties are normal things. You can go out to a restaurant or you can order food if you have a large gathering party just hire some caterer and enjoy the food and festival.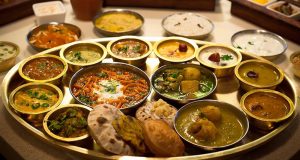 For the best catering services in Bangalore, visit www.cookifi.com
Do you have any other idea to celebrate this Diwali? Let us know in the comment section below. Wishing you a HAPPY DIWALI!
Comments
comments