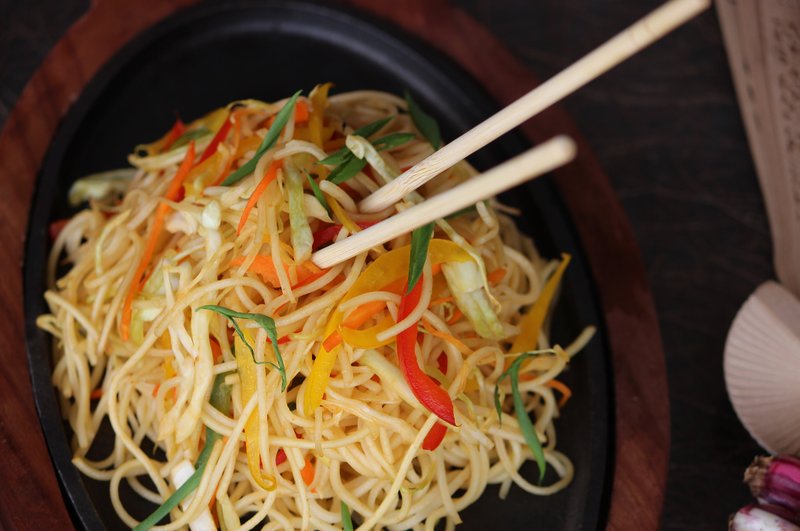 Friendship is one of the many relationships in our life which houses our hearts. Our friends mean the world to us. And why not? They share our dreams, laugh, fears and hopes with us. Having good friends is considered a blessing simply because our friends become our much-needed support in all aspects of our life.
Having good friends is considered a blessing simply because our friends become our much-needed support in all aspects of our life. From sharing food to smiles, from heartbreaks and happiness, from failure to success we've experienced it all together.
When it comes to food, we can find some pleasing combos of dishes that make each other complete. Just like how friends are inseparable, these food combos cannot go without each other. Enjoy them with your bestie as you savor both food and memories: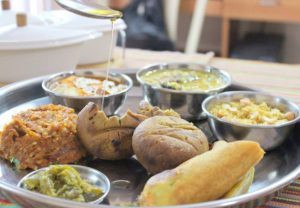 This Rajasthani delicacy is a group of three best friends who hang out with each other. Steamy and spicy daal is always tempered, so the sweet churma and the down to earth Baatis are there to handle her. Lets not forget their acquaintance GHEE who helps them all have a good time with each other.
Chole Bhature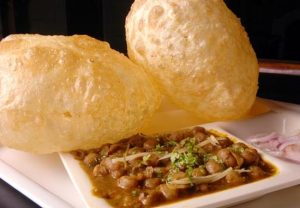 Chole Bhature have a great friendship, their bromance spices things up on your plate. Freshly fried Bhature along with some hot and spicy Chole is a combo made in heaven ( the heaven being Punjab..)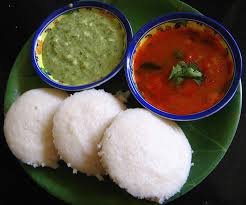 Steamy Hot Idli is friends with flowy Sambhar. Though Sambar loves Idli, she adores her other friend Chutney. Together this trio can play along well, although there's a certain coldness between chutney and Sambar. They never get along. Vada is a common friend to all of them.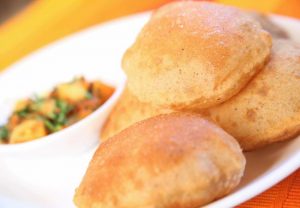 Now Aloo is the guy everyone wants to be around. He's not in the best of shape but has an easy and outgoing personality, Puri likes this nature of Aloo and feels at ease with him always.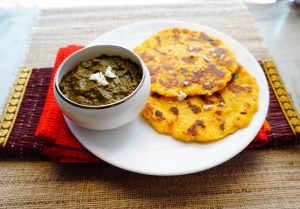 They have a friendship like that of Sherlock and Watson, incomplete without each other. While the corn Roti is earthy and calm, the robust Saag is bursting with flavors.
There are some other food friends that can be devoured well on their own, yet when combined they make for one helluva amazing dish. Some of them include:

The classic American combo has floored people with its taste and looks. But don't fall prey to their good taste, they can make you addicted.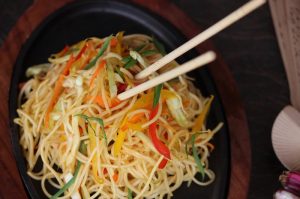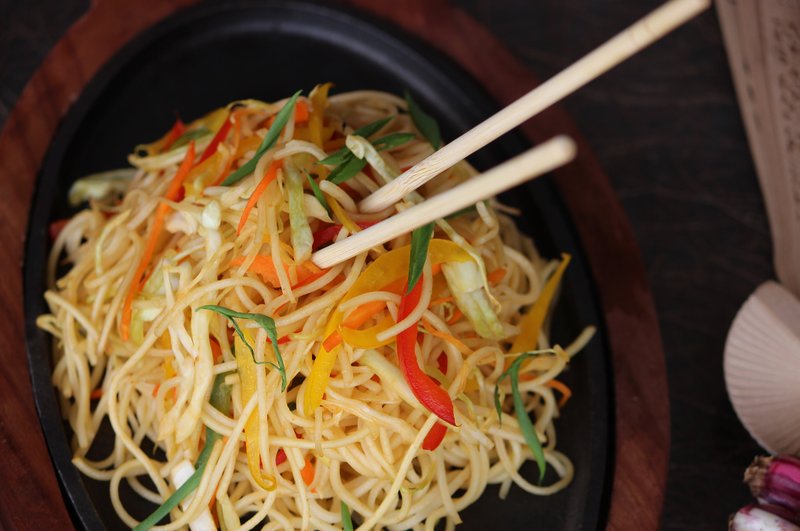 These Chinese buddies have seen a lot of ups and downs in their life as they traveled from China to conquer the world with their deliciousness.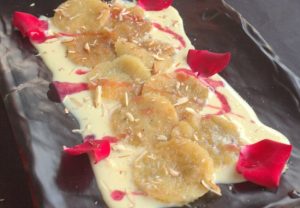 Once Malpua was doing hula hoops in a Wok when Rabdi spotted her. She asked if she could join her, and when Malpua consented, they both were able to create Magic together. The rest, as they say, is History.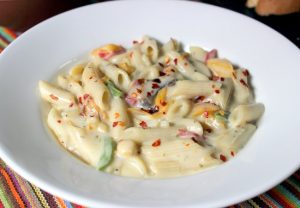 Garlic bread and Pasta are unusual friends. At first, no one thought they would go together, due to their very different natures, Garlic bread being dominant in flavor and pasta being subtle. But sometimes, we have to expect the unexpected.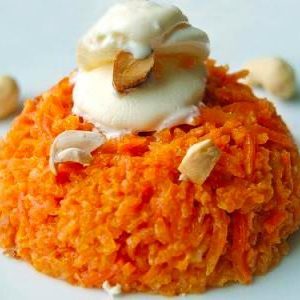 This newly found friendship is soon going to bud into something more beautiful. Because they complement each other so well. Their colors and sweetness may differ, yet they balance out each other. Win win for us.
Did you like these combos? Or do you have better food fusions in mind?  Comment below or write to us at Cookifiapp.
Comments
comments