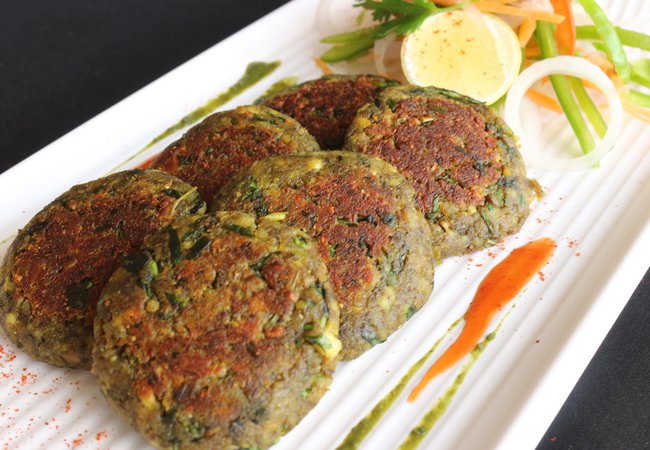 Indian food needs no description when it comes to diversity. Every 500 miles or so, you will find that a new cuisine and a new style of cooking is adopted by the people. Indian flavors are so vast yet so connected, there's one way or the other you'll find staples like turmeric, chilies, and coriander in your dish.
Be it your South Indian culinary treats or the food fit for Kings- Mughlai cuisine, the diversity in Indian food never fails to amaze us. It's simplicity in one dish, grandeur in another can make your stomach grumble.
If you want to celebrate true Indian flavors, then you must take your taste buds on a tour of India, more specifically, the regional cuisine. Discovering Indian food in all its majesty will awe you.
Here are some my favorite Indian cuisines that I absolutely love to gorge on:
Bengali food is a food lovers dream. The cuisine is rich and distinct. The flavors are really subtle and fiery.
The dominance of mustard is very clear in Bengali food. Some of my favorites include the Chingri Malai Curry, Kosha, Baingan Bhaja and the Mishti Pulao.
The cuisine of Rajasthan has an array of culinary delights to offer. Right from its signature delicacies Dal Baati Churma and Kachori to sweet wonders like Ghevar, Imarti, and Malpua, this royal state is a paradise for a food lover. 'A lot of ghee' is a prerequisite to most Rajasthani dishes.
The most luxurious, regal and exquisite cuisine of India, the Mughlai cuisine is what India is famous for in the world. Using the most exotic spices like saffron and nutmeg, this cuisine takes indulgence to the next level.
My favorites include the Murgh Gilafi kebabs, Galoti kebab and shamee kebab in starters. In mains, the Lababdar Murgh and Paneer Musallam remain in the list of my most sought after.
Whats not to love about Punjabi food? It has that extra spice, that robustness and so much of variety in it.
Many people mistake Punjabi food to be a meat lovers delight, due to its tandooris and Tikkas. But in reality, the vegetarian choices are aplenty and tasteful. Why? Has the chole Bhatoore not floored you yet? Or the delicious and inviting Sarson ka Saag.
The 5 states from the Dakshin are a heaven for your senses. If you love aroma, simplicity, and the taste of boiling watery curries added to your rice/ rice based dish, then South Indian food is your go to food.
Each state is known for its own distinctive styles and has more than 10 cuisines to its name.
My favorites include the Thalassery cuisine from Kerala, Chettinad from TN, Dakhani from Telangana, Andhra cuisine from AP and Mangalorean Cuisine from Karnataka.
Is your favorite Indian cuisine on this list? Or do you find some really important Indian flavors missing? Mention it below in the comments and it will be included in our next list. Send a tweet at cookifiapp with the picture of your favorite cuisine and dish.
Comments
comments