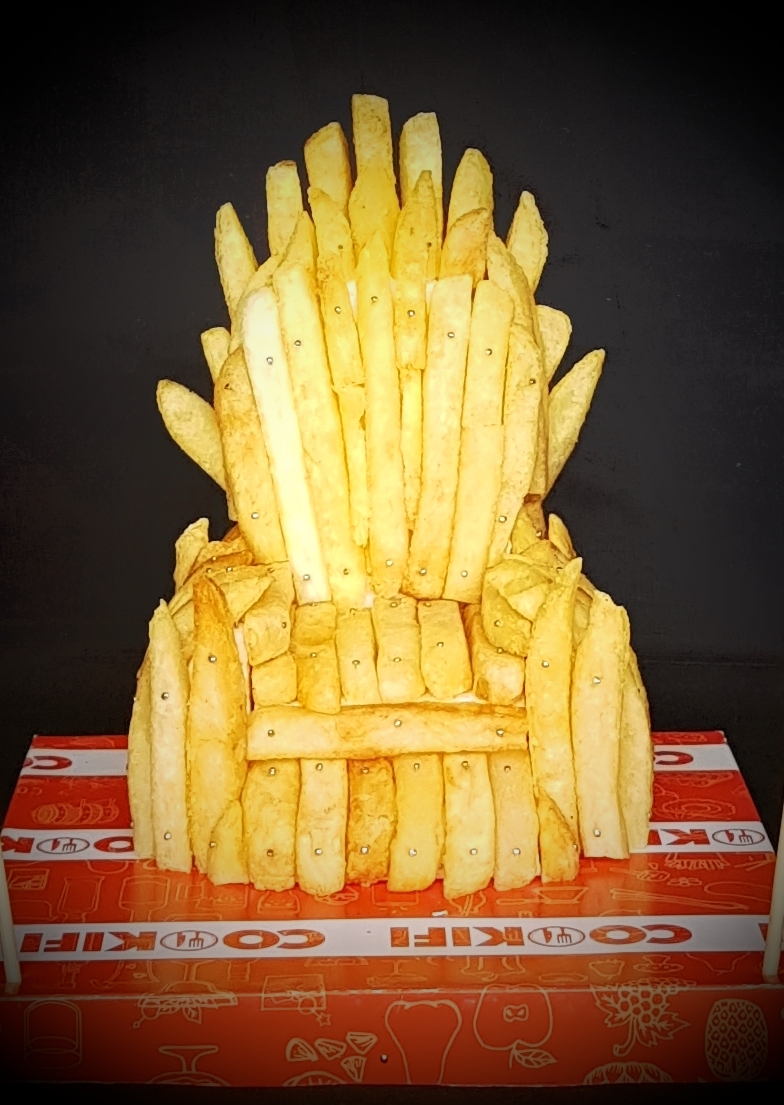 Game of Thrones has literally been eating our hearts out with its interesting content, and never seen before effects. This fantasy drama has captured our minds and has got us hooked to the point where we wait for each new episode with baited breath.
Team Cookifi played around with the idea of a Game of Thrones kind of menu, from epic sauces to raunchy drinks and dishes that were inspired by the characters shades. What came next was epic. A one of a kind Party menu with more than a dozen delicacies.
Whats more, as a gift to the fans of Game of Thrones, we decided to launch the dishes, Right away. So here's what you get in the 3-course Menu: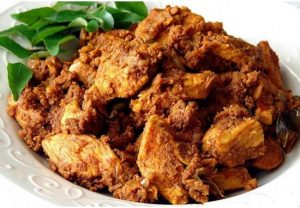 Bold and brilliant, with a flavor so powerful, Cersei is the best Villian ever. Inspired by her untamed personality and intense character, the Ghee roast is a bold southern recipe which will definitely leave a mark on your mind.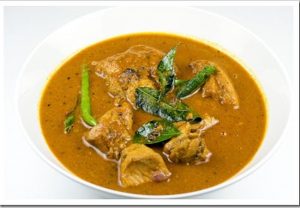 Robust, full of flavor and character, a dish that cannot be ignored, it is the rightful dominant on your plate. Goes well paired with some Ygritte-y Laccha Paranthas.
Mother of Dragons Rolls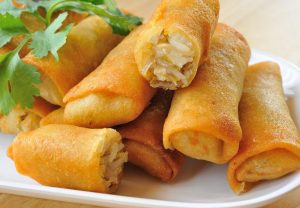 With white intertwined curls and a lovely appearance on the outside, she is a fierce and brave beauty who needs no description. Inspired by Daenerys, the Rolls are beautiful on the outside but full of fiery flavor on the inside.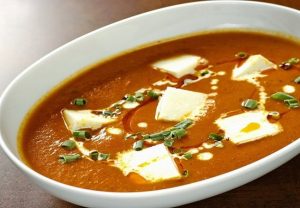 Cottage cheese was pretty naive until it met the spice. Similarly, the development of Sansa throughout the series has been a subject of discussion. Now she is all fired up and bold. But ultimately, it is her pleasing beauty that attracts our eye.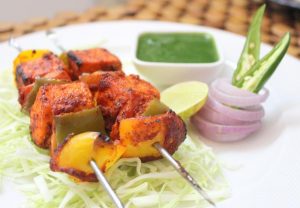 She's one unique piece! She has a certain kick in her which differentiates her from the rest. Tangy, and sometimes full of bursting flavors she's a treat worth savoring. She can go on very well on her own but makes a great combo with the Hound chutney.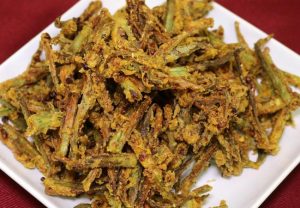 It's scheming, it's subtle, it'll be on the sides of your menu, waiting to fill your mind with vain. Yet, it has its own definite taste. With tartness and crispness in its character, just like Lord Petyr Baelish.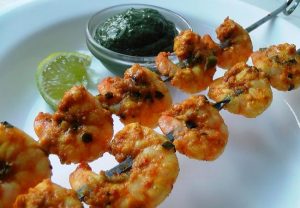 She's soft, yet full of hidden deliciousness. She's compact and tactful and can please anyone with her alluring beauty. When Margaery is at court, you just cannot look elsewhere.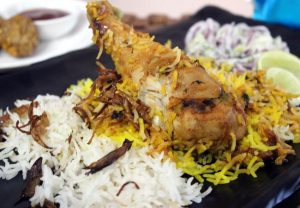 Gallant and winning, it stands proudest on the menu. Though it is magnificent to look at, it can also be filling and bring a smile to your face with its pleasing nature.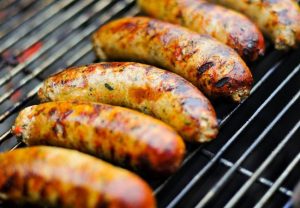 We definitely do not want to get into the details of this one. But let us assure you, they are made from Chicken meat, and are a great option for a Backyard barbeque.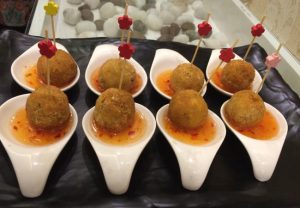 Again, we would refrain from commenting on these. But to satisfy your curiosity, let us disclose their secret ingredients. Mashed Potato, Corn grits and lots of cheese. Sounds good so far, Right?
An old yet thriving recipe, the pepper rice is a humble dish, one that is both healthy for you and has good taste. Just like Jorah Mormont, always there beside you.
Tormund wildling Chicken Tikka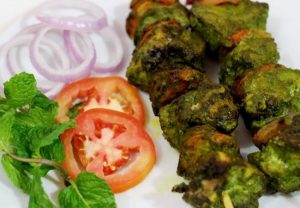 He's completely wild, mad with a zing for life. Similarly, the Tikka is flushed with organic flavors of the greens. You won't be able to miss this one, that is for sure.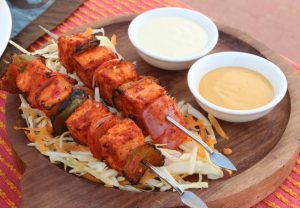 She's firm on her thoughts, neutral and an easy going friend. She is adaptable, brilliant and beautiful as well. Humane and kind, she is always ready to help. The Paneer Tikka is an ode to Missandei's accepting nature.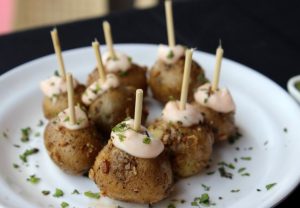 She's clever, flavorful and has a lot of boldness about her. She has a great body and her persona is unmatchable. A little mischievous yet has obedient undertones. Bad for you when you stand in trouble, or in this case when you are on a diet.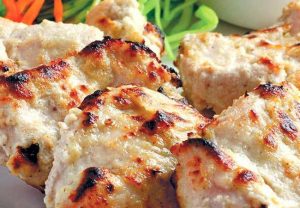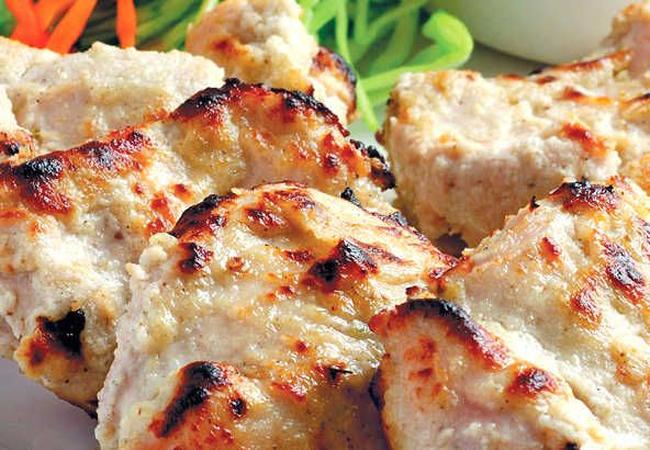 It's cheesy and cute to look at, but you feel enough after 3 bites. Because the flavors with this one are good, but it can get boring after a while. Better to gulp down a piece than to regret later.
Oh, the ending! As a tribute to one of the best characters, the Strawberry pudding is a commemoration of his greatness. Strikingly handsome, full of zeal, flavor, and passion. But gone before his time.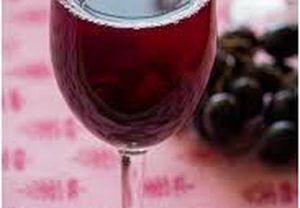 No, you don't have to be drunk and sinning. This is just a sweet summer drink to please your taste buds and make your insides feel good. A great welcome drinks too.
The Night water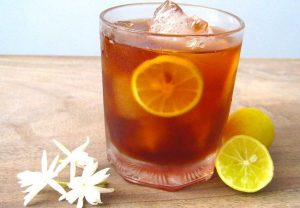 Iced tea, which comes with a blanket of darkness. A must have for your summer BBQ's and pool parties.
Have Game of Thrones food ideas of your own? Tweet to us at Cookifiapp and we'll feature your creation ( with full credits, of course). Till then, VALAR MORGHULIS!

Comments
comments