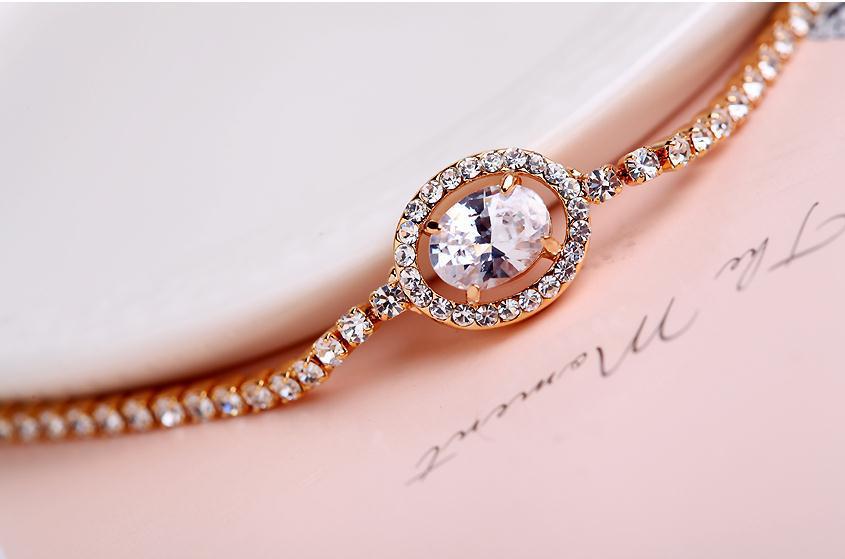 The relationship between a husband and wife is one of the most beautiful relationships is in the whole wide world. The love and respect which they have for each other makes it even more striking. In India, this relationship is celebrated in the auspicious festival of Karva Chauth where the woman fasts for the longevity and prosperity of her husband and he in return showers her with lovely Karva Chauth gifts.
When it comes to Karva Chauth gifts, surely a man would be perplexed as to what his wife would love to have. Some women like to go all bling, while others prefer simplicity. As per her liking, you can gift her something big or something compact.
If you're still confused, here's a list of things that your wife will find resourceful:
Watches
A timepiece is a classic gift that is well appreciated and loved by women. For your wife, you can choose something timeless and elegant. Keeping your budget in mind you can either splurge on an international brand or save on new launches.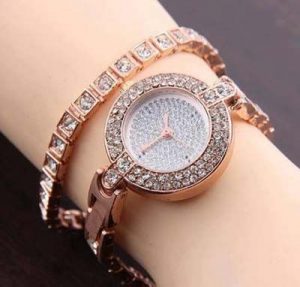 Flowers
Women could be 18 or 80 but their love for flowers will be the same forever. Gift her a bouquet, Roses carnations orchids or tulips, whichever is her favorite. To top it off, show all your love on the note card. 
Gadgets
Maybe she has been using the same mobile phone from the past two years. Why don't you give her an upgrade? Buy her a laptop, or set up a stereo system in the house to give her the much-needed entertainment. Or give her a FitBit band to monitor her health. You know how serious she is about losing weight right?
Utensils
Women love their China. They just can't seem to get enough of woks, pots, pans, ladles and forks. Gift her that Glassware she's been wanting for a long time.  Or a personalized Chopping board with her name on it would definitely delight her. Electronic cooking equipment is also a  fairly good gifting option.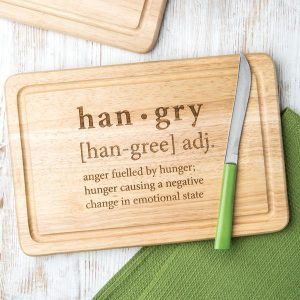 Music CD's
Does your wife have a good taste in music? Find out her favorites which she loved as a teen? Make a Mix tape of her favorite songs or get to know whether she has a favourite band.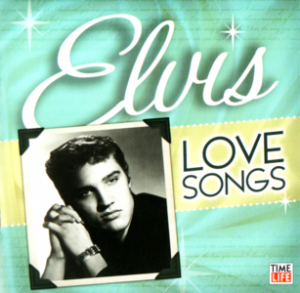 Home decor
For some reason, women love decorating our houses. We have seen many instances where the ladies would deal the idea of a nice outfit for a pair of cozy cushions. So gifting her scented candles or a vase would not be such a bad idea. P.S. She would love Photo Frames too.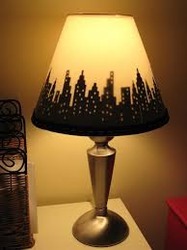 Cookifi Service
Wives deserve some love, and food is love. Give her a break from the kitchen and pamper her with some sumptuous spread of dishes. A service like Cookifi can arrange for a chef to come down to your place and cook for her. She could order any dish of her choice. 
Jewellery
It could be gold, platinum, diamonds or silver, Jewellery is something that cheers up all women. Earrings, necklaces and bracelets, each piece has its own appeal. If you feel a pull in your pockets, you can even make do with a beautiful ring.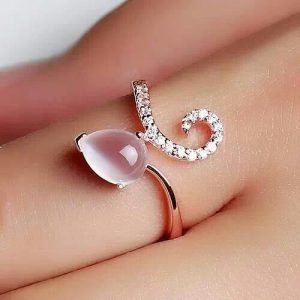 Clothes
Women love clothes and nothing can be more exciting to them than a wardrobe update. They have barely enough clothes to flaunt. So buy her that cocktail dress she's been eyeing for weeks, Or that skirt she thought was too expensive.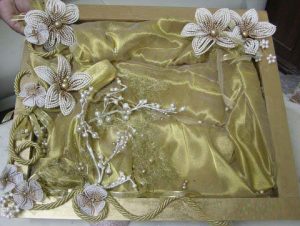 Box of Cookies/ Chocolates/Nuts
Is your wife not into FAD diets? Then a box of chocolates is not such a bad idea. But again why would something so simple as chocolates be included in  Karva Chauth gifts?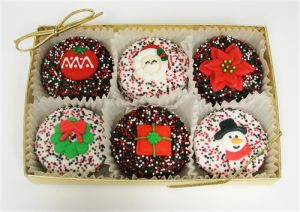 Bath Salts
They are probably tired after running along all day from the grocers to the bakers and between schools and football matches. Let them have a little peaceful me time. Bath salts help them relax and soothe their muscles and nerves. She is sure going to thank you for this one. 

Makeup
Because who doesn't want to show off their Cleopatric side? A makeup kit with all the essentials is going to Wow your beloved wife. She could use it for her cotillions, lunches, parties, and cocktails.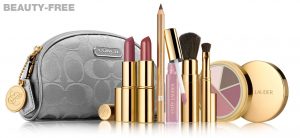 Perfume
Find out what kind of scents and fragrances she is into. Some might like it strong while others might like it sweet. Some might like it just breezy with a hint of fragrance. The best bet is to restock her old favorite.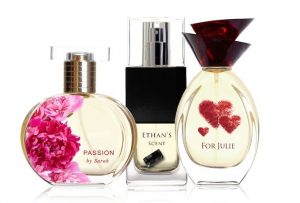 Accessories
A pair of cool sunglasses, a purse with a clutch, a carry-along mirror, a star-studded hairpin, flip-flops or a trendy hat. Accessories are something all women can't seem to have enough of. Surprise your wife with a Jewellery box to store all of her stray pins and TAT rings.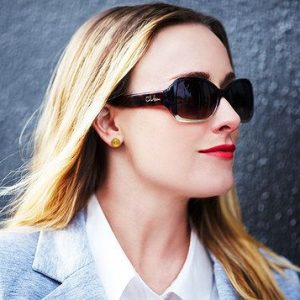 Books
Some women are avid readers. Is your wife one them? Then the best gift for her would be a book.  It could be fiction or non-fiction, a novel or a GK book, as long she enjoys it, it is well and good. Find out her favorite author or genre and gift her a book on the same.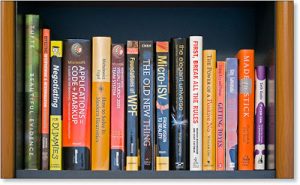 A gift doesn't necessarily have to be pricey. It's the thought that counts. Did you like our recommendations for Karva Chauth Gifts? Tweet to us a picture of your Karwa Chauth celebration at Cookifiapp
Comments
comments