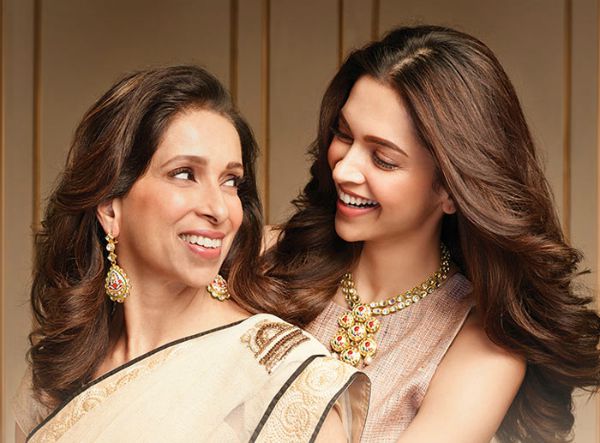 Bored of the usual gifting and dine outs? Want to make your momma feel extra special this year? Then we've got the ten perfect ideas for mothers day so you could shower all the love to your mom.
Give her a Spa Day
The woman needs to relax and let go of all the build up in her nervous. Pamper her with a classic spa treatment which includes the choicest manicure, pedicure, and massages for her to feel blissful.
Cook.. (or get help)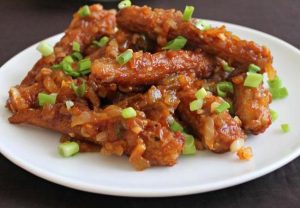 Nothing would bring your mom more joy than some home cooked food. Treat her like an empress to an extensive menu complete with starters, mains, and desserts. If you can't cook then you can always rely on Cookifi.
Make a Gift
Ditch the storebought and opt for a handmade card. It will add a more personal touch and your mom will feel more loved and adored when you put all your hard work into making her gift.
Do a fitness class together
Remember, your mom's body has seen a lot through the years. Show her that you care by attending a fun fitness activity together. It would be useful in weighing where she stands on the fitness bandwagon.
Buy her a pet
Maybe you're now older and she needs another snuggly buddy she can cuddle with and spoil. How about bringing home a pup kitten fish or parrot. Make sure you drop hints about this one cause you definitely don't want to end up disappointing her.
Read her a poem
Not necessary that it has to be written by you. But if it is, all the more good.
Have a fun photoshoot
Capture those moments of love through a professional frame, and have them as a memory to hold on forever.
Collage it up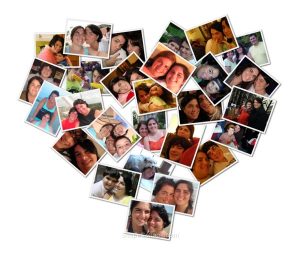 Does your mom have too many old photos of herself? Mother's day is the best time to upscale those old photos into a lovey-dovey collage.
Plan a beach day out
From sandcastles to sunbathing, spend some quality time with your mom on the shores. It is definitely one of the most out of the box ideas for mothers day.
Take her to a Book reading
Is your mom an ardent fan of reading? Spoil her at a book fest or take her to a live reading and experience a glow on her face like never before.
These were some out of the box ideas for mothers day. Have any of your own? Tweet to us at Cookifiapp and we'll feature them on this list. Happy Mother's day!
Comments
comments