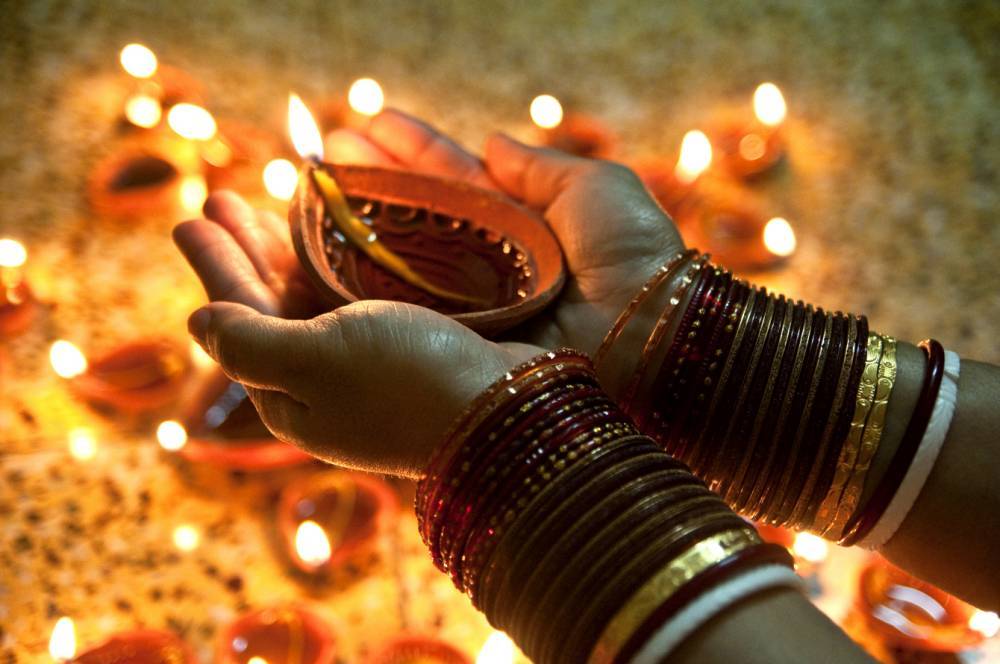 Dhanteras is a huge festival is for all Hindus and they celebrate it with a lot of enthusiasm.  Also known as Dhanatrayodashi or Chhoti Diwali, it is said that whatever you buy on this festival will reap rich benefits for you in the long run. The word Dhanteras itself means wealth and prosperity. If you are one of those whose who are wondering what pocket-friendly Dhanteras items you could buy instead of the usual gold, here are a few options:
Silverware
Relatively inexpensive when compared to gold, silverware can be a great option to buy on Dhanteras. It could be something a small as a coin, plate or lamp.
Brass utensil
Brass utensils can be purchased and kept in the east direction of the house. It is going to reap you benefits in the long run.
Broom
A broom signifies cleanliness and haven't you heard the old saying? 'Cleanliness is Godliness'. In the case of Dhanteras, the broom's significance is the aversion of poverty and misery from your house.
Electronics
Dhanteras is a great time to buy some necessary electronic items. There are offers going on in almost all the retail giants making it a more pocket-friendly Dhanteras. You thereby benefit by saving a lot more than you would have spent, in other days.
An Accounts register
Do you deal with a lot of monetary transactions? Then, an accounts register is the best and a great pocket-friendly Dhanteras item to buy. Keep it in the west direction of your house.
Anything related to your profession
Praying to the item related to your profession can bring in success in your professional life. Take for example a Chef, should buy a knife, a painter his brushes and so on.
Gomti Chakra
For lifelong health and prosperity, you should also buy 11 Gomti Chakras and wrap them in a yellow cloth and keep it in your safe or locker on Dhanteras.
Swastik
It is also said that hanging a Swastik sign on your doorstep on Dhanteras will bring you good luck and prosperity.
So what are you all waiting for? Go ahead and get the spark in your life without having to spend more. Celebrate Dhanteras with great food from Cookifi. Follow Cookifi on Twitter, Facebook, and Instagram.
Comments
comments