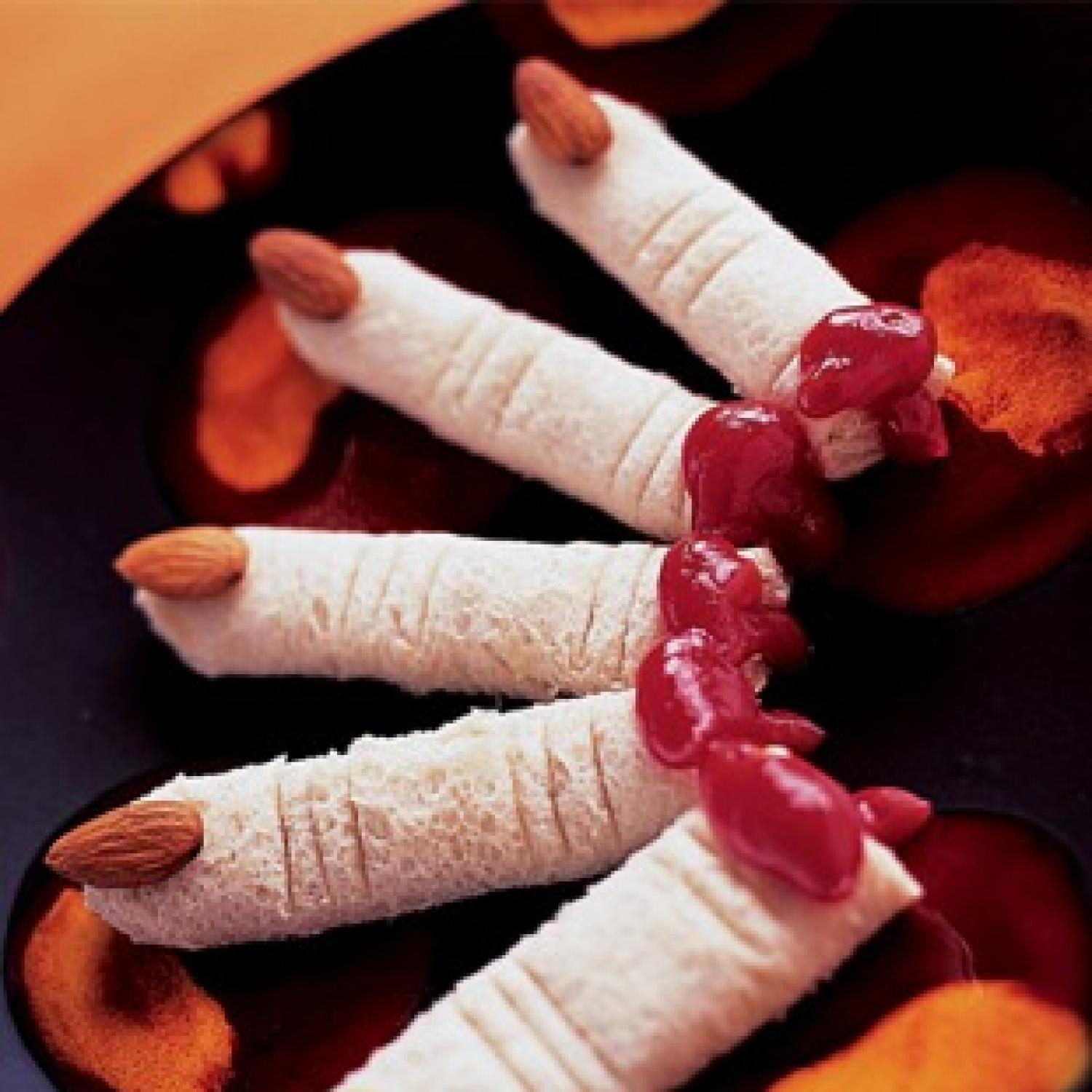 The most interesting and fun festival is here again! Halloween on 31st October may not be a big deal for many people, but for those who love anything dark and spooky, throwing a Halloween party should definitely be on the agenda. Halloween dishes can range from anything – bloody fingers and spider cupcakes to ghostly Deviled eggs and sparkling water of the Satan.
If you were on the search for a Halloween menu, you have come to the right place. From evil starters to monstrous desserts we have'em all. Not only that but even a drink is included in the menu, which will make you feel like you just consumed a magic position prepared by a witch.
So be prepared, we are going to take you for a devilish roller coaster Ride.
Grape juice to which a slight flavor of hot peppers is added. Sweet with a hint of Spicy, and totally able to tingle out the nerves of your Tongue, this one is going to rock your world. Serve it chilled with extra ice.
They have a lot to take care of and so want to be at their Fit best. Strutting around in stilettos and wearing black wings, a salad is the best way to keep their Satanic beauty intact.
Starters- make them the talk of your party Play around with ideas like Satanic fingers to unholy firebombs. Include non-vegetarian food in the menu too. Chicken in Devils sauce is hot and burning as if it just returned from hell. Try that out.
Don't the ignore or sideline the broody Mains. They're there too and demand your full attention, and go stale when you don't have them on your plate. A good idea would be to serve a plate of Noodles in black bean sauce.
Dark Chocolate pudding, Sinfully inviting strawberries dipped in hot chocolate, and wicked weight increasing Green Panna cotta. When it comes to desserts don't limit your imagination.
With a menu as tastefully abstruse and confusing as this one, the guests are sure to be confused and entertained at the same time. Tweet to us the pictures of your haunting Halloween Dishes at CookifiApp and we will feature them on our wall.
Happy spooking around!
Comments
comments