Ever wondered what happens when you place your order on Cookifi? Allow us to give you an inside scoop on what happens behind the scenes while you're waiting to get your hands on your favourite food to feed the hungry dozen.
Starring…
You: The host of the rocking party
Cookifi: The app you use to place your order
The Eminent Chefs: Hard workers who prepare your favorite meal
The Cookifi team: The one who oversee all the details of your order

Did you know? A Cookifi has to be booked at least two days in prior to ensure hassle free delivery and execution Lets show you a timelapse of what happens behind the scenes on your Cookifi order:
Plan the party, decide the menu, and call up Cookifi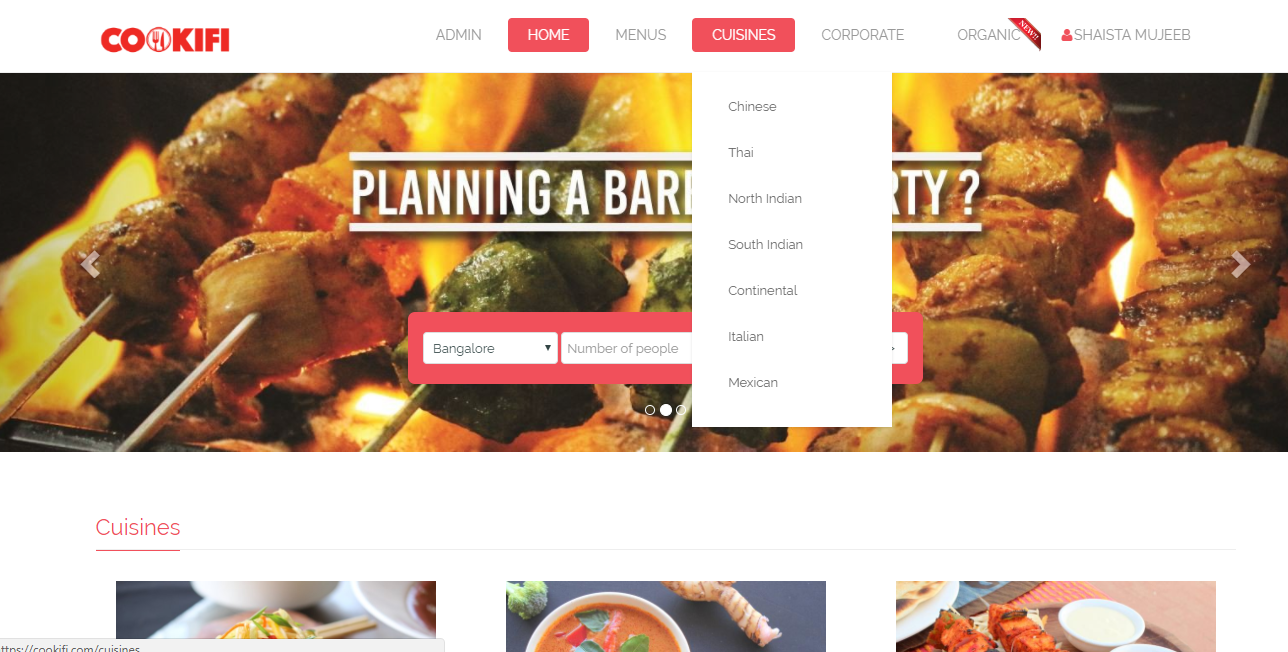 So you decided on having that long-awaited House party? What next? A party without good food is like a body without a soul. Completely lifeless. So whenever that next big Birthday comes up, hit up Cookifi, and find all your favorites under one roof.
Complete your online payment and confirm your order

Use your debit/credit card or come to our centralized office to pay in cash, From there, it is just – sit back & relax for you and get, set, GO for us.
THE ACTION BEGINS- 2 days before the party
Your Order gets locked for procurement:
The freshest of ingredients have to be procured for your party right? Cookifi abides by stringent quality checks when it comes to food safety. Only the choicest and premium brands make it to your plate.
The dish Ingredients are ordered online by the procurement team: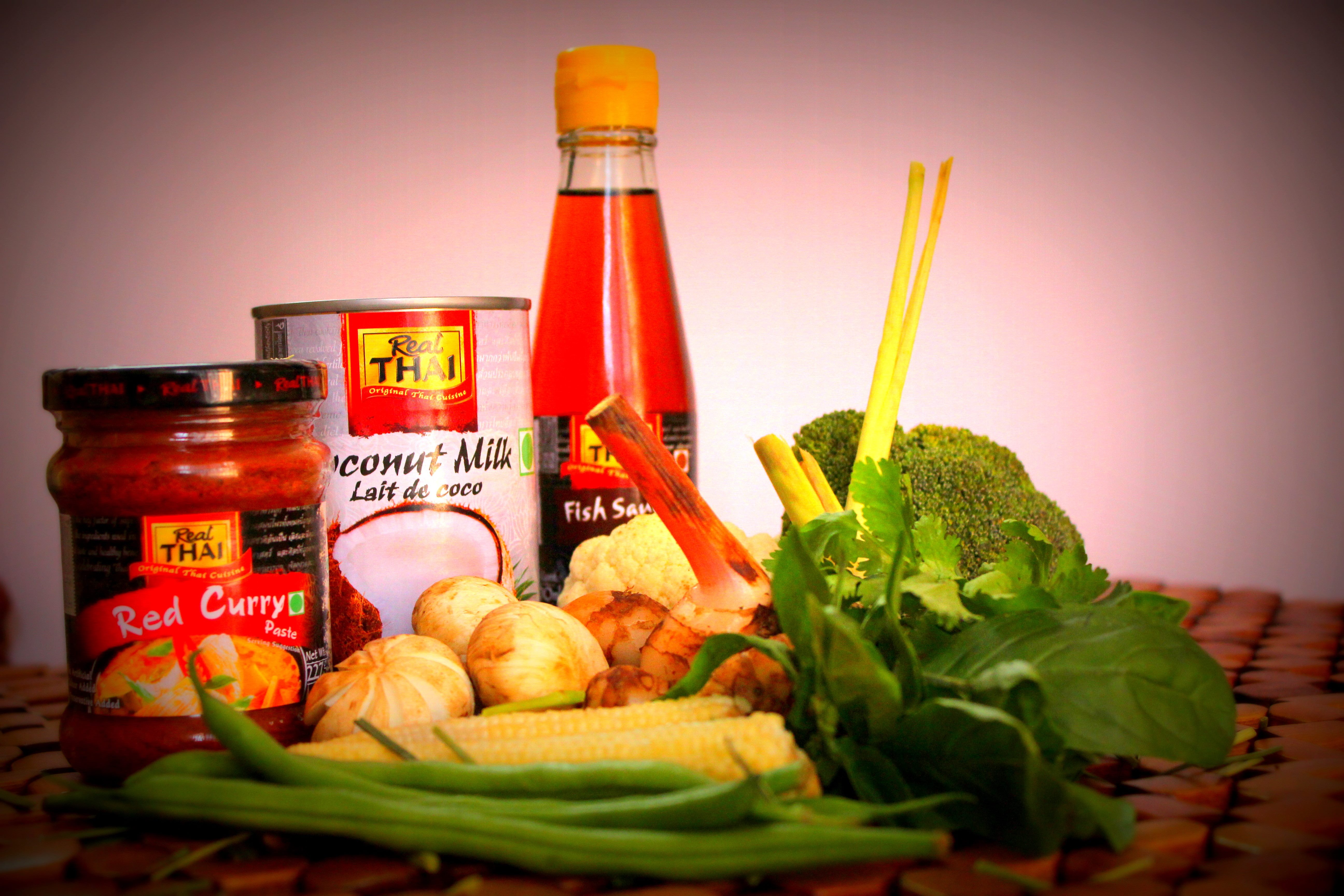 Some of the exotic ingredients are procured from places far and near. The online orders for the same go out two days prior to your party.
Time to Rock on!
The day of your party is finally here! And we could not be more excited. There's a mad rush in the kitchen to get the things together to rock your food scene.
The perishable ingredients get delivered to the centralized kitchen.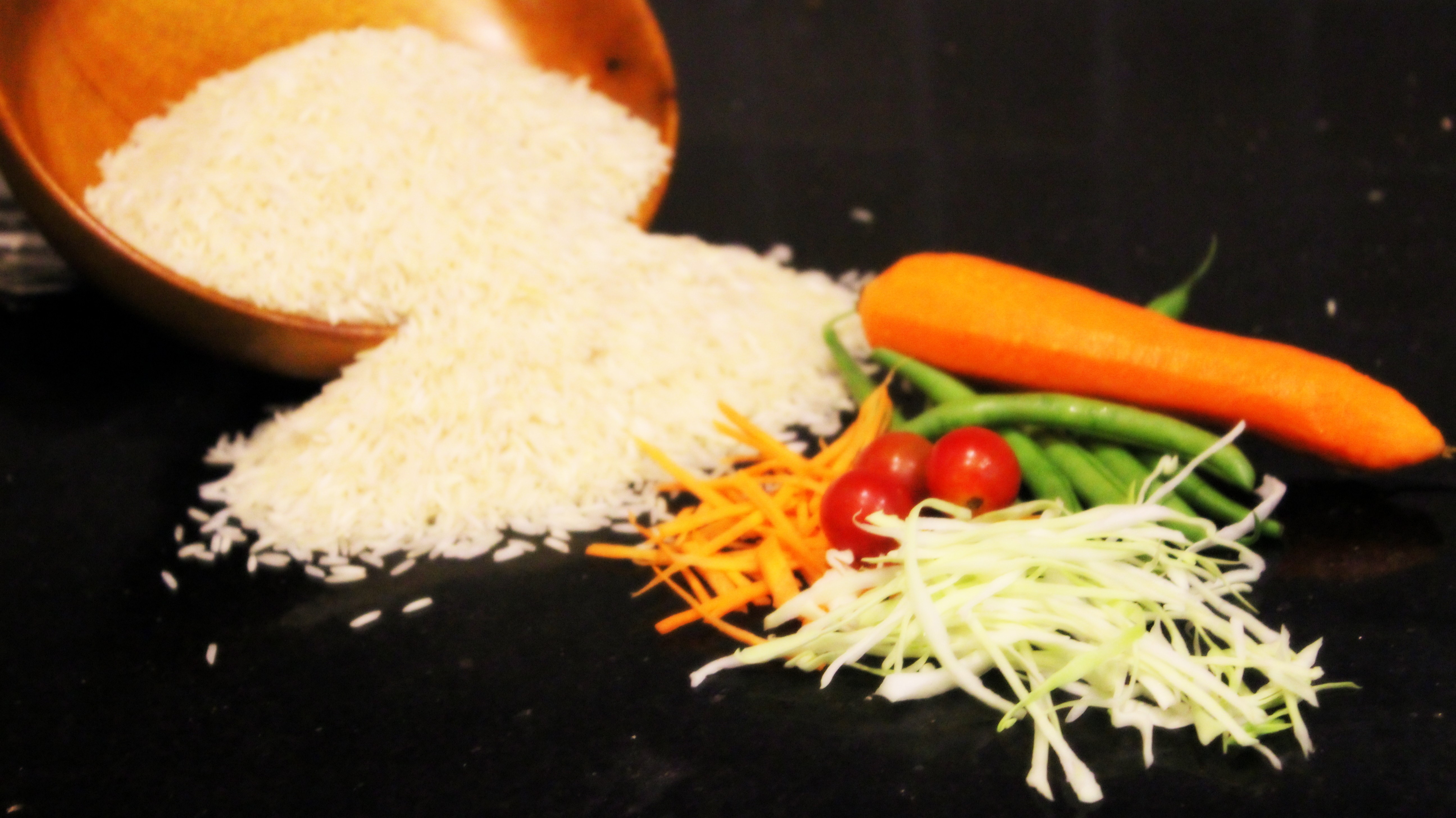 The fish and fruits all come one hour before food preparation. You don't want them all stale and smelly right!
Chef gets allocated as per the cuisine chosen by the customer.

Ramesh is good in Chinese, and Suresh in Continental. Mallesh in south Indian, and Jack for Mexican! We know exactly which superchef gets to cook your delights.
Order is prepared in centralized kitchen

All the biggies of your order are being prepared in the centralized kitchen. But you plan on having a live counter? No worries, we'll fire up the grills, fry up those cheese balls, and get it out there hot and fresh for your guests right at your venue.
As per estimated time of travel, order is dispatched from kitchen
Woosh! You stay at an hours distance from our kitchen? We gotta hurry then. An hour before your party starts is when we ring the bell.
Order reaches venue before 1 hour from food start time.

We gotta do some setup right… Make everything look prim and proper before your guests come. And slightly warm up the biggies of your order.
KNOCK KNOCK… Your food's ready
Yes, we delivered it and kept our promise. It's hot, fresh and ready, according to your taste and preferences. Go ahead and have a blast. Treat your guests to all yum delicacies and be the best Host ever- courtesy of Cookifi.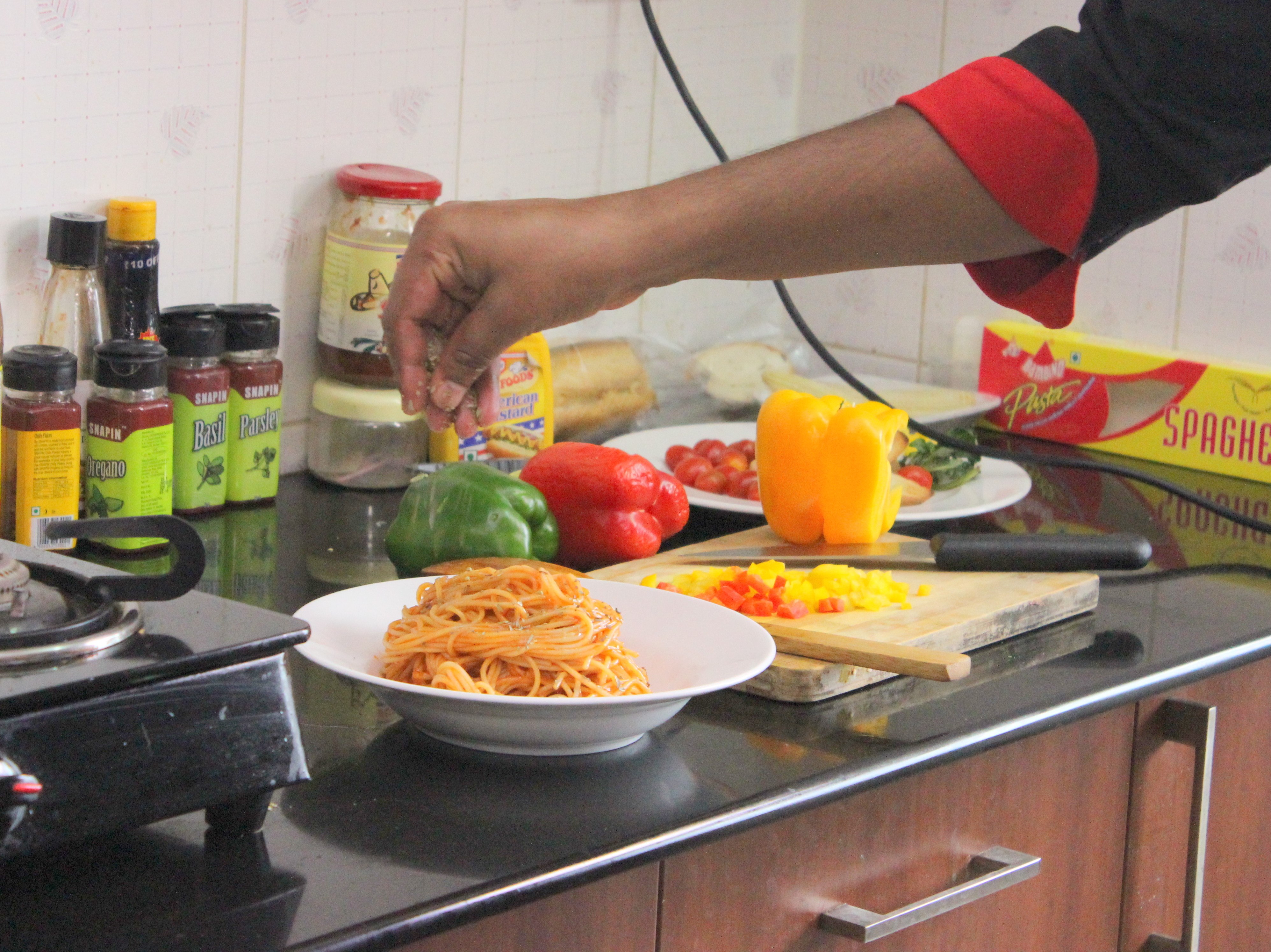 From the point where you book your order till it's at your venue and in your tummy, we track it at every step and overcome all the hurdles along the way. The behind the scenes of every order are very interesting and intense, that is for sure.
Whenever there's a party, Cookifi it!
Comments
comments