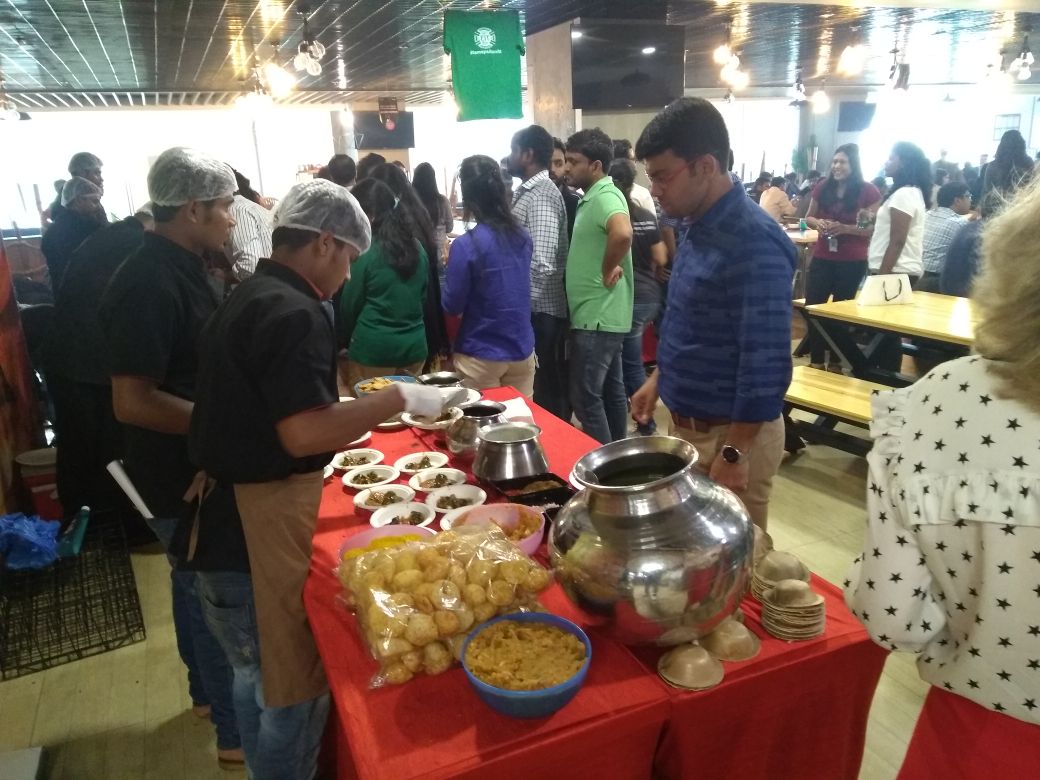 Cookifi Highlights November 2017
November was filled with delight for the Cookifi family. With the sudden drop in temperature, more people found it appropriate to stay indoors and party. House Parties and Birthdays kept us busy, yet there was a good amount of action on the Corporate Scene as well.
Here are 5 amazing events we covered in November 2017:
29th Nov: Xellia Pharmaceuticals Pvt Ltd
Xellia Pharmaceuticals is a specialty pharmaceutical company focused on providing important anti-infective treatments against serious and often life-threatening infections.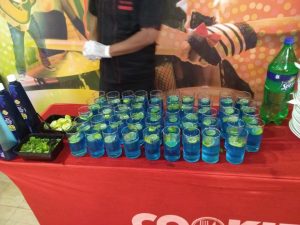 An Investors meet for 30 people was held with the menu for lunch being completely North Indian.
19th Nov: TEDX – Whitefield
TED is not an unknown name. It is a nonprofit devoted to spreading ideas, usually in the form of short, powerful talks (18 minutes or less). Independently run TEDx events help share ideas in communities around the world.
The lunch at TEDx consisted of packed thalis for 120people. There was also a Hi-tea which had some yummy Cookies, and hot beverages served to the participants.
15th Nov: Jumbo Tail
Jumbotail is a startup building an online marketplace for food and grocery, targeted at wholesale buyers. They recently celebrated their Annual day with a Magnificent dinner for 120 people.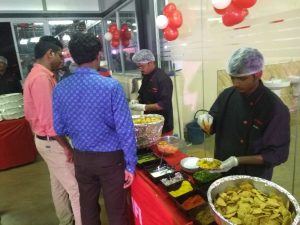 The dinner was a spread of unique and tasteful dishes. There was even a Chaat counter to delight the guests.
15th Nov: Epsilon
Epsilon, a global marketing company, offers diverse, fast-paced careers at the world's 7th largest agency. They had arranged for a team lunch for all of their employees. 110 people were treated to a menu that was a mix of North Indian and South Indian.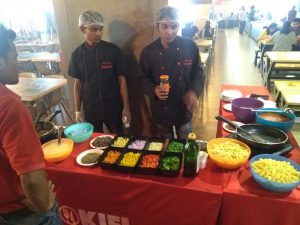 Two live counters graced the occasion, and the attendees were delighted with the pasta and chaats.
2nd Nov: Blow Horn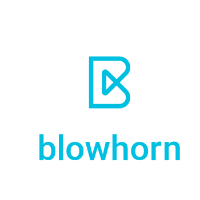 Blowhorn operates in the intra-city logistics space. They are movers for goods. A client meeting was held on the 2nd where packed lunches were served and a small buffet was set up in addition.
Cookifi Highlights November 2017 ends here. 
Twitter: Cookifiapp
Comments
comments