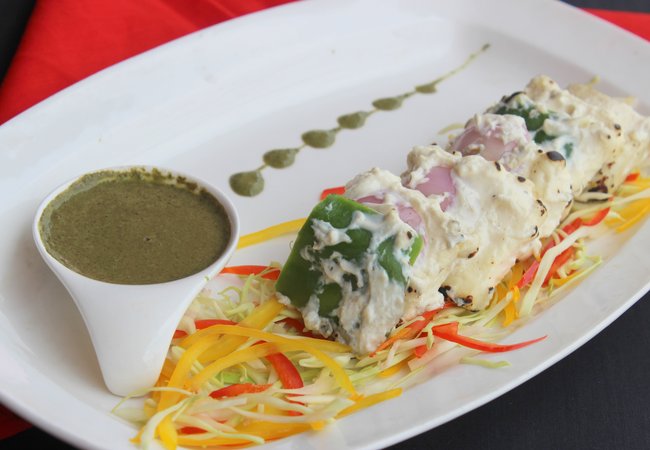 Cookifi Weddings Special- Sangeet
One of the most fun events in the whole course of a wedding is the Sangeet. The whole hysteria and frenzy surrounding the wedding is absent on this day, as everyone readies themselves for a night full of dancing and entertainment.
Food, on the other hand, is an important element too.  Keep those merrymakers nourished and energized, so the dancing never stops. Here are some options for a rocking Sangeet Night: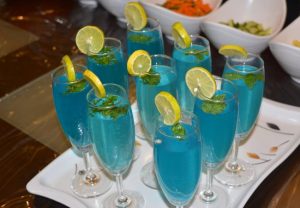 Chilled sparkly drink to beat the sweat. The perfect thirst Quencher after dancing up to the joys.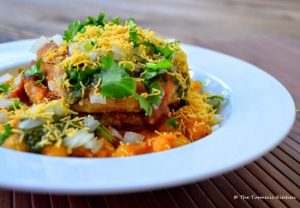 Amidst all the Bhangra Shangra and Bollywood beats don't forget to treat your taste buds to a yummy plate of Chaat.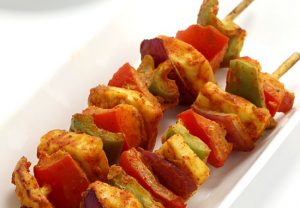 No Sangeet Party should be devoid of a Good Shashlik. Be it Paneer or Chicken, these Skewer delights are the Star dish of the Party.
 
Soft and succulent Shamee Kebabs made from Minced Mutton will add the Royal touch to the party.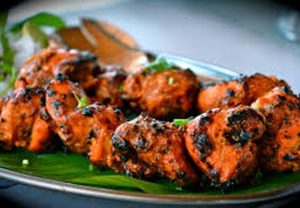 A tangy tadka for all those who crave for something sour, can come from the Achari chicken Tikka. Marinated in Pickles and spice, its the perfect starter to keep the party going.

No party is complete without some crunchy and healthy Salad. Why not try something different and put color in the function with this bright orange Carrot Salad?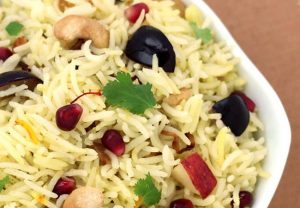 Regal and Exquisite, the Shahi Pulao can be one of the diverse main course for this party. Filling and tasty, it will also be a visual treat for the hungry dozen.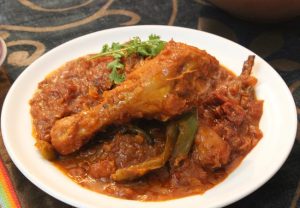 The main course of the menu should be the yummiest. Serve your guests this Mughlai delicacy – Richly delicious Chicken cooked in a dozen spices.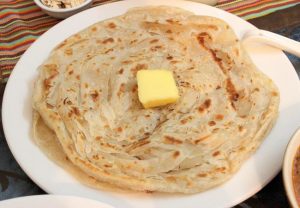 The perfect accompaniment for your Gravy are some light and flaky Laccha Paranthas.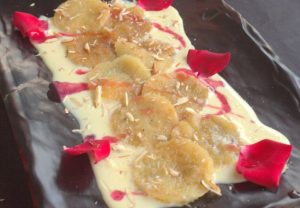 Don't end the Party without sweetening it a little. Treat the bride, groom and their families to a scrumptious serving of Malpuas bathed in Rabdi.
Sangeet is the one day, everyone forgets their troubles and dances in joy, rejoicing the union of two beautiful souls. Keep this joy intact and take it to new heights with food from Cookifi.
Comments
comments