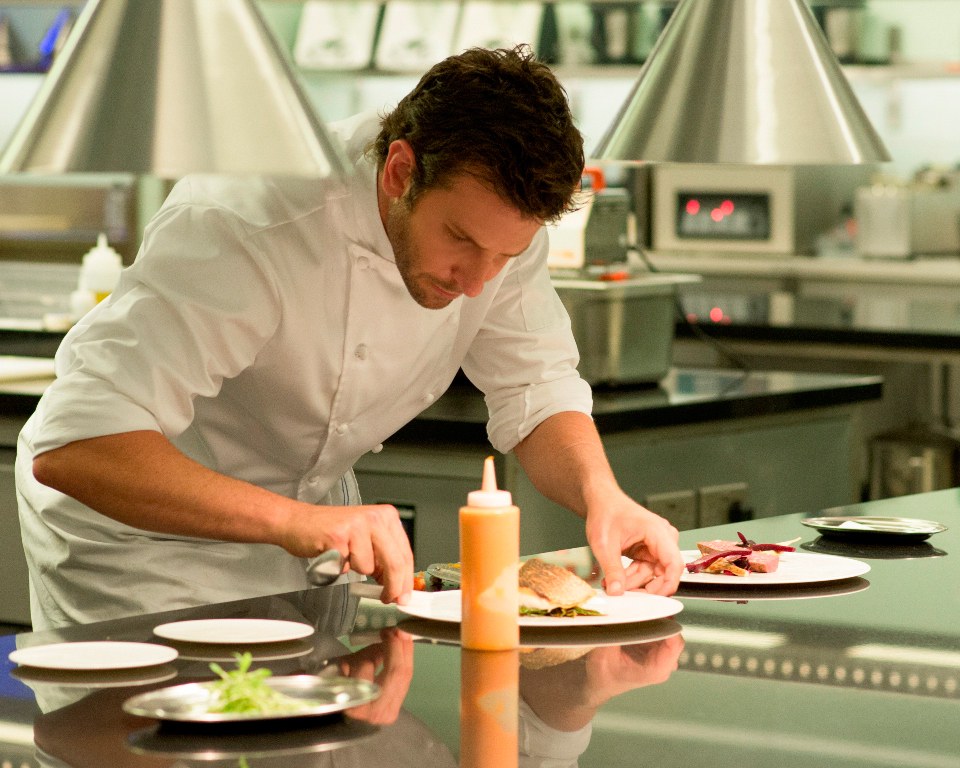 Grab the popcorn and get set go. A movie Marathon is all we need with our best buddies on the weekend, to relax and chill. Thinking of some contemporary Food centric movies – then here's the catch. There are a plenty of movies that play around with the theme of Food. Some are great and some not so much.
Here are our classic picks to get your weekend sorted:
RATATOUILLE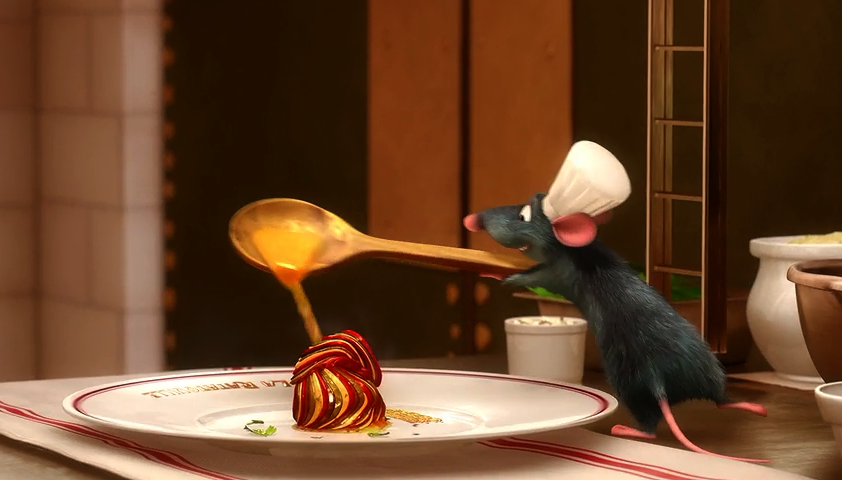 Ratatouille is a story of conviction, hope, and dreams. And the fact that talent can be within anyone and everyone. You just need to find your spark and aim for the moon. It is a great movie to watch with your kids or for the kid within you.
Plot: A rat who can cook makes an unusual alliance with a young kitchen worker at a famous restaurant.
CLOUDY WITH A CHANCE OF MEATBALLS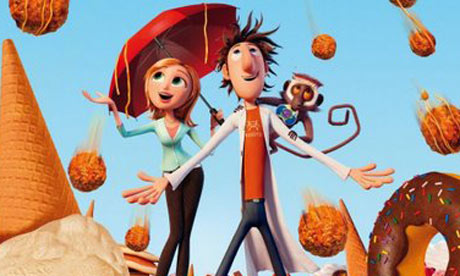 This is an Animated Laughter Riot. Ever thought your favorite foods could rain from the sky? Burgers Sandwiches sausages and more? Its the story of how greed can spoil the beauty of Life. Show this to your kids to make them learn the importance of acceptance and contentment.
Plot: A local scientist is often regarded as a failure until he invents a machine that can make food fall from the sky. But little does he know, that things are about to take a turn for the worst.
CHARLIE AND THE CHOCOLATE FACTORY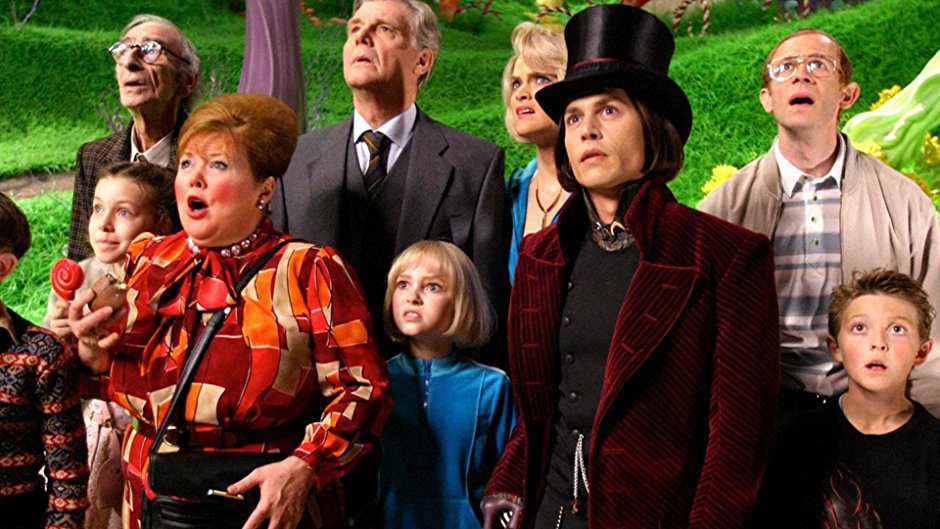 Remember as Kids we all wanted to have our own palaces built with chocolate? Charlie and the Chocolate Factory is a classic masterpiece which shows goodness will be ultimately rewarded. The movie has some impressive setups and fun to watch with Kids. Put it on your list if you are a chocolate lover.
Plot: A young boy wins a tour through the most magnificent chocolate factory in the world, led by the world's most unusual candy maker.
CHEF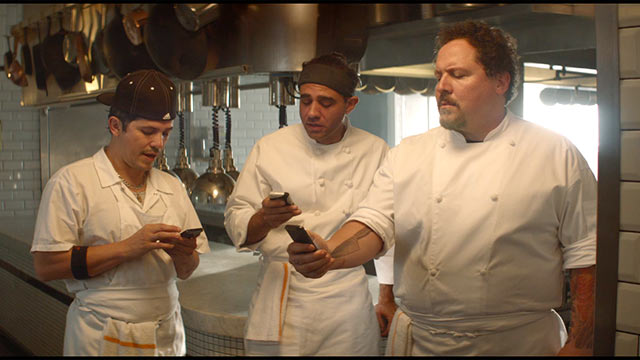 Chef is a classic masterpiece when it comes to Food centric movies. It gives hopes and inspiration to those failing in life. As the movie is all about caring for the family and following your dreams. Also, watch out for Jon Favreau's spicy creations which will make your mouth water.
Plot: A head chef quits his restaurant job and buys a food truck in an effort to reclaim his creative promise while piecing back together with his estranged family.
BIG NIGHT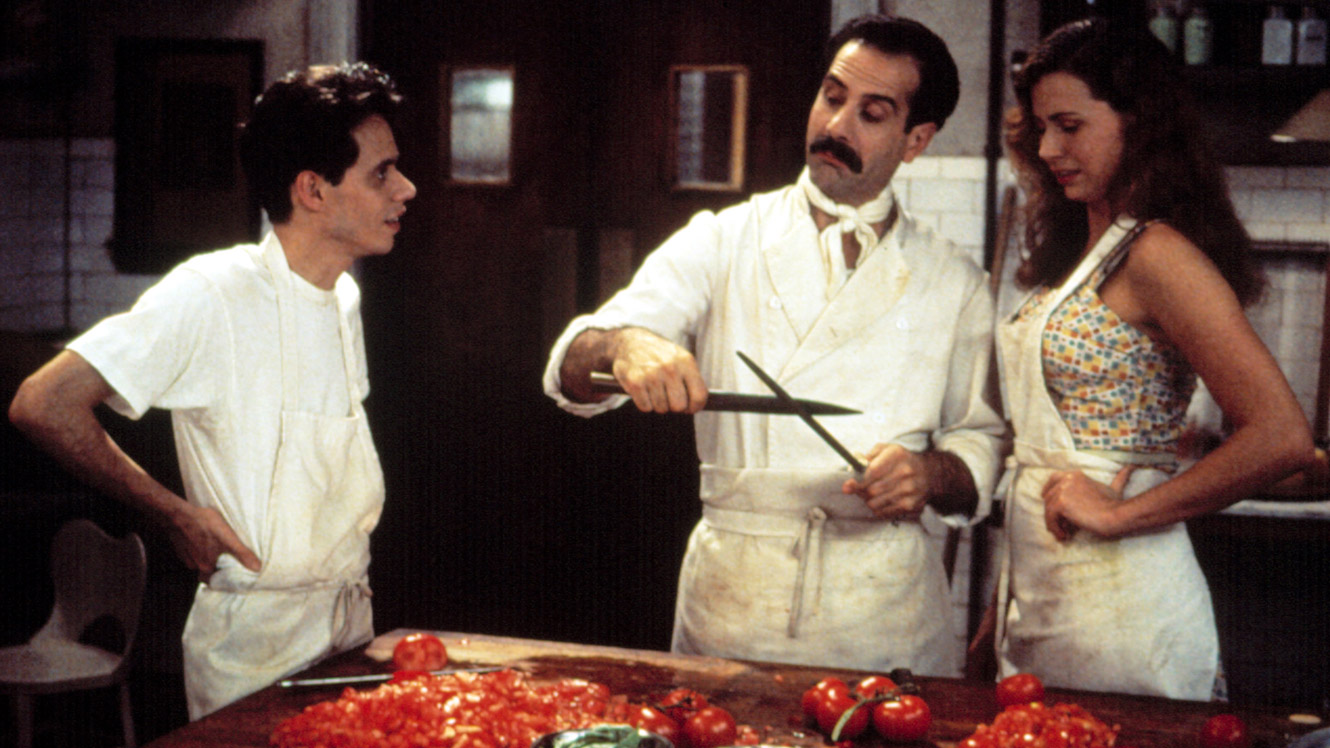 Fond of Italian food? This movie is sure to tingle your taste buds and get your cravings up for a big old bowl of Alfredo Pasta and Brusschttas.
Plot: A failing Italian restaurant run by two brothers gambles on one special night to try to save the business.
Have any other Food centric movies in Mind? Tweet us your recommendations at Cookifiapp. Happy Watching! Happy Munching!
Comments
comments