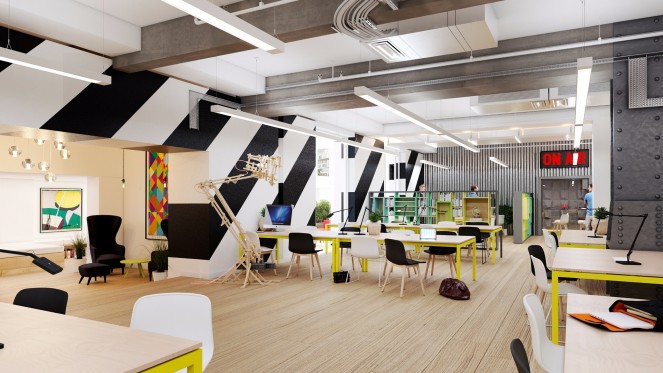 Built for those who hate the Monotonous routines, Startups are the new way of adding value to the industry. For those Startups that need a relaxed atmosphere to function, the best option is to vouch for co-working spaces. Co-working spaces in Bangalore are aplenty, but we have sorted out the best 5 for you to select from.
The vibe created in co-working spaces should be supportive of the ideology of young entrepreneurs. This is because Startup culture thrives in workspaces that allow for the free flow of ideas and concept creation with unique product and services.
Here are 5 Co-working spaces in Bangalore you should look out for:

StartupHuts is a cozy & comfortable co-working space in Bangalore started by IIM & IIT alumni. Created for freelancers & startups, it provides the perfect ecosystem to work in collaboration This shared office space in Bangalore is suitable for entrepreneurs coming from any field.
It houses Companies like Awign, Cookifi, College Dekho etc.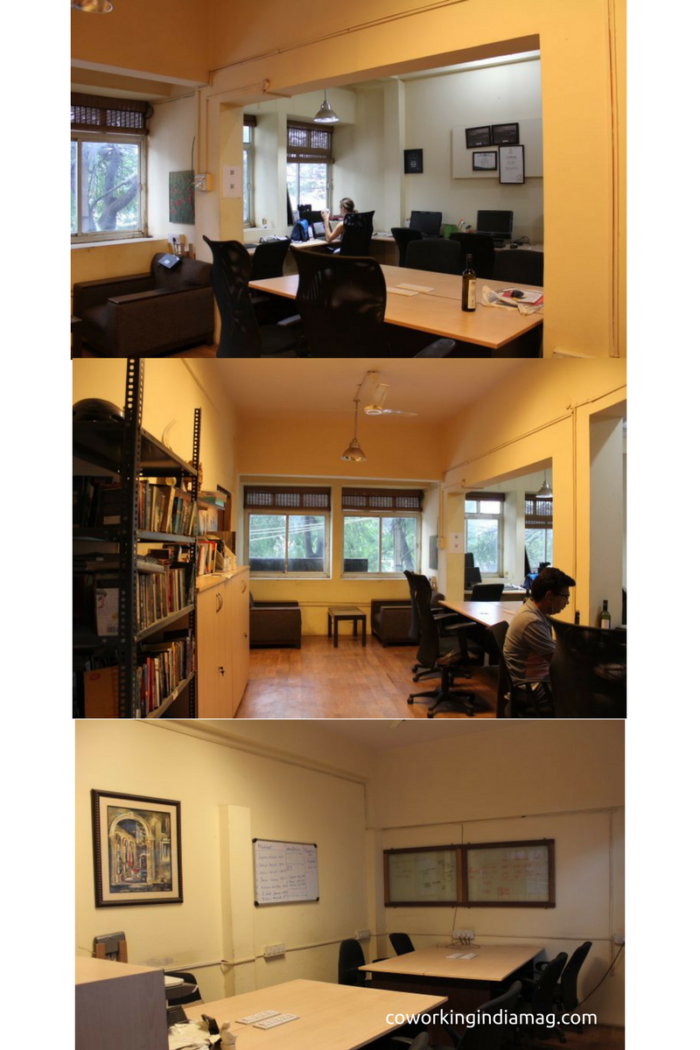 Workadda coworking space in Koramangala is a calm and comfortable work place for startups and freelancers. Work Adda is an affordable option for bootstrapped startups and individuals with 35 seaters open arrangement. The space offers basic amenities like Internet, Storage, Printing, and Pantry.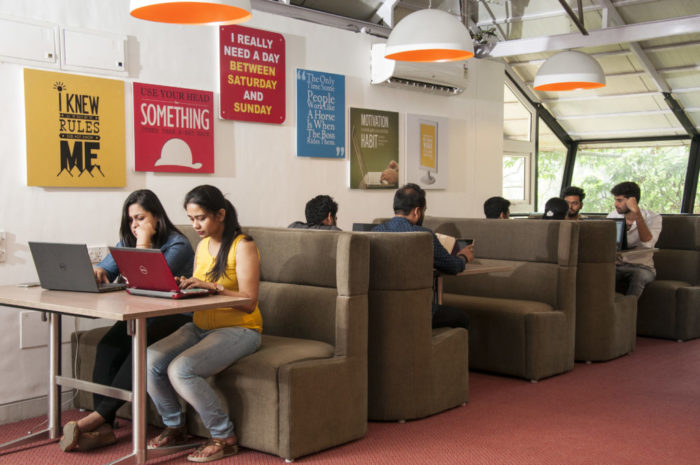 Evoma has 4 large business centers in Bangalore offering shared office spaces for hundreds of member companies. It is an option for people looking for one stop solution for all office space requirements. They offer well-furnished, professional office spaces on virtual as well as a full-time basis with impressive locations in Bangalore.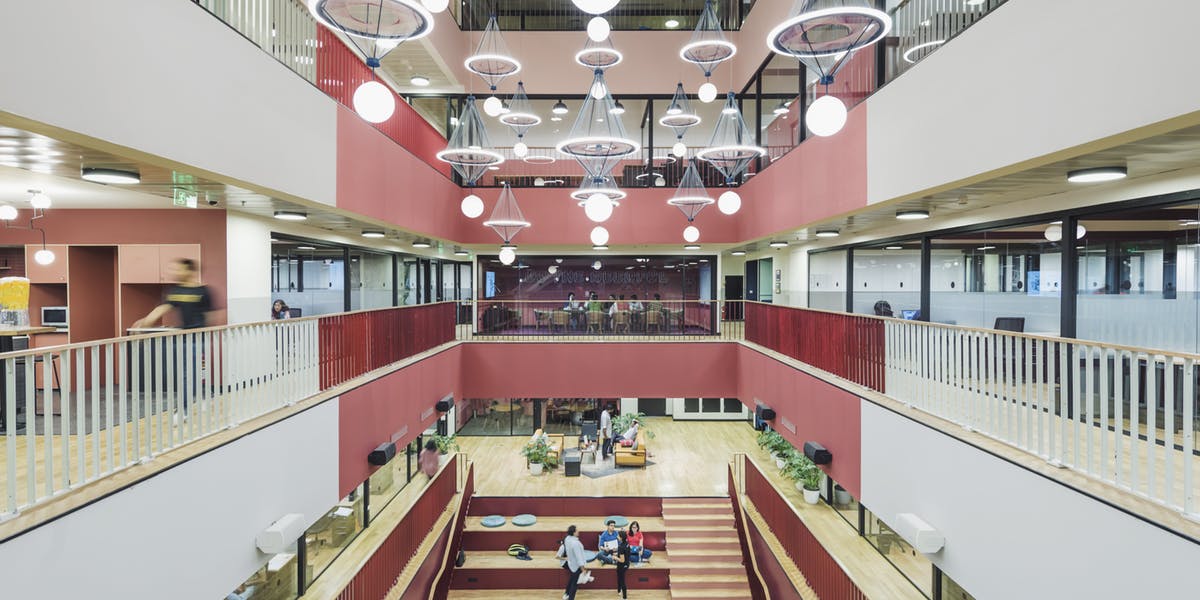 WeWork is located in the marquee Embassy Golf Links Business Park. The building features intelligently designed collaborative workspace, beautiful private offices, and generous conference rooms spread over 6 floors.
NUMA Bengaluru is more than just a co-working space, they are a community of entrepreneurs, innovators, freelancers and digital devotees that share in the values of collaboration and openness.
There are many more new and budding co-working spaces in Bangalore. Which startup do you recommend to young companies and marketers? Comment below to let us know.
Comments
comments