Everyone goes gaga over the mention of Hyderabadi Biryani. But have you ever moved past the Awadhi and Bombay and tried something new? There are loads of other unexplored Biryanis across the subcontinent, and we are sure you didn't know about these 5 lesser Famous Biryanis:
Dakhani/ Bangalore Dum Biryani: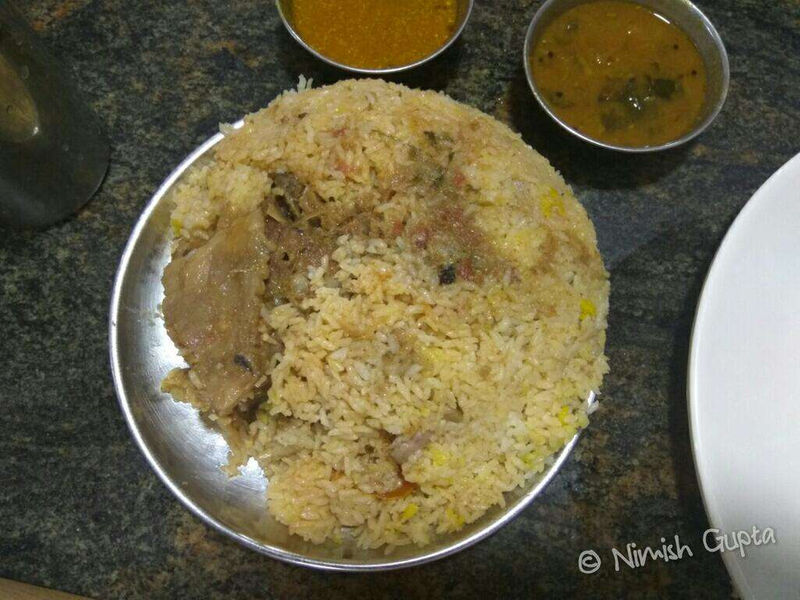 A dish served at Muslim weddings in Bangalore, and a frequently served recipe on Fridays, the Bangalorean Biryani is a mild but tasteful preparation. Slightly orange with hues of Yellow, its aroma is one which can infiltrate the streets. The type of Rice used can vary depending on the occasion. Though all kinds of meat can be prepared in this biryani, the preferable one is lamb.
Ulavacharu Biryani: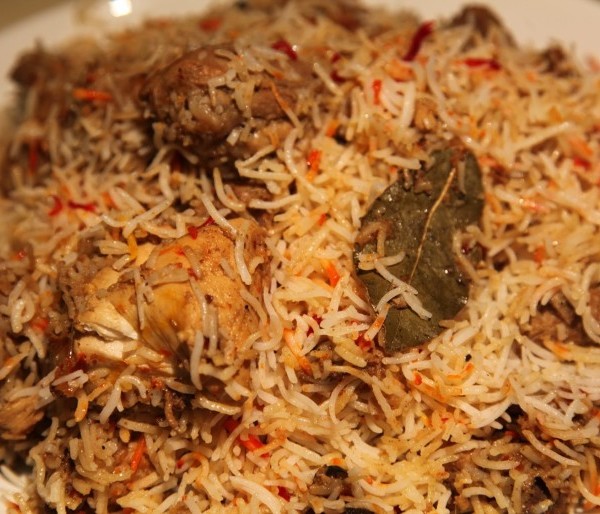 This is an Andhra recipe(cue.. glasses of water).  A spicy preparation with the most versatile of spices like star anise, fennel, biryani flower, caraway, and kapok. The giveaway is the usage of the water left after boiling horsegram. This sets the Biryani apart from anything you have ever had and gives it an earthy grainy aroma.
Beary/ Mangalore Dum Biryani: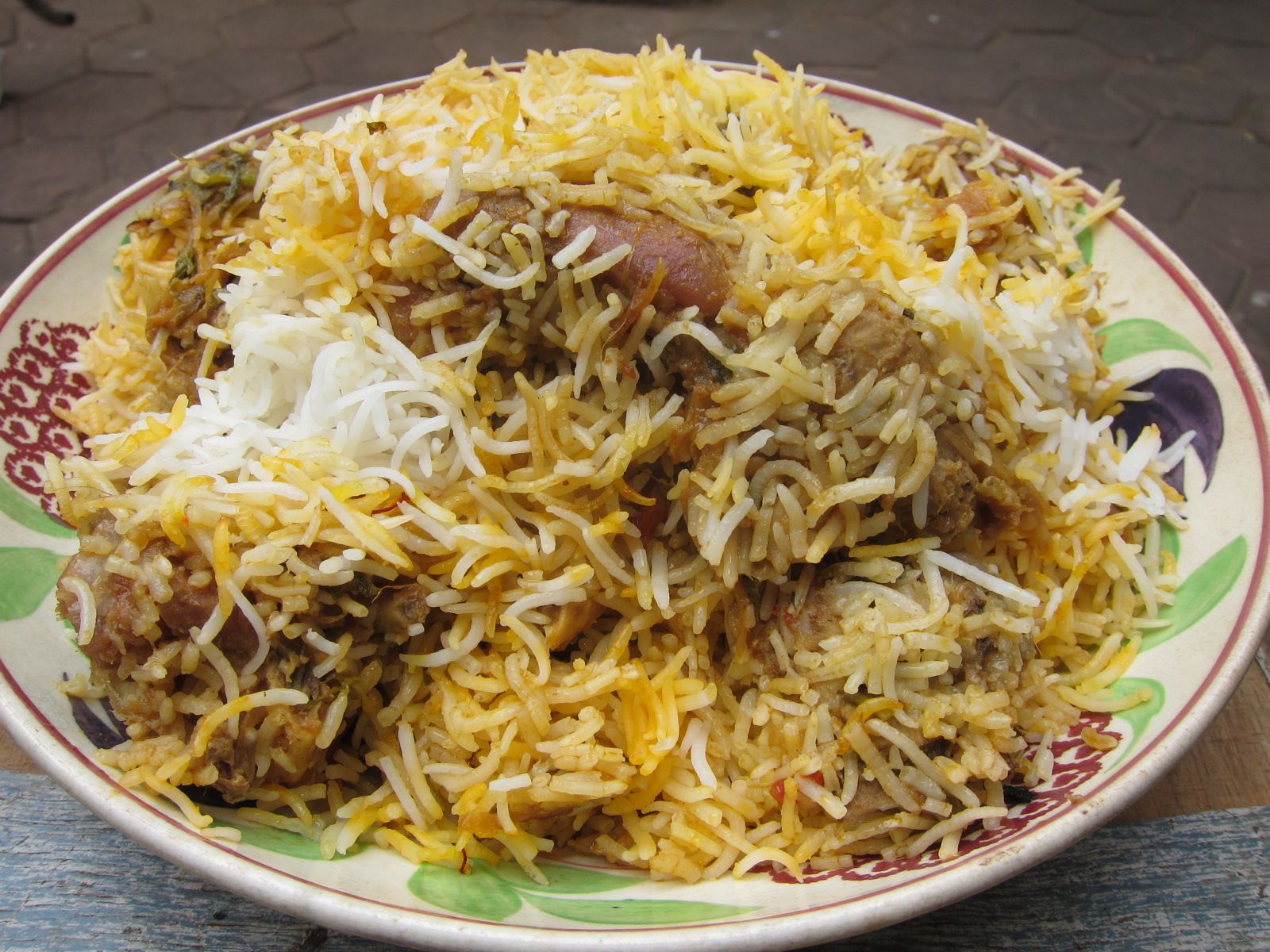 The catch with this one is its use of Fennel. Fennel is a sweet spice and so it imparts a beautiful sweet fragrance to the rice, the Coriander is cut, not ground in this one and layered in between the rice. This Biryani is also made delicious with the addition of Khus Khus( poppy seeds and almond paste). All in All, it imparts a sweetness which is synonymous with the Beary community.
Bai Biryani: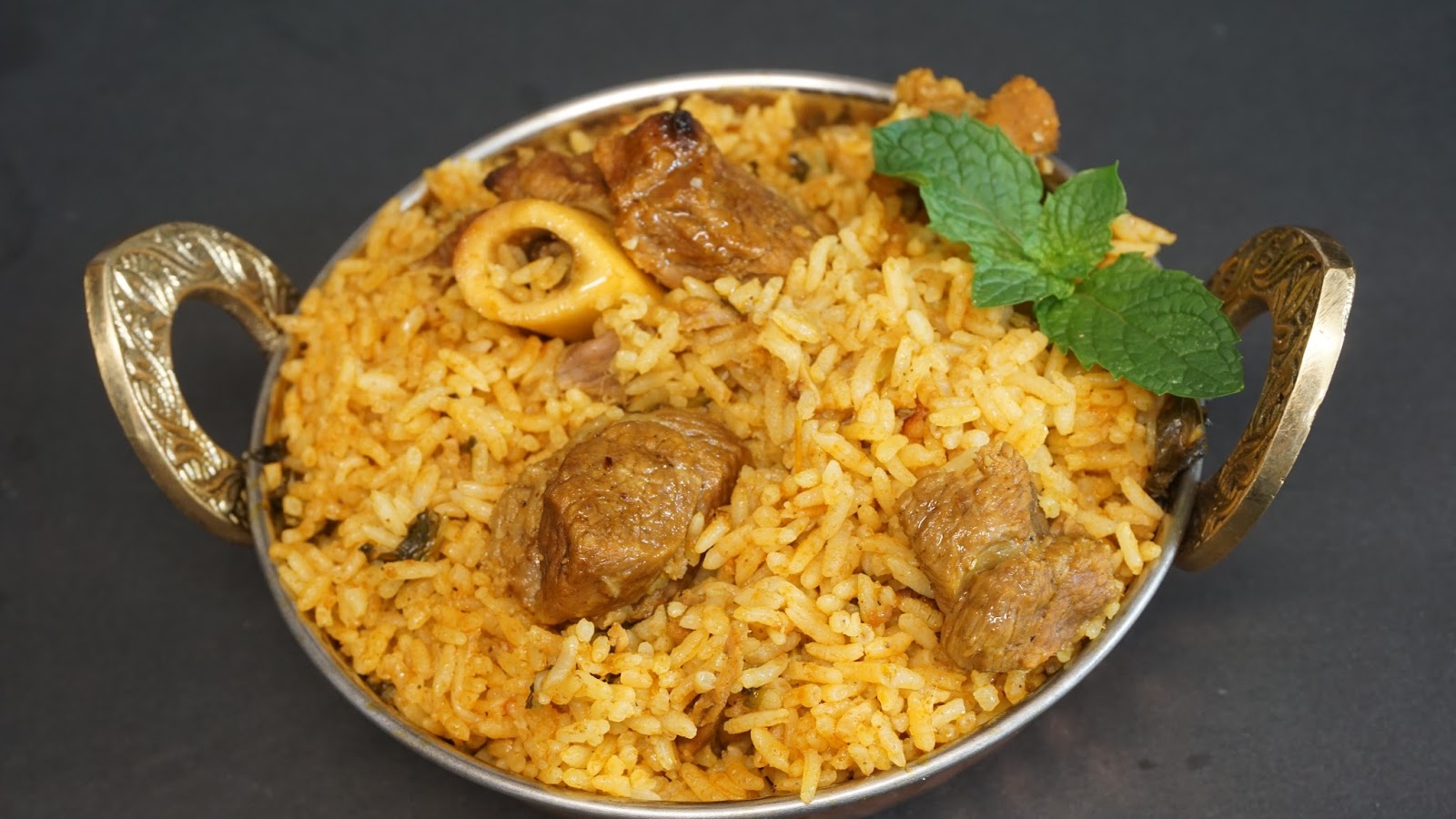 Tamil Nadu Muslim chefs have a Biryani style of their own. Simmering Hot Seeraga Sambaga rice on woodfire, it is an in-between mild and spicy version of Biryani.  This Biryani derives its name because Muslims were called Bai in the earlier days. The dum is given using Charcoal from below and above.
Meen Biryani: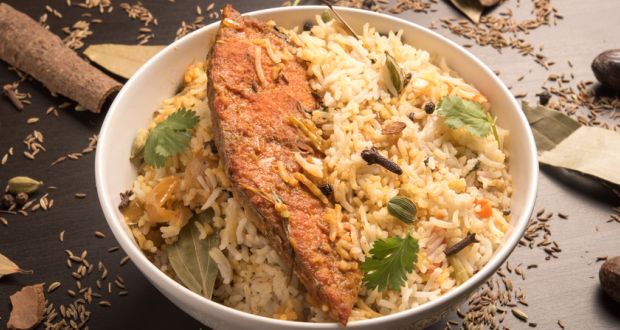 Meen Biryani is a specialty preparation in Kerala cuisine. As the coastal region is blessed with loads of seafood, Fish is a staple in these households. Normally cooked Biryani is made special with the addition of fried fish. Laced with caramelized onions and creamy fried cashews.
Do you know of any other lesser famous Biryanis out there which are biting the dark? Tweet to us their pictures and Recipes at Cookifiapp and we'll feature them on this list. Happy Eating!
Comments
comments