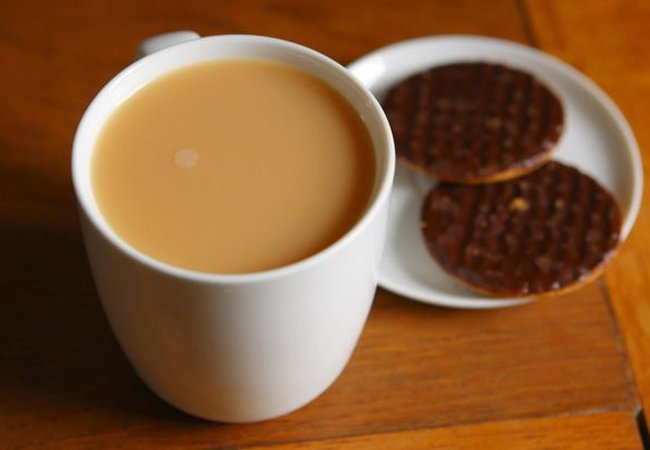 Lunch and dinner are well-planned meals that are easy to manage. But if you are having peeps coming over for a breakfast party, then here's the deal. It's going to be messy and it's going to be difficult. What one likes to eat in the morning the other may not.
You maybe hosting a sleepover, Puja or an early morning meeting. If the headcount of your breakfast party includes more than 10 people, it's better you don't take a toll on yourself and arrange for a good catering service. So if you are a confused soul, looking for new options and ideas, here's what you need to know:
Lay out a Healthy breakfast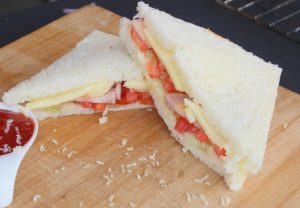 A healthy breakfast is all the fuel to have a great and energetic day. Make sure your guests get a nutrient dense breakfast complete with the right mix of proteins, carbs and fibre. Fresh Fruit Juices are a great addition to a breakfast menu.
Breakfast should be Filling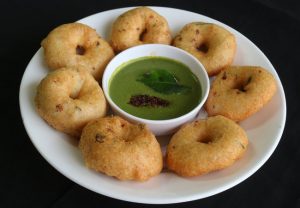 Options such as French toasts, deviled eggs, and south Indian breakfast delicacies such as Idly, Dosa and Uthappam should be a part of your dining table.
Preferably an outdoor setting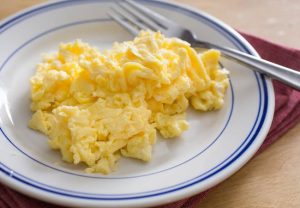 Breakfasts are best hosted outdoors, if you have the space for it. Soaking in the sun while sipping on your cup of tea. Sounds divine!
Give more options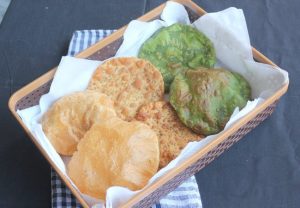 Not everybody like the same kind of stuff, so go out there and give more options. Suppose you are serving cereals for the breakfast party, keep three options- cornflakes, Chocolate flavored flakes and Raagi flakes. Also give soy and almond milk options for the health conscious.
Have Kids friendly options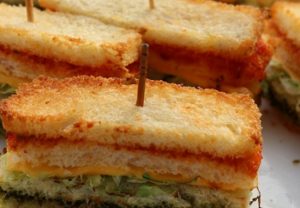 Kids are very picky when it comes to breakfast. Keep a toaster or ask your caterer to get one for the party. Pasta is a favorite among kids, so make sure to include that in your breakfast options.
Arrange for hot beverages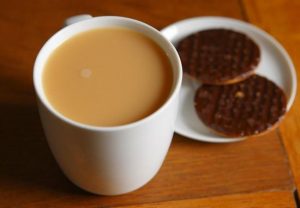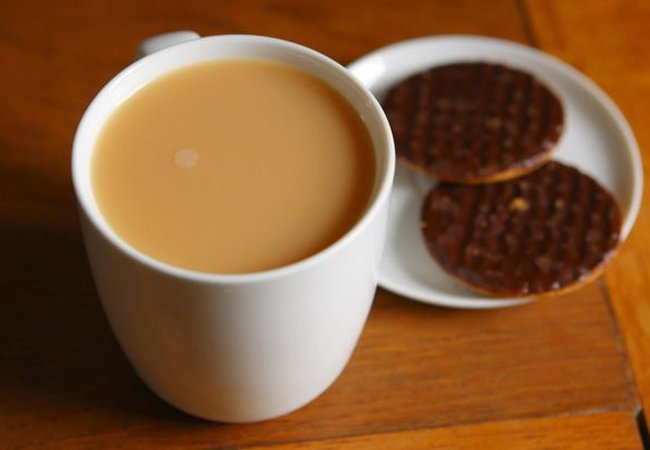 This goes without saying, coffee and tea are two of the most important additions to a breakfast menu. So having hot filters and servers ready to dispense them is a necessity.
These were some tips on how to host a Breakfast . If you are on the lookout for for a catering service to cater your breakfast party, then visit www.cookifi.com
Twitter: Cookifiapp
Comments
comments