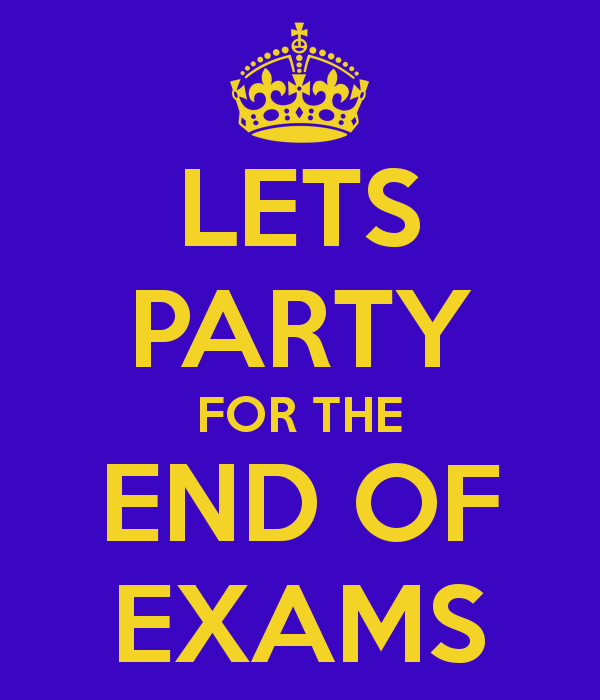 Exams are a torturous time for students. The stress of preparation, the late nights mugging up all the syllabus, the strenuous hours spent remembering each last detail in the exam hall. And then the final wait for the results of all the hard work! Honestly, the last exam feels like a breath of fresh air. Here's how you can celebrate a grand end of exams party and forget all your worries behind:
Plan the party
Well, haven't you already? Get a few friends to help you put things together and organize. Don't shy away from asking help of your parents if need be, they can be very helpful when it comes to handling things like booking a caterer, looking for venues or simply making the house more party proof.
Send out the E-vites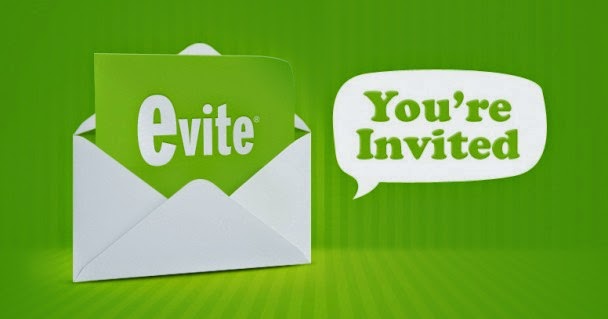 Once you've assigned the tasks and are onto the execution, it's time to work on those invites. Make them eye-catching. And remember the more the merrier isn't always true. Have a specific set of buddies you want attending your end of exams party.
Decorate the venue
We don't mean the kind of decorations, you saw at your aunt's wedding last year. Just bring in some string lights, lampshades, a few streamers and you are pretty much done. Look up on Pinterest for aesthetic decoration ideas. Don't make it look like a birthday party.
Theme it up
Play around and decide on a do-able theme. Be it superhero or masquerade, you decide!
Arrange for Food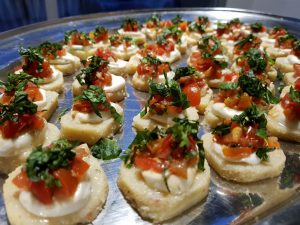 What is a party without some good food? Pool in with friends and get some money from your parents to book with your local party caterer. Cookifi is a good option. Just saying, you could get awesome discounts, on your favorite food.
Some foot tapping music
Make the playlist keeping in mind that kind of crowd you are expecting.
Game on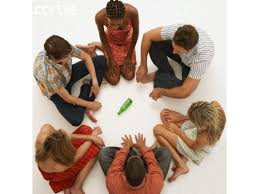 It's time to get the bottles spinning and dices rolling. Get a hold of few great indoor games and a pack of cards.
Clean up
That's really important. At least get the basic stuff out of the way. Disposables, empty soda cans etc. Also, check whether the toilet is clean enough for the next person to use.
Be responsible
Accidents happen. If you are unfortunate enough to let one happen, then own it. Clean out the broken glass shards and help put the drapes back up.
That's it, folks. Have anything to add. What are your ideas for an end of exams party? Let us know in the comments or connect with us on Twitter. Happy partying!
Comments
comments