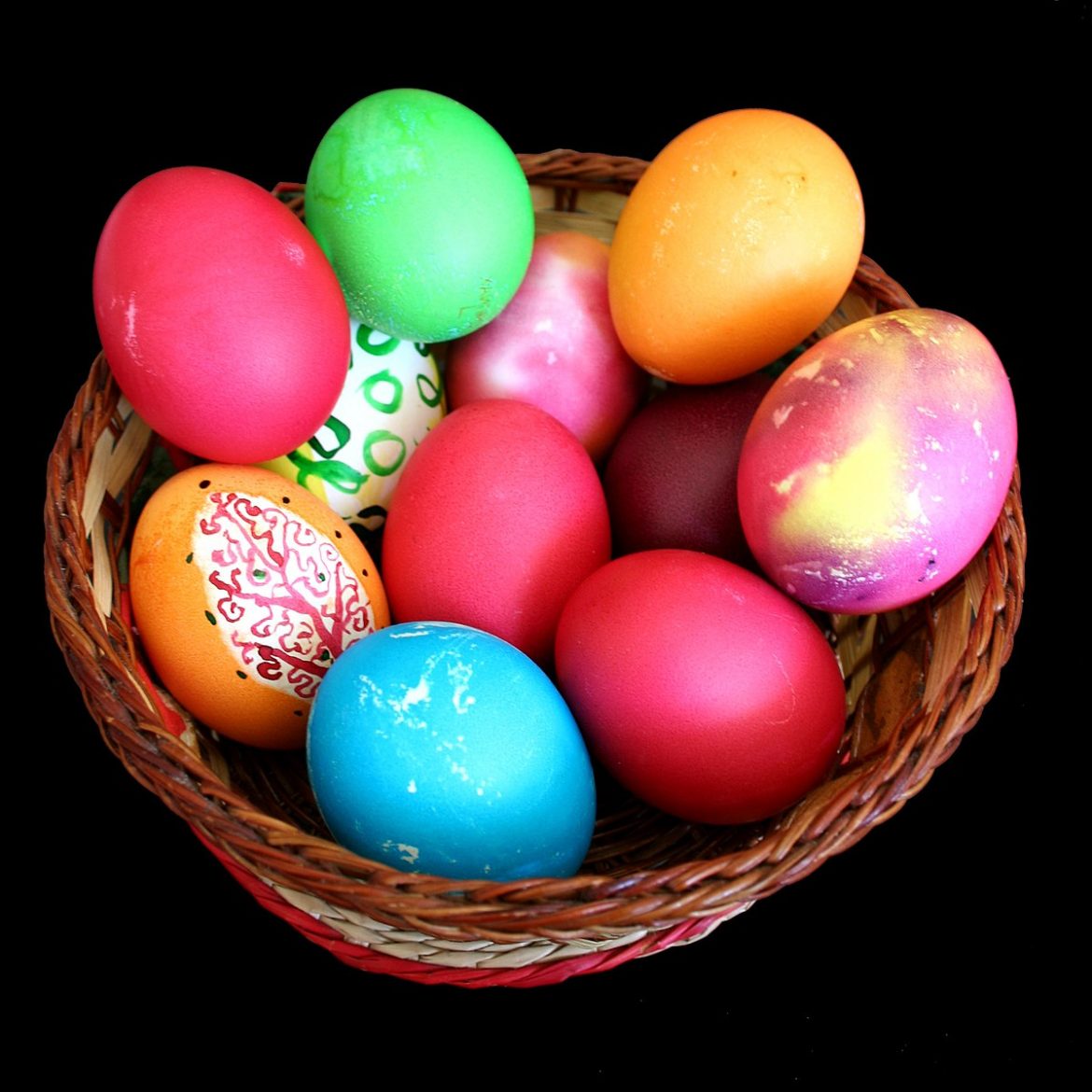 Easter is almost here and it has got all of us at Cookifi excited. After all, life and rebirth are as joyous emotions and food and drink. Easter celebrates life and zeal.  Easter eggs and the easter bunny are two legacies of Easter festival which are being followed since time immemorial. Here's all you need to know about Easter eggs:
Easter eggs are a symbol of Jesus Christ's resurrection from his empty tomb. In earlier days easter eggs were made by using hard boiled eggs and dyed later on in bright colors. A more modern approach includes making chocolate eggs and wrapping them in colorful foil.
History: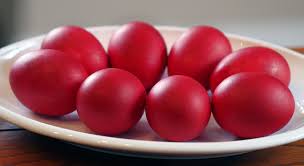 Ancient traditions included dying the Easter eggs red in memory of the blood of Jesus Christ shed at the time of his crucifixion. Eggs are associated with death and rebirth. Decorated eggs were made from ostrich eggs plated in gold and silver.
Symbolism: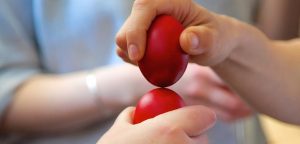 The cracking open of easter eggs is as associated with the rising/resurrection of Christ from his tomb. Easter eggs are blessed by the priest and distributed to the faithful. In Easter Sunday friends and family hit each other's egg with their own. The one whose egg does not break is believed to be in for good luck in the future.
Types of Easter eggs:
Chocolate Eggs: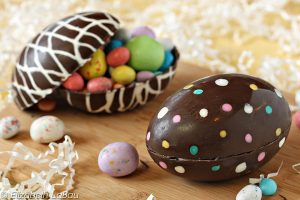 Eggs are filled with sweet condiments and covered with a chocolate covering. There are many variations which make use of sprinkles, desiccated coconuts, peanut butter, Nutella etc.
Marzipan Eggs: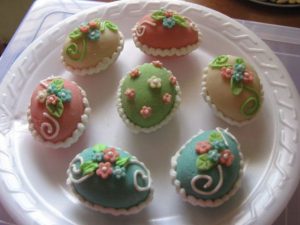 Marzipan is a sweet yellow or white paste of ground almonds, sugar, and egg whites used to coat cakes or to make confectionery. Eggs made using marzipan are very sweet and tasty.
Artificial Eggs: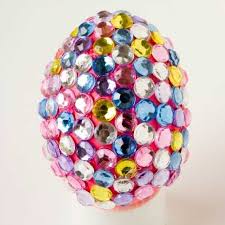 Jeweled easter eggs put to display the decorative arts. Usually, they too contain some miniature surprises inside them.
Easter Bunny: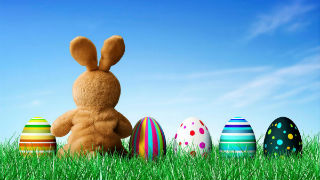 Easter rabbit or hare is symbolized as an easter bunny. It is a folklore character and the symbol of easter, where a rabbit is depicted bringing rabbit eggs. In legend, the creature carries colored eggs in his basket, candy, and sometimes also toys to the homes of children, and as such shows similarities to Santa Claus.
Twitter : Cookifiapp
Comments
comments