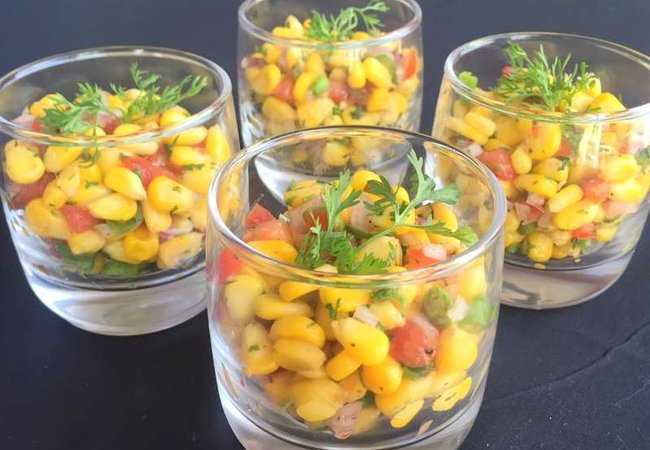 Cheering for your favorite teams? Game on! With the current season of IPL in full flow, we are finding it harder than ever to get off our couches. If you were on the lookout for something to munch at every 6 and crunch at every 4, here are 5 desi starters perfect for IPL season which you can devour while enjoying the game: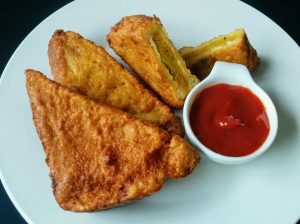 A crowd favorite, this starter is ready in minutes. Simply dip the bread slices into a creamy droopy batter of gram flour, spices, and seasonings. Fry them until golden brown and a Crispy crunchy filling delight is at your fingertips. Enjoy!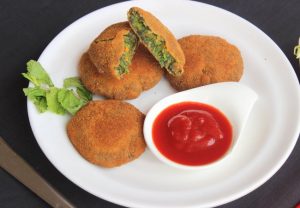 A starter that is both yummy and healthy, the Hara bhara kebabs are made with nutritious veggies mashed and formed into patties. The use of oil is sparse as these cutlets are then shallow fried. Serve with some mint chutney and sweet date chutney!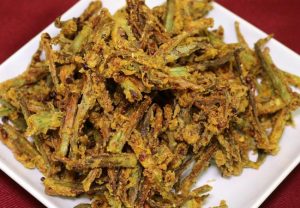 Crunch crunch yum! Did you know that Okra( ladies finger) boost your immune system and aids in digestion? Use this beneficial and healthy veggie in your match time by slicing it up, dipping it in cornflour and frying it all to its glory.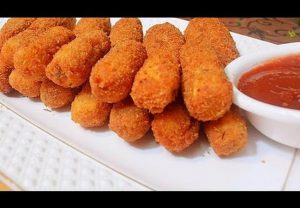 Golden crunchy balls and ovals of creamy cottage cheese fried until done. Sounds good? Well, it tastes even better when coupled with the right sauces and accompaniments.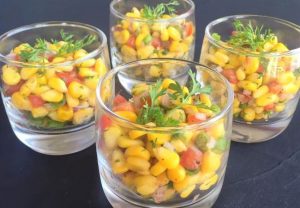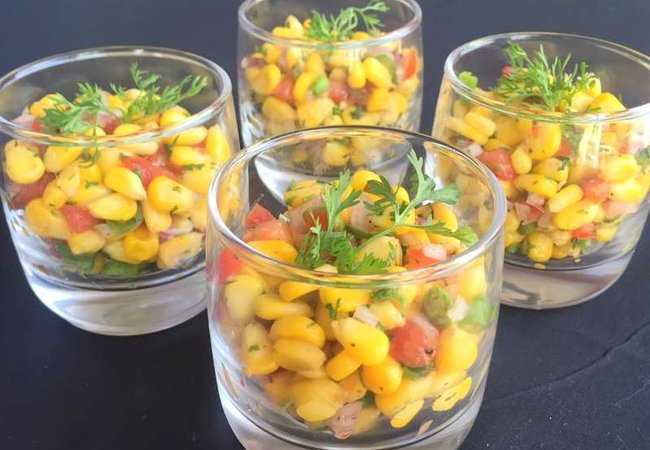 A true delight for the sight. Golden yellow corn kernels Deliciously steamed and added to crunchy onions, parsley, lime juice and seasonings to make the perfect snack of the evening.
With such yummy starters, you can be sure your game night is not going to be dampened by the rains.  Do you have any other ideas for desi starters perfect for IPL season? Comment below or tweet to us at Cookifiapp.
Comments
comments