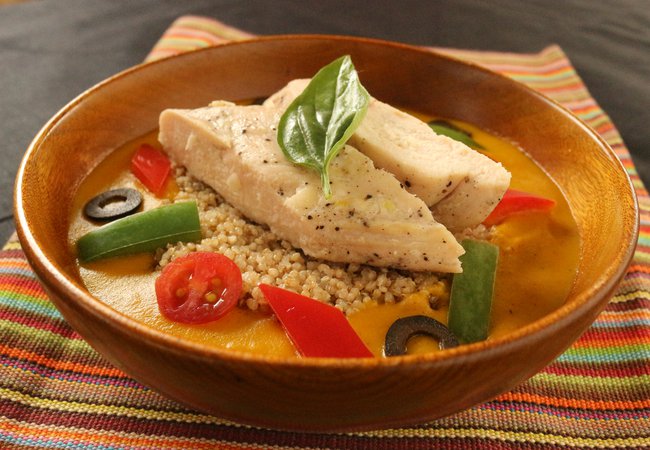 The holy month of Ramadan is here, and everyone's geared up for the fasting season. Fasting requires us to eat at two intervals namely the Suhoor meals and Iftaar- breaking of the fast.
Suhoor being an important meal of the day as it is the pre-dawn meal which helps you and your body keep your energy levels up throughout the fasting day.
Often times, people consume foods which are unhealthy and unsatiable at suhoor time. This leaves them lethargic and inefficient. And the bodies and organs are unable to perform their natural functioning in the due course of the day.
So here are few suggestions for wholesome and healthy meals for Sehri / Suhoor which will keep you charged up for the arduous fasting hours:
Quinoa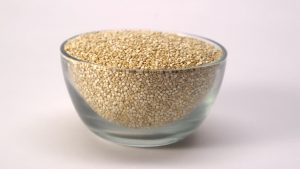 Quinoa is a highly nutritious carb-rich breakfast meal. Blood sugar levels will vary in the course of a fasting day and quinoa being low in the glycemic index will help control that. Water retention in the body will be high as Quinoa is high in fibre content.
Catch this easy recipe with Quinoa here
Oatmeal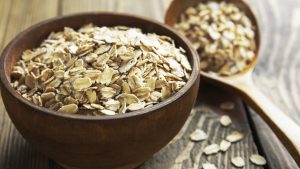 Oats are normally consumed at breakfast because they help us feel satiated and full for long. In you suhoor meals, you can make delicious sweet/ savory porridges from oats and complement them with meats and fruits respectively.
For Iftaar, this is a great Oats cutlet recipe
Red Rice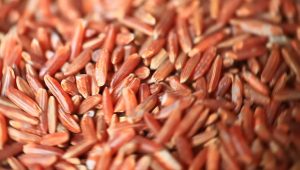 While normal rice may seem like a good deal to vouch for, replacing it with the more healthier red rice is definitely a good idea. This is because red rice is higher in nutritional value and contains vit. B6. It also helps in lowering blood glucose levels as its fortified with powerful antioxidants.
A lovely Mexican take on red rice- Read here
Eggs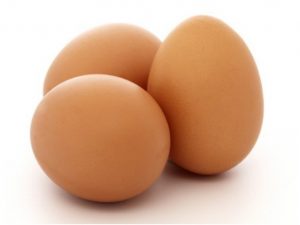 Protein is a great requirement to sustain the fasting day. Make sure you are getting enough by incorporating protein-rich foods such as Chicken breast, peanut butter, and eggs.
The perfect recipe for Deviled eggs, is here
Plan your suhoor meals keeping in mind the nutritional requirements of your body. Have more such ideas in mind? Tweet to us at cookifiapp or begin a new thread in the comments. Ramadan Mubarak, Folks!
Comments
comments