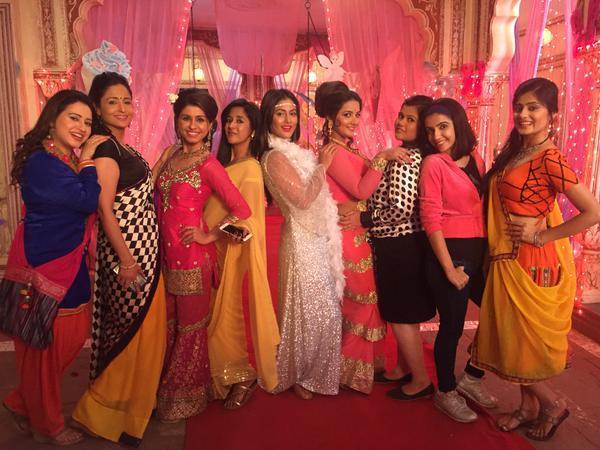 Kitty parties are great fun. The gossips, laughter, card games, and most importantly, the dressing up, all adds to the fun element of kitty parties. So if you were on the lookout for kitty party theme ideas, then worry no more. We have you sorted:
Mughalia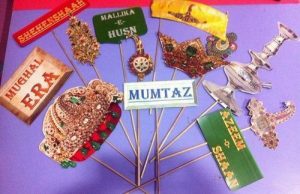 Embrace the royal era with floor length Anarkalis and heavy yet sober jewelry. With this theme, every lady will look like a princess whose just walked out from the books of history. Play Qawwalis and serve some Gilafi Seekh kebab to complement this regal theme.
Masquerade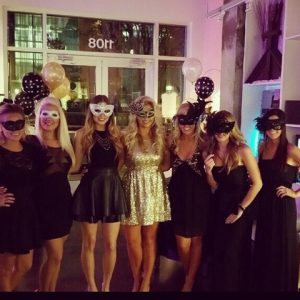 How about bringing some drama into the party with this sensational theme? A masked party brings all the glamour and style while making your kitty party look so elegant. The best kind of food to go with such a party theme is Corn canapes and other hors d'oeuvre
Vampire diaries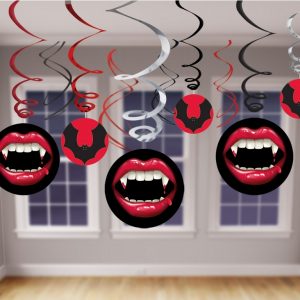 This is one of the most fun kitty party theme ideas. simply turn up at the vent in black clothes, purple lipstick and a wicked witch eyeliner. Make sure the light stays dim and the drinks flow all night ( day). A great drink to serve would be the black grape juice along with some Chicken wings!
Bollywood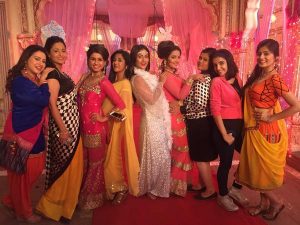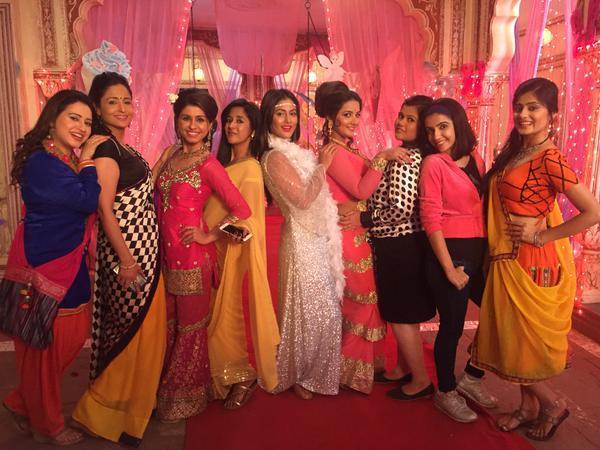 You can never go wrong with this one. One of the most fun kitty party themes out there, a Bollywood set up has a lot to offer. From catchy dialogs to filmy dress ups. Even the food can be Bollywood-ised. Ever heard of a Sholay kebab?? Yumm!
Retro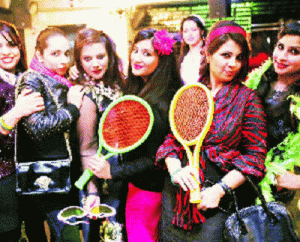 The 70's can never get old. Bring the old world charm with polka dot sarees, short dresses, and headbands. Play some disco songs and get rolling! Serve some quintessential Bruschetta to bring in all the charm to the party.
Horror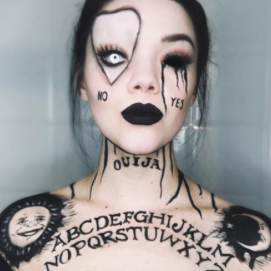 Why should a scary theme be restricted to Halloween? Make your party fun-filled by introducing eerie themes. Dress up as your favorite monster, ghosts, and ghouls. How about the Nun from the conjuring series? Get this party roaring by serving some Devil-ed Eggs.
So when are you having the next kitty party? Get the best catering services for your Kitty Party from Cookifi. Find us on Twitter and Facebook. Happy Partying!
Comments
comments