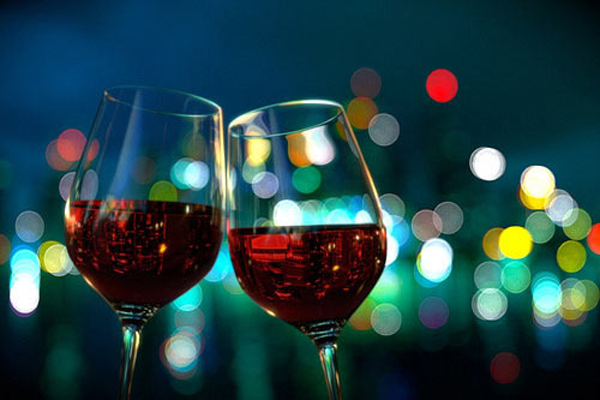 With the coming month bringing so many festivals and occasions to celebrate, a fun-filled house party should most definitely be on the cards. If you haven't planned it already, then what are you waiting for. Cookifi can help you in deciding the perfect menu. Here are 10 reasons why you should choose Cookifi for your next house party:
HOT N FRESH FOOD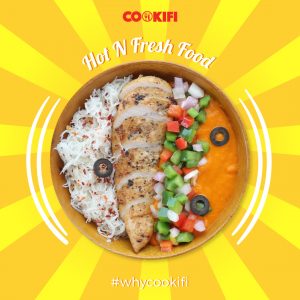 We'll never disappoint you with the quality of our food. We take our standards very seriously. That is why we arrive at your party with the freshest food, and make your breads and starters live at the location.
EASE OF BOOKING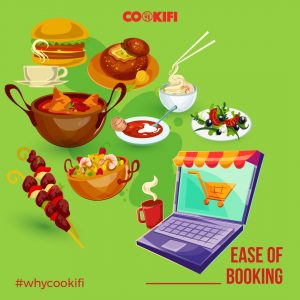 Booking an order with cookifi is fairly simple. Select the date, time, dishes, customise your menu and pay. That's how easy it is.
FARM FRESH INGREDIENTS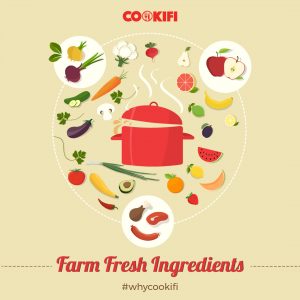 We used the best of the best ingredients procured freshly from the market, one day before your order.
TIMELY SERVICE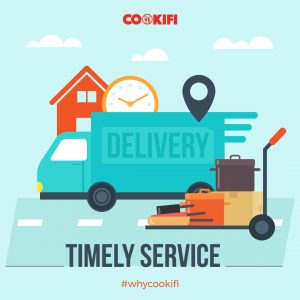 We arrive 1-2 hrs ( depending on setup and accessibility time) prior to your food starting time. So be rest assured, we'll be there well in time.
CUSTOMIZABLE MENUS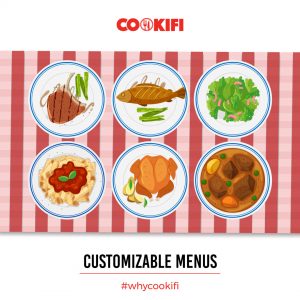 Even though Cookifi has scores of pre-prepared menus set with the best dish combinations, we still give you the freedom to make your own personalized menu, selecting what you like best.
1000+ DISHES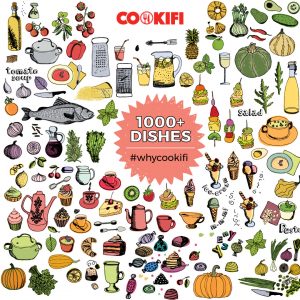 Yes, we aren't kidding. We have a varied dish range from spicier to subtle to sweet. Choose what you like best. Or you are always welcome for a free tasting.
7 DIFFERENT CUISINES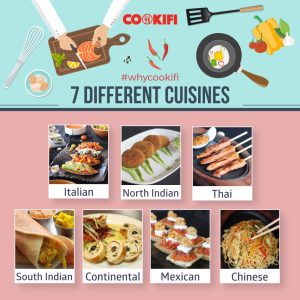 Be it classic North Indian, regional South Indian, Continental, Mexican, Italian, Thai or Chinese, Cookifi never disappoints you with what magic we could lay out on your table.
ATTENTION TO DETAIL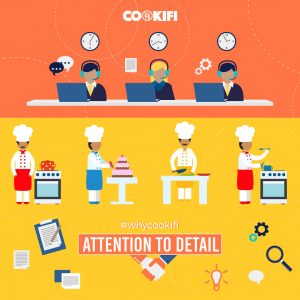 The setup, serving and elements of the food. We make sure we cater you with utmost perfection.
FRIENDLY STAFF AND SERVERS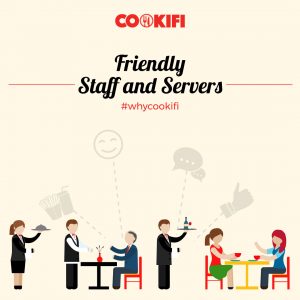 We don't say this, this is a testimonial given by hundreds of Cookifi fans. Our friendly staff ensures you the best experience and stays to serve your last guest.
FINGER LICKING FOOD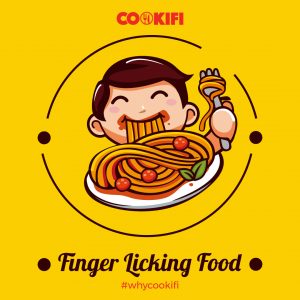 Our recipes are consistent and a collection of the best-curated cooking methods.
Choose Cookifi for your next house party, and trust us. We will provide you with the most delightful and hassle free catering experience. Visit our website and don't forget to check us out on Twitter and Facebook.
Comments
comments