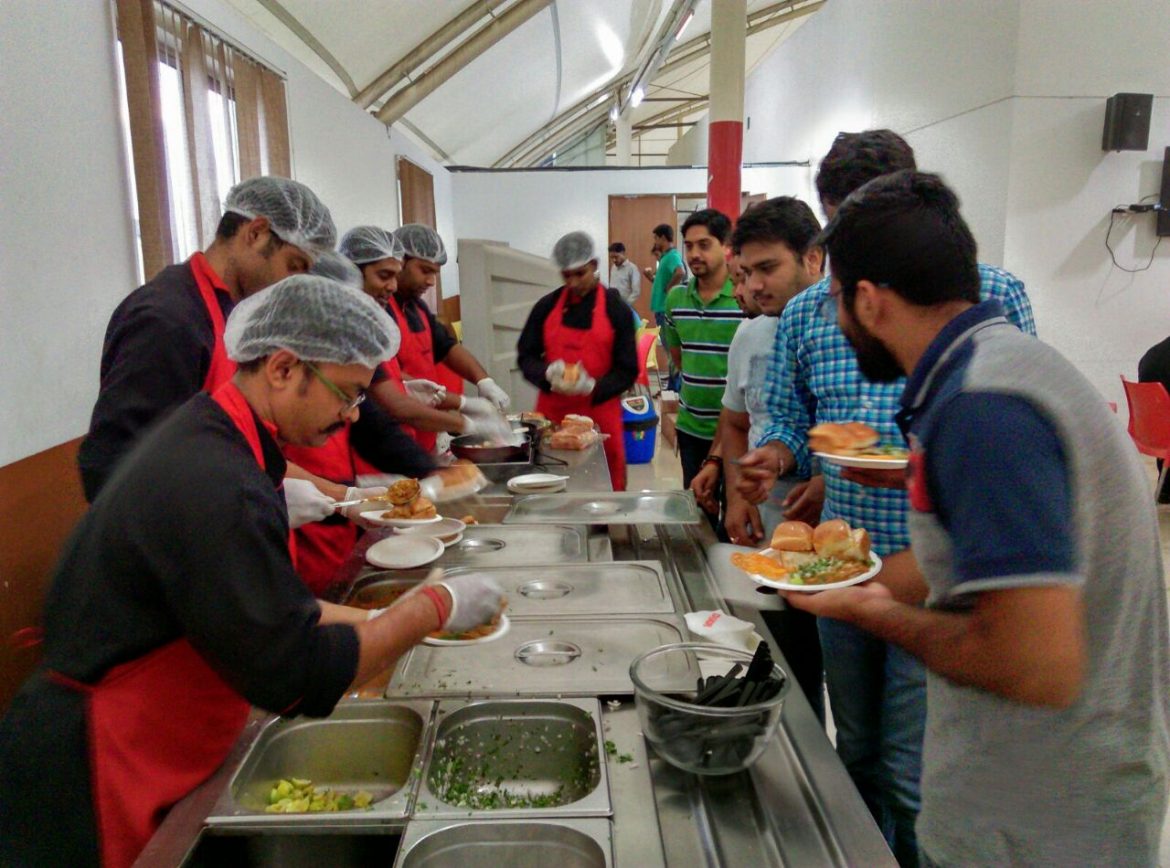 You'd be surprised to know what role food can play in motivating your employees to do better. Food is something that gets us charged up and gets us going. Therefore, the impact of food on employee productivity can be really great, considering the fact that a delicious treat once in a while can boost the mood of everyone.
Here are 5 ways food can boost your employee's productivity in the workplace:
Lunchtime is socializing time
Every day we get the chance to bond with our colleagues over lunch. Heartfelt talks, smiles, chatter, laughter, and leg pulling all occurs in the lunchtime. So it is the food that gives all the employees a break from the tasks for the day.
Food has the ability to lift our moods up
Just getting the wafting aroma makes us forget (if not all) some of the worries and get carried away with it. And the sight of delicious treats just makes us want to jump in forgetting all the stress of the workday.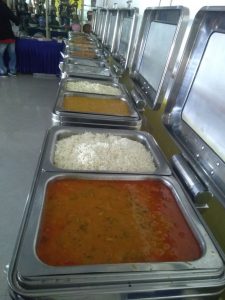 Office parties are a great way to celebrate over food
Occasional corporate office parties and celebrations like the Annual day, TGIFs, EOFY ( End of financial year) parties etc are a great way to reward the efforts and hard work of your employees.
Great food= Happy employees
Food can bring about a spread of cheer and new energy. In your office party, get a live counter and see how the faces of your employees can lighten up.
Food is a cheap yet effective reward
While other rewards and recognition programs can be expensive, food can go a great way in motivating the employees. So next time instead of getting some fancy restaurant booked, get some buffet service at your own office premises.
Do you like the idea of an office party? Impact of food on Employee Productivity is much more. Tell us what you feel in the comments below. Happy Partying!
Twitter: Cookifiapp
Comments
comments