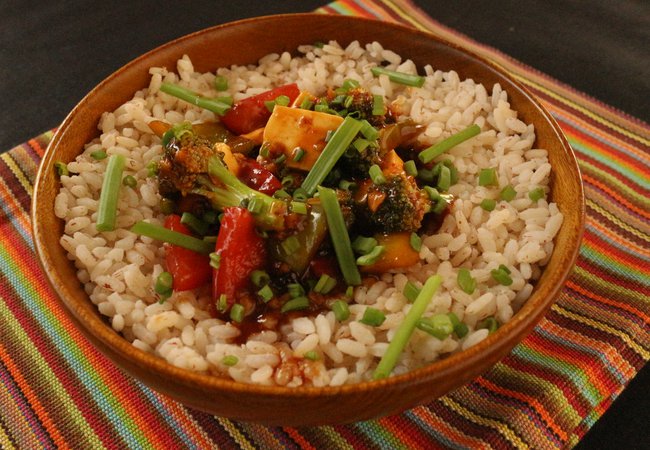 If you've been stocking up on plain and boring whey powders, gorging endless amounts of cucumber, and stuffing yourself with unsalted brown rice, then you've probably been doing healthy all wrong. Healthy food doesn't have to be colorless, tasteless and soulless. Make your healthy food more appealing by introducing it to a wider variety of flavors and colors. Here are 7 colorful healthy recipes which are perfect for your lunch and dinners: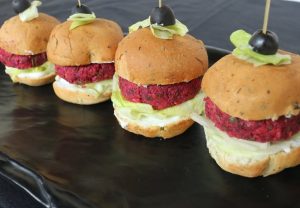 One of the most colorful healthy recipes out there, which is perfect for kiddie lunchboxes. Falafels are packed with proteins and energizing carbs, while beetroot can add to the color and provide a healthy kick of antioxidants.
Perhaps the best lunch you can take to the office on a busy workday. Make sure the coleslaw is made with low-fat greek yogurt to minimize on the calories.
Quinoa is packed with nutrients and is a rich source of necessary fiber and protein. Celery is perhaps the only vegetable which needs to burn calories to be able to digest. Perfect win-win!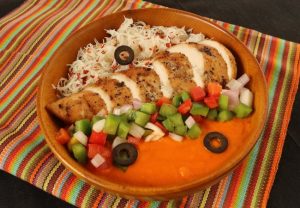 Packed with a protein and full of flavor and color, this dish is complete with all the macros you need. The combination of roasted chicken with the tangy spicy marinara sauce makes it a truly wonderful delight.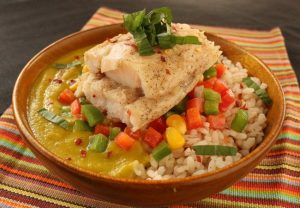 Fond of seafood? Here's good news. Fishes are great for weight watchers as they fall into the lean meat category. This dish explodes with colors from the yellowy hues of the pumpkin sauce to the earthiness of brown rice.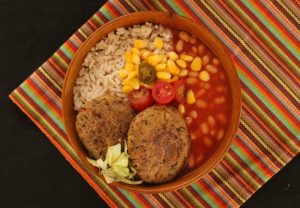 Cottage cheese is flavored with Tex-Mex spice mix and formed into steaks. With the lovely color from the tomatoes and the awesome tangy tasting bean sauce, this dish is a winner.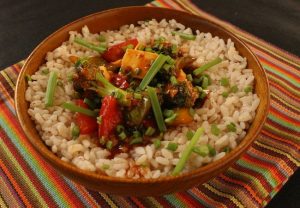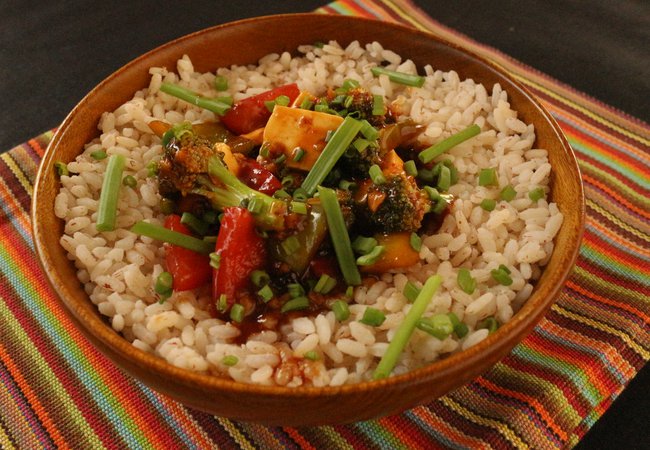 Broccoli is a storehouse of powerful nutrients. This dish is such a burst of colors, with the greens overpowering. A great meal to have when you are on the keto diet.
Do you have any other colorful healthy recipes in mind? If yes, then tweet to us at Cookifiapp, or give us your ideas in the comments below. Happy dieting!
For the best catering services in Bangalore, try Cookifi.
Comments
comments