Happy friendship day! Friends are a blessing in disguise. Friendship is such a fluid relationship when required friends can turn into parents, lovers, advisors and more. If not for our friends, we'd be lost. They help us in many ways and are always around just in case we need them. We've been blessed with friends of all sorts. Here are the most common types of friends we all have in our life:
The Mental Weirdo
This friend has all sorts of mad solutions to practical life problems, one who can make you laugh with his/her antiques, is a crazy soul who is consumed in his own madness, and asks you to be equally mad with him.
The topper
You'll always find him buried in books, eating math for breakfast, physics for lunch and chemistry for dinner. Consumed by the need to see his name on the rank list, he even urges you to study, reminding you of your strict mom.
The Geek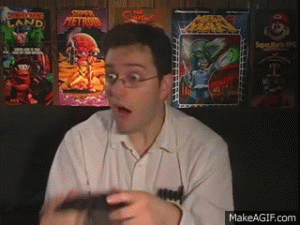 This one is totally from another universe. Gadgets, wires, video games and apps, he's socially awkward and prefers to spend more time in the virtual world. Still makes for a friend you can always count on
The attractive one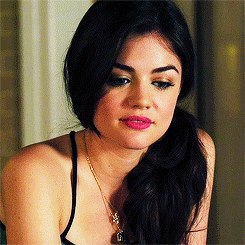 She is the star of the group, though the brain may be a waste box, it's her looks that charms everyone around her. Generally, you can find her giving advice about how to improve your style.
The Foodie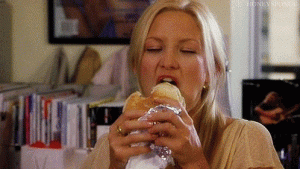 My favorite kind of friend, because I'm a foodie myself. We find ourselves binge watching NetFlix while snacking on some Chicken popcorn.
The Emotional one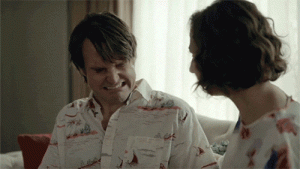 You should keep a tissue box at the nearest sight for this friend. She's just so emotional all the time. This is what makes her adorable too.
The Plan Canceling one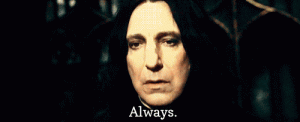 The Whatsapp group is made, plans are drawn, and you're all set to go. Suddenly this one remembers an ex's birthday, the cat's appointment with the vet or just that he doesn't have money. God! So annoying.
No matter how outright annoying, we still love these friends to bits. Happy friendship day, again!
For the best catering services in Bangalore, visit www.cookifi.com
Twitter: Cookifiapp
Comments
comments