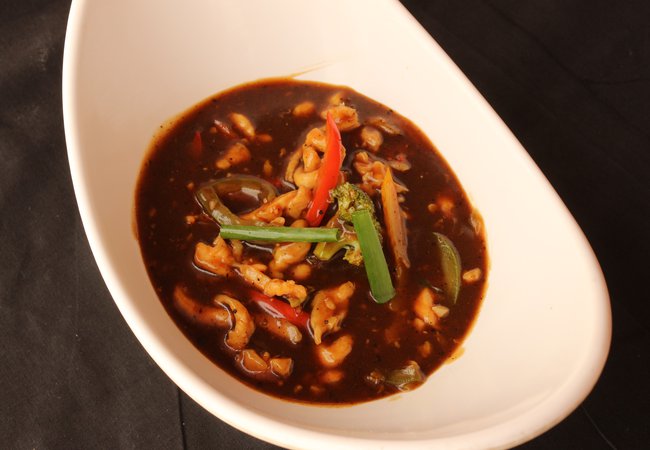 Chinese food is a really great option to choose when it comes to house parties. This is because everyone loves Chinese delicacies. If you are looking for some good options to serve in the Chinese Main course, then these delights will be perfect for your next house party:
One of the most sought-after delicacies in house parties, the vegetable Manchurian gravy is a delightful Chinese recipe, best served alongside some Noodles and Fried rice.

A totally fresh take on a classic recipe, presenting the fruit we all love, in a newer variation. A combo of sweet and spicy flavors best suited for summer parties.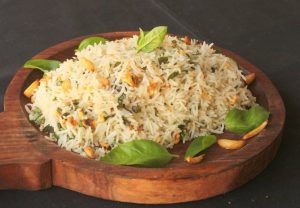 Move over traditional fried rice and serve something new. Together with green chilies, crunchy vegetables and soya sauce, burnt garlic lends an exciting touch to perfectly cooked Chinese rice.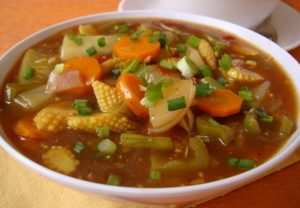 A quintessential Chinese gravy with secret spices and loads of veggies, this one definitely needs to be on your next house party menu.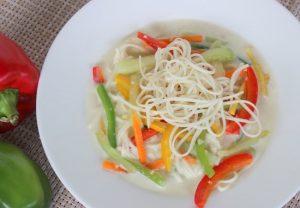 Noodles are served in a creamy white sauce, along with some crunchy bell peppers. Kids would love this kind of noodles as it is lower on the spice level.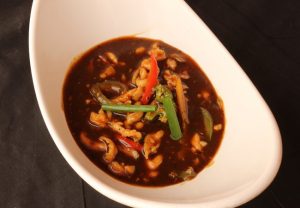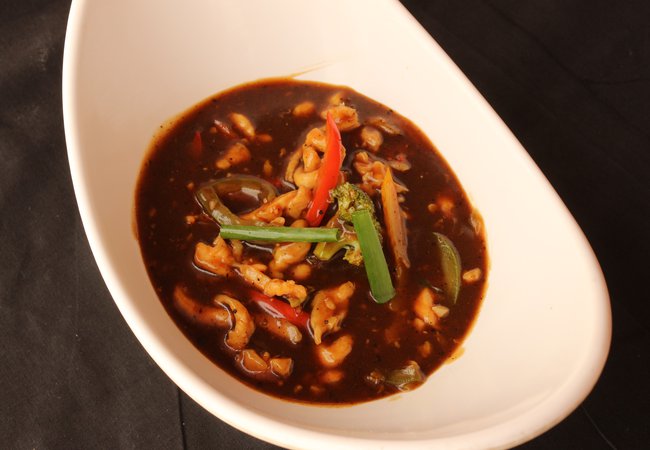 A little on the spicier and bolder side, this dish is perfect for dinners. With a lovely color and aroma of the peppers, it will surely take your taste buds on a wild ride.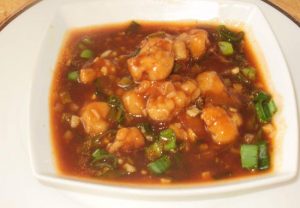 Not the dry variant, but a gravy Cauliflower Manchurian is the perfect accompaniment to your fried rice and noodles. It is light, saucy and flavorful and has a perfect balance of the 4 flavors- sweet, salt, spice, and sourness.
Which of these, Chinese Main course would you like to serve at your party? Do you have any other Chinese dishes in mind to serve at the main course? Comment down below or tweet to us at Cookifiapp. Happy Partying!
For the best catering services in Bangalore, visit www.cookifi.com
Comments
comments