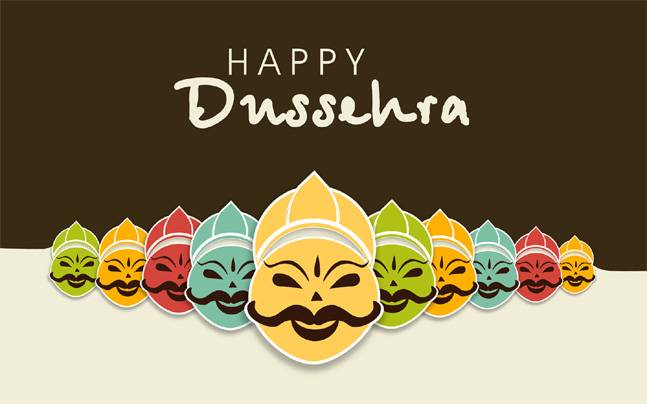 Dussehra Or Dasara or Vijyadashmi bring happiness to every kid's face. Watching Dasara festival rituals make everyone happy and everyone wants to enjoy this festival. In India, people celebrate each festival with great enthusiasm and they find each year a new way to celebrate any festival whether it is Dasara or Diwali. Every year we see a new tradition in each part of India. As India is a "Land of Festival and Celebrations"  and Vijayadashami or Dasara is one of the festival in India which is celebrated with great excitement in different parts of India. So here is what can you do on Dasara Festival- 2018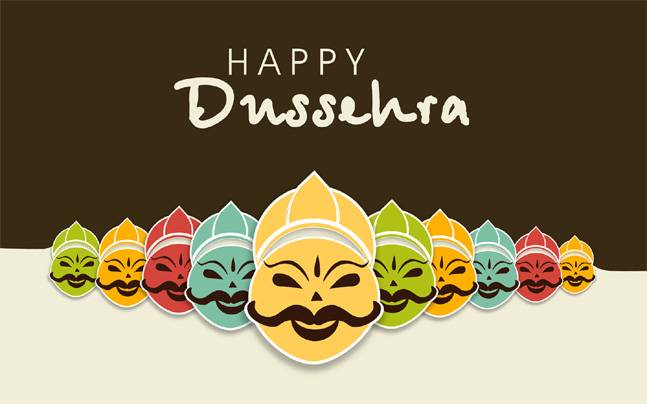 Check our post: How People celebrate Dasara (Vijayadashmi)  festival across India.
PANDAL HOPPING 
In every city, there is a pandal which celebrates Dasara and Durga Puja. There are too many performances are going on and lots of music and dance. you will have a great day
Fair visit
In many cities, there are fair going on in which they make a big Statue of Ravan and ram burn that statue (as per the history,  Ram kills the Demon Ravan ). Kids want to go to fair as there are many activities for kids like riding.
Spend time with Friends and colleagues
The festival comes with lots of happiness and this is the time you can meet up with your friends and colleagues just host a small get to gather at your home and invite the loved ones. Just go for a catering service so that you jell up with the friends. you will have time to enjoy.
Watch the Ramlila 
The Ramlila is going on for ten days it starts on the first day of the Navratri and ends on the Tenth day ( also known as Dasara or Dussehra Or Vijayadashami ). You go there with your kids and they will enjoy it also this is the best way to tell them the history as in Ramlila there is a whole story of Ramanaya.
Host a Party
Host an Enthralling party at your house, arrange a game for your children, dress up a character of Ramlila and also give them gifts for winning.  it will be more trust me your kids loved this theme and they will enjoy the party.
Check our  7 Chinese Main course dishes ideal for a House Party
Comments
comments