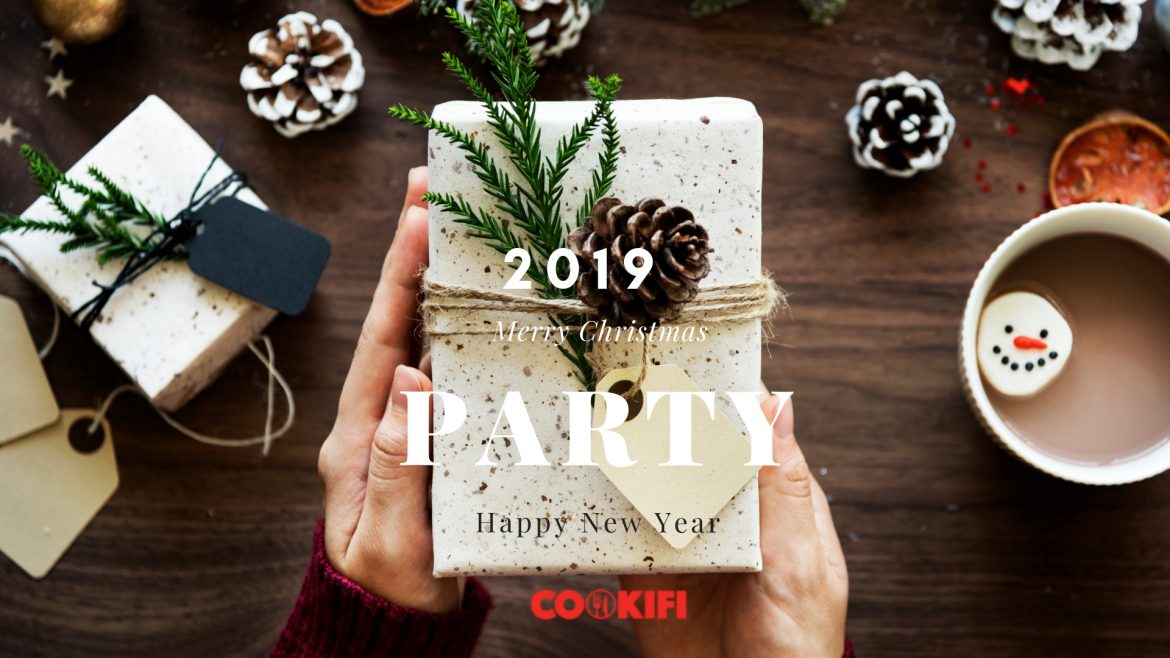 Christmas and New year are coming and we all celebrate these occasion some with a party, some without a party and if you are doing a party then do it a bash like dance, eat, sing enjoy to the fullest and to engage your guest you can play games. Different games will generate a different atmosphere to the party. Here are Party Games for Christmas and New Year Party- 2018-19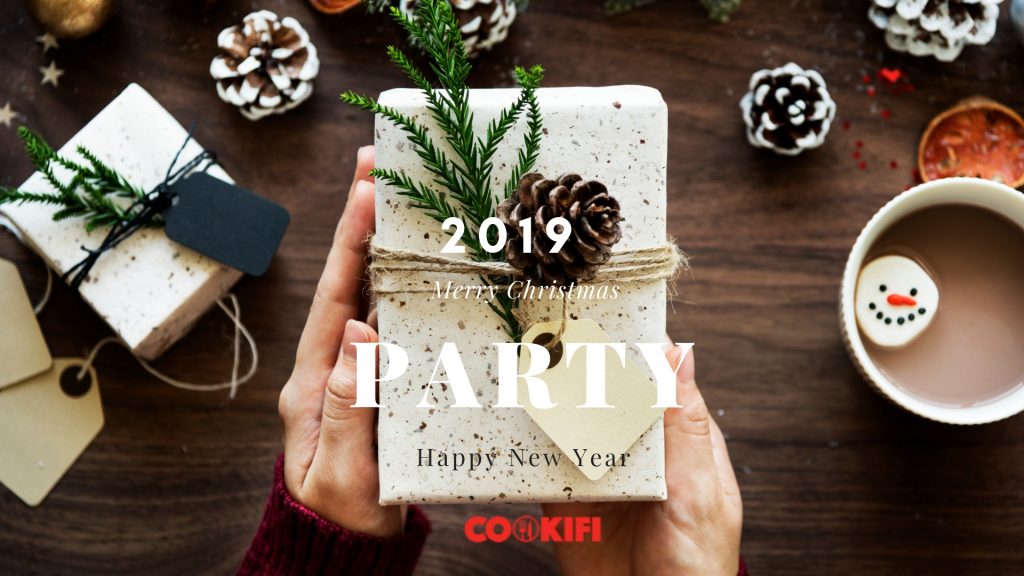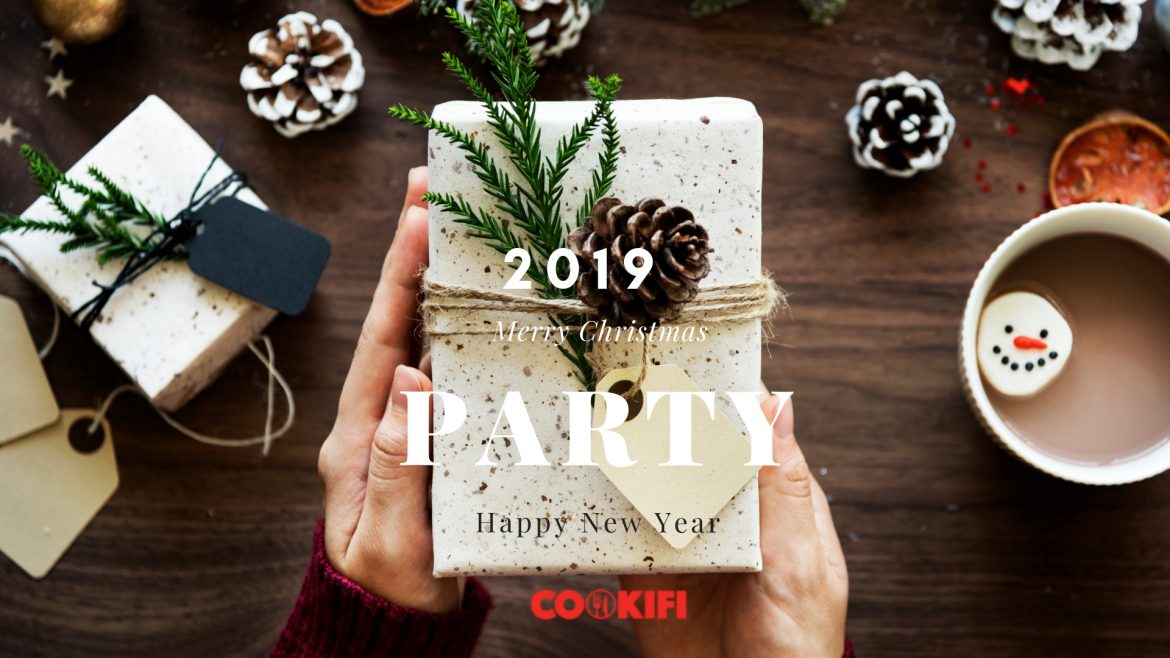 Party Games for Christmas and New Year Party- 2018-19
1. Musical Chair
We all know this game and we all play and love it and I can assure that you all played this game once in your life.
It's a game where a number of chairs, one fewer than the number of players are arranged and players have to sit on a chair one player is left and out of the game and the games goes on by reducing the number of chairs.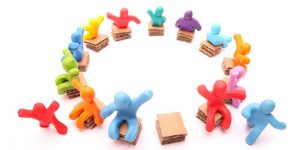 2. Game of Phones
This game is perfect for the people who don't want to stay away from their phones, this game needs both physical and mobile application. The premise is simple: everyone grabs their smartphones. One player picks a card and gets to judge that round. The rest of the players have 60 seconds to respond to the card's prompt with the funniest/weirdest thing they can come up with on their phones.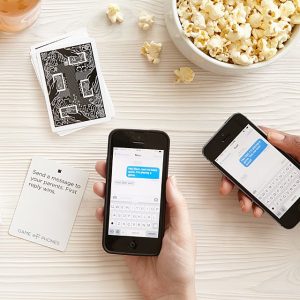 3. Pass the Parcel
A favorite games for all the generation whether you are a kid or adult you will love this game and just with a slight variation, it will be more enjoyable. The idea is to pass the parcel wrapped in many layers that have a gift in the middle. In the musical variety, the parcel can only be passed when music is playing. As soon as the music stops one layer unwrapped until the surprise in the last year reached.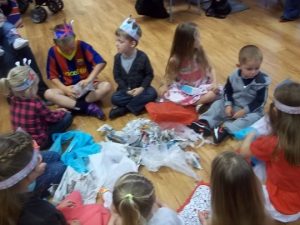 4. Guess the Person
Everyone will love this game, everyone wants to hear a compliment just write anything anonymously  (Only good otherwise it will be on a different level) about the members present in the party and ask them to guess for which person trust me it will be very fun.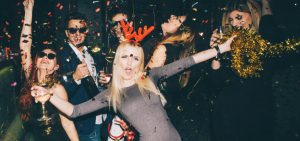 5. Eat the Food
By the end of this game, you will get to know that how much you and your friends can eat. Just bring lots of food or you will have at the party and see how much your friends can eat and give the gift to the winner so that more people come to play the game.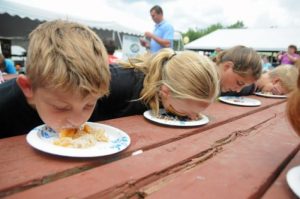 6. Dubshmash
If you are a movies lover then you will love this game. Just make two teams and one team will give the movie to another team and other will guess the movie without any sound only just by actions.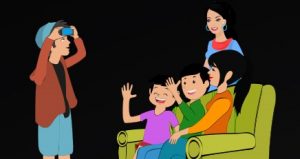 Check 7 Chinese Main course dishes ideal for a House Party
If you have any party game let us know in the comment box.
Merry Christmas and Happy New Year!
Comments
comments