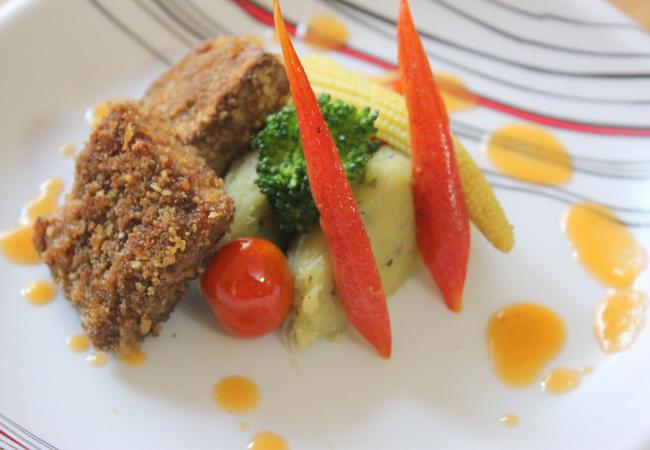 I was a foodie ever since I could remember. Though I loved getting my hands on warm crisp nuggets or a cool slushie, I still had a side in me that preferred well-presented food from a specialty restaurant. And that when I discovered, I was a Gourmet.
For those unacquainted, a gourmet is a person who enjoys good tasting distinctive food. I have been lucky to take out my taste buds on many exhilarating journeys and tasted everything from serene Indian to scintillating world cuisine.
Recently, I tried some of Cookifi's signature dishes and was asked to review them. Here is a breakdown of 6 of their popular gourmet dishes: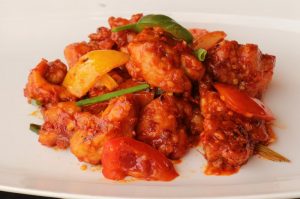 Oh, the heat! You could smell it from a mile away. It has rightly been baptized as devils sauce. Spicy with notes of pungent bell peppers, the mild chicken had turned fiery. It looked great and tasted well, but honestly, this one is not for the faint of heart.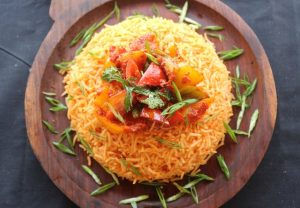 I have had this before so I knew how it is going to taste.  Still, the distinctive flavor from the Cookifi chef impressed me. The best part, its amazing presentation. With rice and green Veggies which were crunchy, this dish was like a full meal on its own.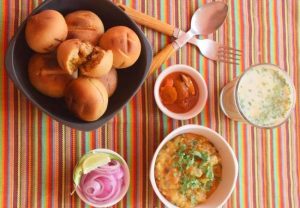 I really wanted to taste something that was a part of the ancient Indian cuisine, so the Bihari dish Litti Chokha looked really appealing to me. It had simple but unique flavors, the Chokha(mashed potatoes and aubergines) was delicious, and the baked Littis were addictive, all in all, this was a lovable dish.
Crumb Fried Tofu with Mash Potato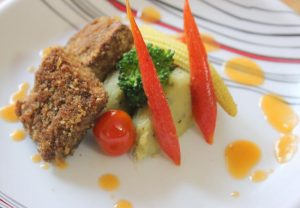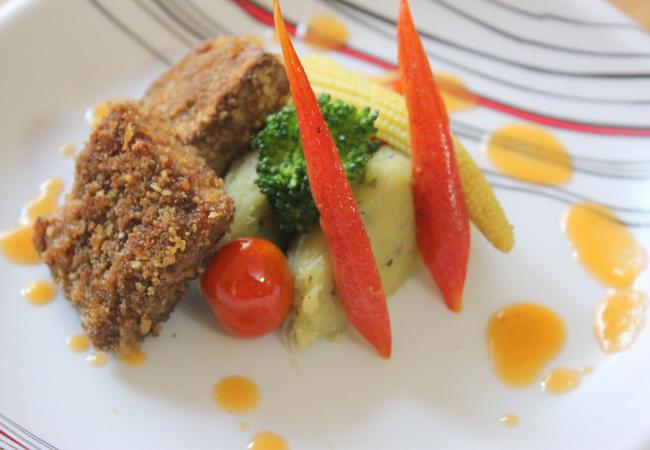 Keeping its deliciousness aside, I'd first like to highlight how visually appealing and beautiful it was. The Chef took extra efforts in plating this one up for me, and I was amazed by its aesthetic look. It tasted like a meal straight out of a Continental restaurant.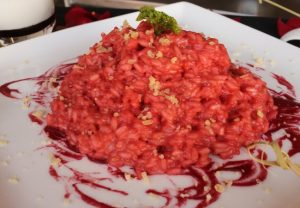 When the chef said an Italian Main course was up next, I was more likely expecting a Pasta or Ravioli, but I was pleasantly surprised when this beautiful Risotto was presented. It took me a minute to take in its splendor. It tasted really creamy, and the fragrance from the beetroots made it tempting.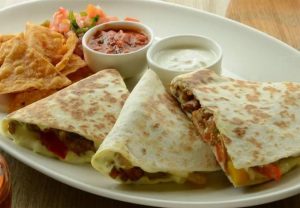 I've relished Quesadillas umpteen number of times. And I have loved them. The Chicken Quesadillas were cheesy, chunky with chicken and Vegetables. And they looked delicious as well.
Final call:
I honestly vouch for Cookifi. The Gourmet range was amazing and has exceeded my expectations, for a fairly new venture, they have the expertise of Pioneers, altogether Cookifi is recommended for all your gourmet food needs, Whats more you don't even need to step out of your house.
With inputs from : Srishti Singh
Comments
comments