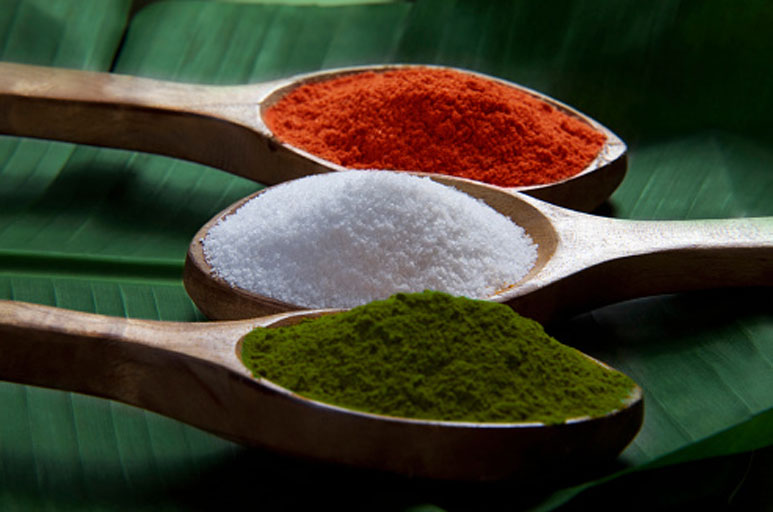 Honoring the Independence day is one great way for the family to reconnect with each other. Elders and kids can bond over stories of the independence struggle and its fruitful fate. It is very important that we realize, 'How India came to be' and be instilled with patriotism and respect for the Nation's sacrifices and growth.
In any kind of celebration, food plays an important part. Our joys are doubled when we inhale the aroma of delicious grub wafting from the kitchen. This Independence day, make use of the holiday, to get together with family, and revel in the sentiment of Patriotism while having some lip smacking dishes at your hand.
What's more? All dishes reflect the Indian tricolors, so kids will be happy to see this aspect of your celebration too.
Barbeque set up:
Why not celebrate, by having a BBQ setup in the backyard? Three Amazing tikkas and lots of Tricolor coleslaw will make your party colorful and start off the party on a great note of Patriotism.
In tikkas, you may serve: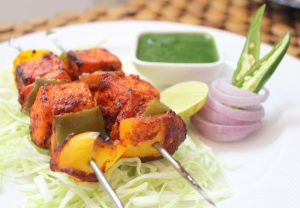 Starters:
Apart from the grills, you can have separate starters, too. This works best when you are hosting a tea party and skipping Mains and dessert. You can serve these tricolor starters: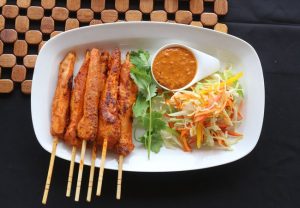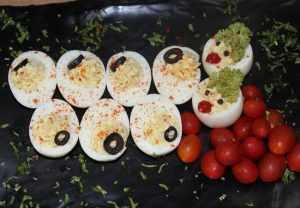 Drinks:
A barbeque setup will be well complimented by a round of drinks. The tricolor can be reflected in drinks like: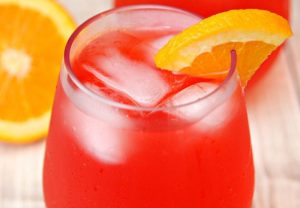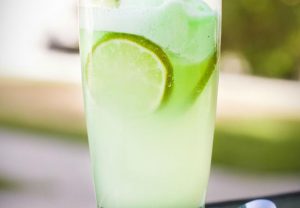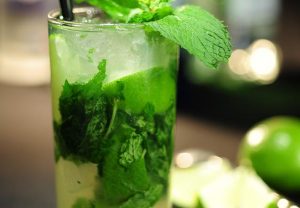 Mains:
Tricolor reflecting dishes are aplenty. These dishes can be prepared with Pasta, Rice or Roti. We just have to introduce natural food colorants such as Carrot, tomato juice, milk and green leafy vegetables in order to add color to the dishes.
Serve these 3 mains at your independence day party: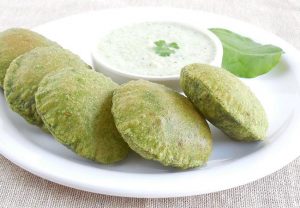 Desserts:
End your party on a sweeter note with toothsome desserts like: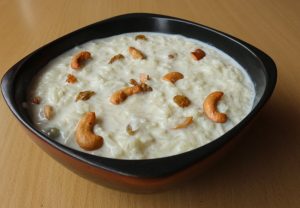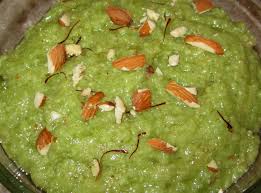 Did you like the Menu for Independence Day Celebration? Or do you have other dishes in mind to suggest? Write to us at hello@cookifi.com or send a tweet at Cookifiapp.
Comments
comments