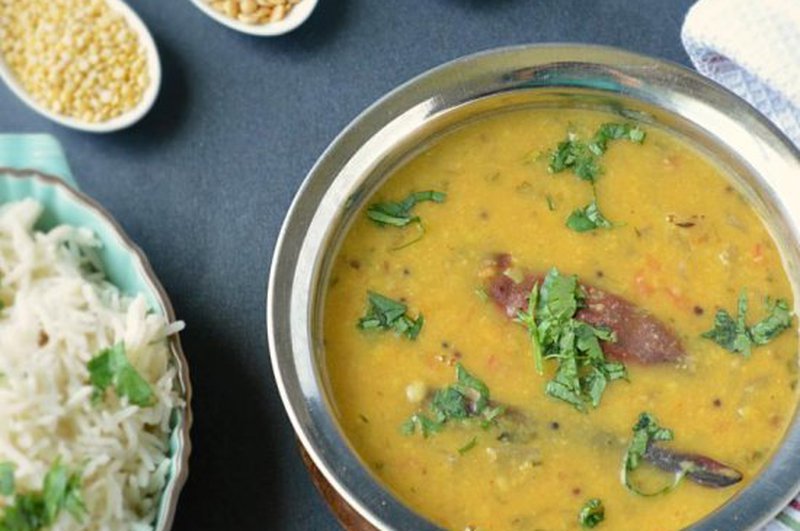 Although not the most glamorous thing on your menu, Dal is still one of the essentials at every house party. Dal is a quintessential requirement as an accompaniment to the fragrant aromatic Zeera rice and Pulaos. Here are 6 delightful Dal recipes for your next party: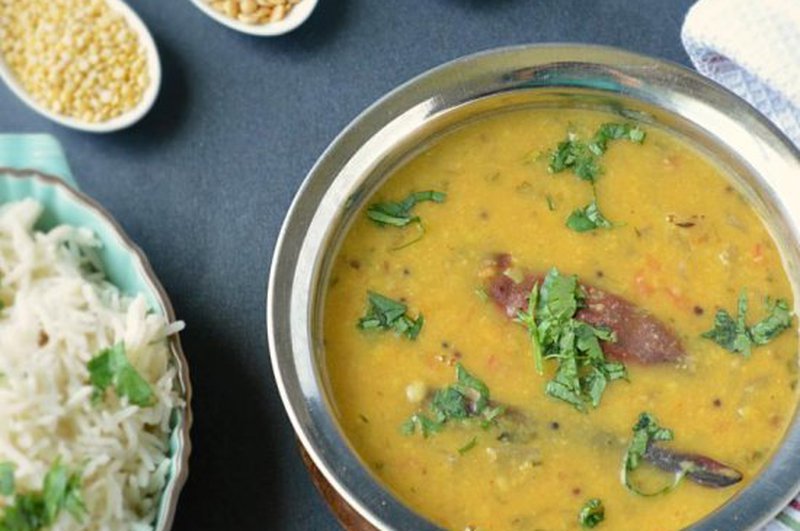 Dhungar Dal is a highly glorified version of your normal dal. Basically, it means giving your dal a new flavour, by introducing it to the coal steam. This will add a certain tandoor aroma in your dal. This Dal goes best with Indian bread like Tandoor ka Paratha.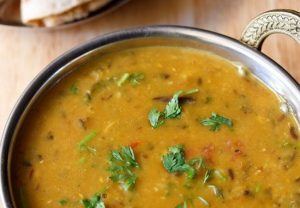 A roadside Dhaba kind of flavor is something that entices our tastebuds. This Dal will be prepared in accordance with the Punjabi style and served alongside freshly steamed Zeera rice.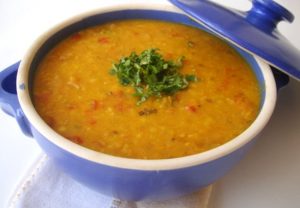 A delicious Dal preparation, the recipe of which traces its roots back to the Sindh. It is prepared with the 5 lentils- Moong, Arhar, Chana, Masoor and Urad.
Dal Gosht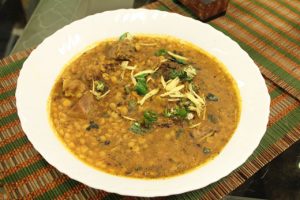 One great Non-vegetarian recipe for Dal, it is a Hyderabadi delicacy complete with the flavor of Zeera and Chana Dal. A great accompaniment for Pulao, and also enjoyed with some steaming hot Rumali Rotis.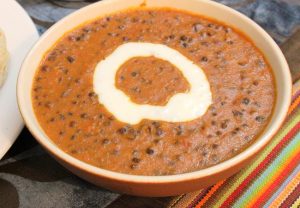 One of the most celebrated Dal recipes, it is our first choice when we want to order at a Dhaba or restaurant. And why not, the creamy texture and buttery flavour never fails to impress us.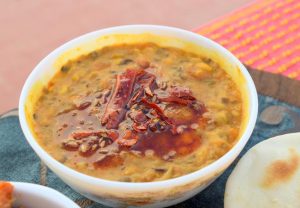 The aroma of garlic adds a very robust and significant flavour to the Dal. Even better when it is spluttered in some Hot oil to release its full flavour into the curry. A great accompaniment for White Boiled Rice.
These were some of our most sought-after Dal recipes which are apt for serving at all your events. Have any more Dal recipes we should know about? Comment below or Tweet to us at cookifiapp. Happy eating!
For the best catering services in Bangalore, visit www.cookifi.com
Comments
comments